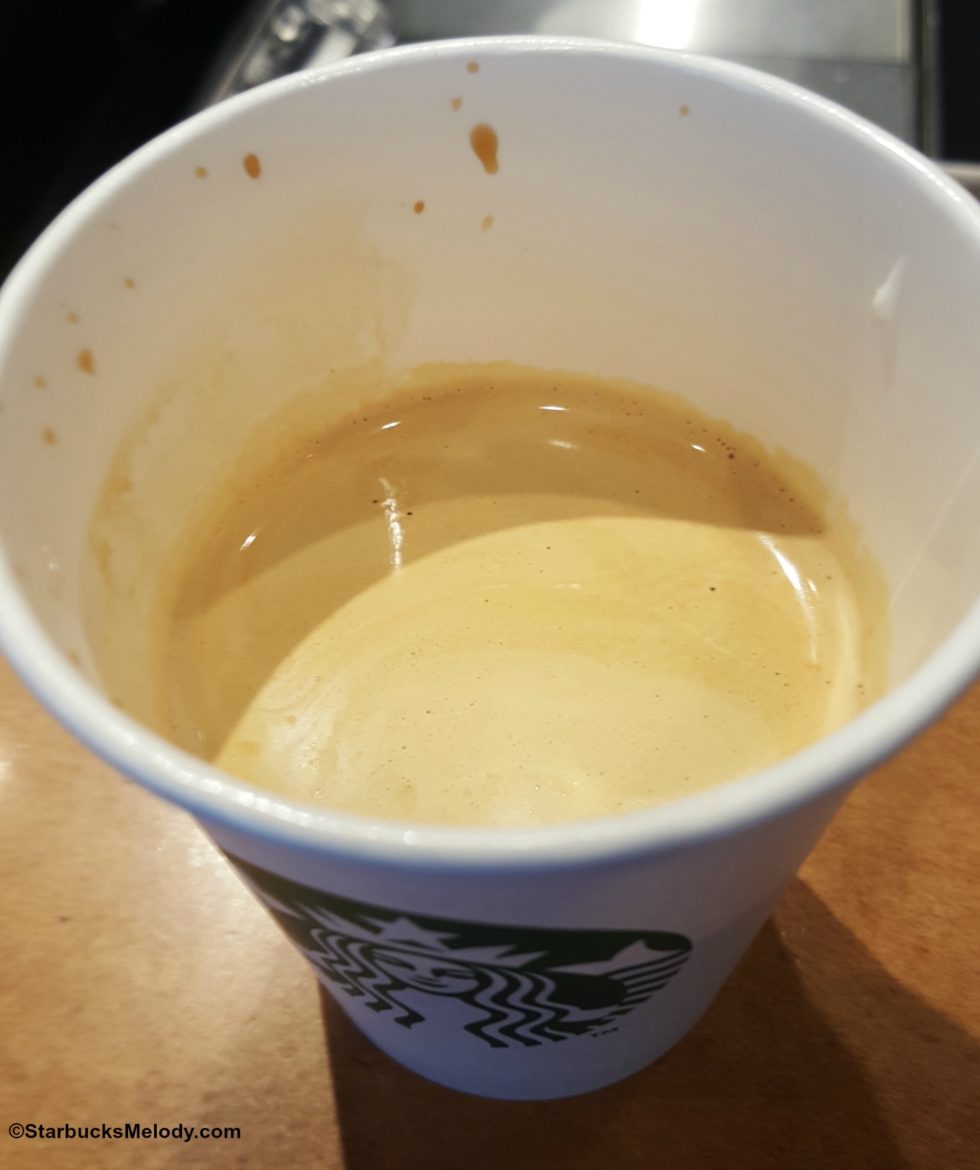 Spotlight on the Starbucks Undertow.
About one week ago, I talked about the Undertow at the Roastery, mentioning that you can order it at Starbucks too. Not long after my article on the Undertow, a…
Search
Subscribe
Join the StarbucksMelody.com mailing list to receive a weekly email with new posts.
Blogroll
Websites Produced by Starbucks