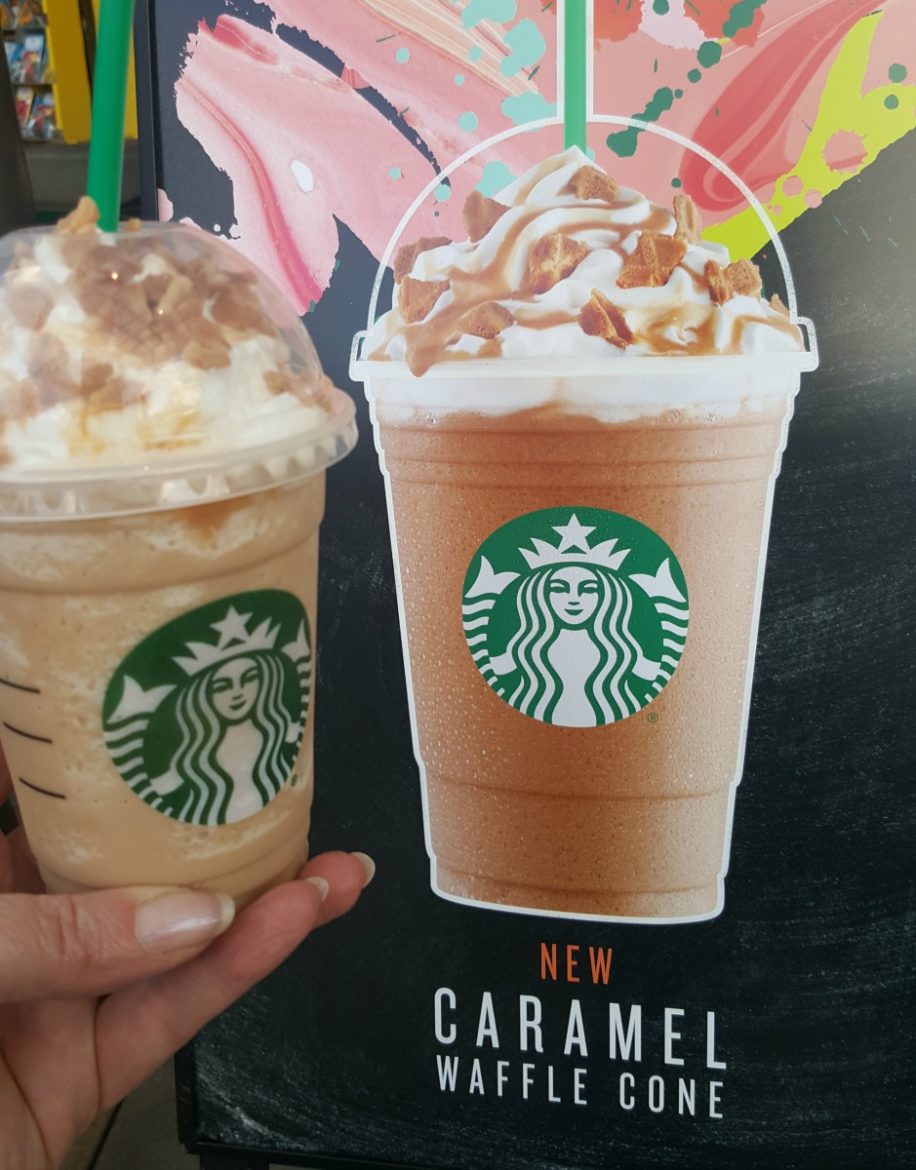 The Waffle Cone Frappuccino is All New: Get this now.
Melody, May 2, 2016
8
1 min

read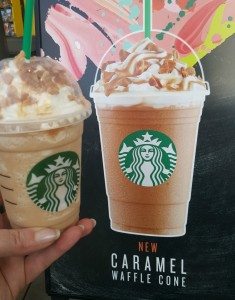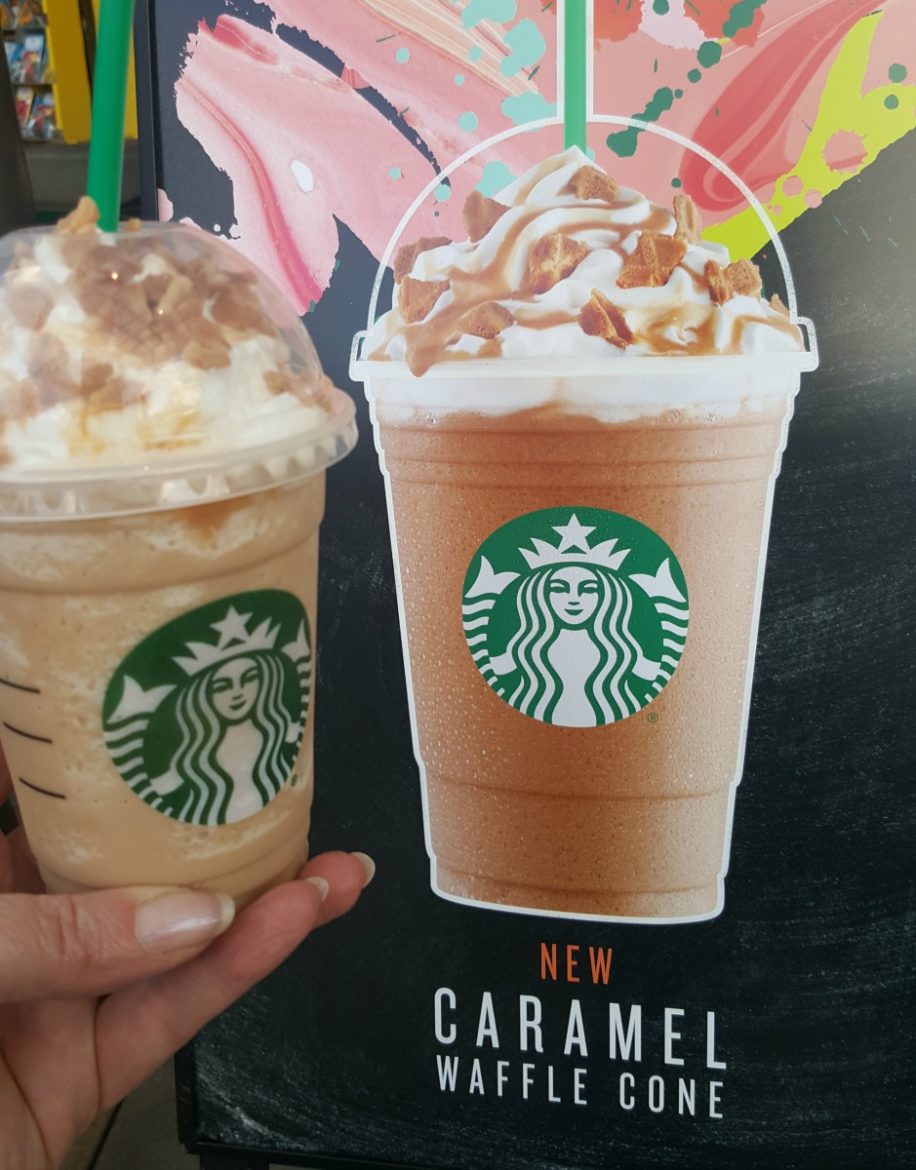 Starting May 3, 2016, Starbucks is giving Frappuccino fans an all-new, never-offered-before special Frappuccino flavor: It's the Waffle Cone Frappuccino.
This sweet treat is a Blended Coffee Frappuccino, dark caramel sauce, and waffle cone syrup all blended together to delicious perfection. It's topped with whipped cream, dark caramel sauce drizzle, and waffle cone chips.
This is a summer seasonal offering so when it's gone, it's gone!
Waffle cone topping is amazingly good! I've often said that Starbucks is the master of toppings!
For those who are on a quest for a lot of Frappuccino detail, there's a history lesson of the Frappuccino here. The original two flavors were mocha and coffee Frappuccinos, and in its earliest beginnings, there were no dome lids. Get the full story! (Scroll down that article a bit)
Let me know what you think of this new dessert-like treat. Some readers have told me that they think it's one of the sweeter Frappuccinos!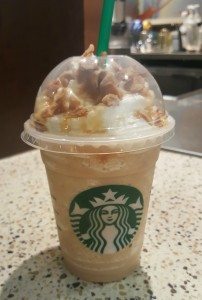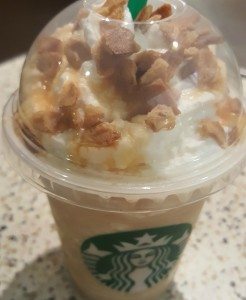 Also returning to Starbucks is the Frappuccino Cookie Straw! The Starbucks Frappuccino Cookie Straw made its debut about one year ago.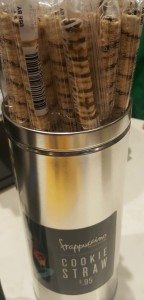 Related posts