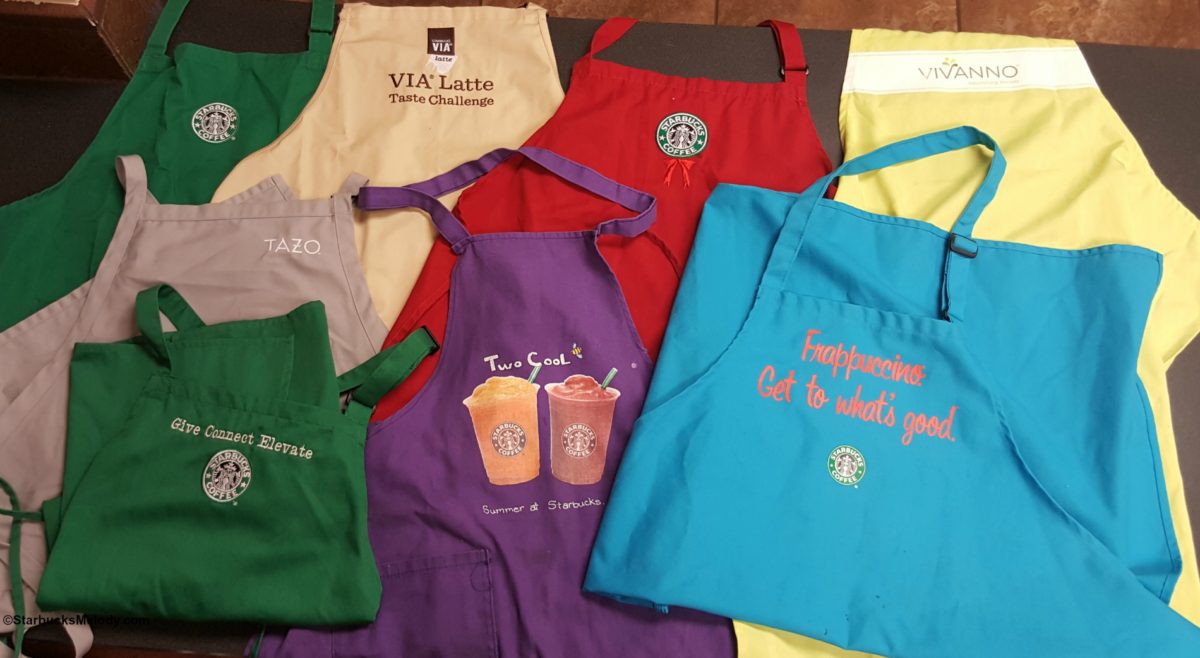 How Many Starbucks Aprons Do You Have?
I have a small collection of Starbucks aprons, which have come from partners gifting me an apron now or then. Of course, they all tell a story! Oddly though, I…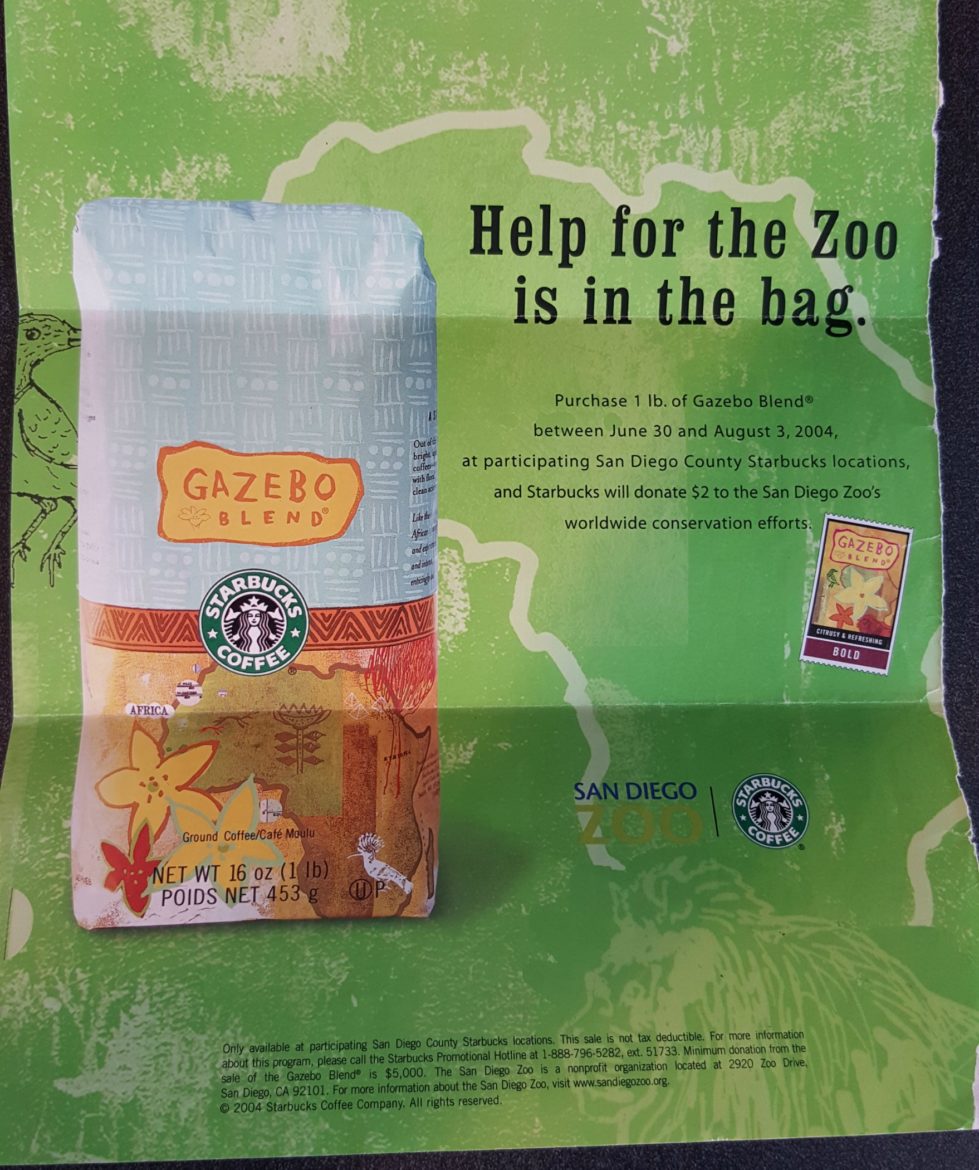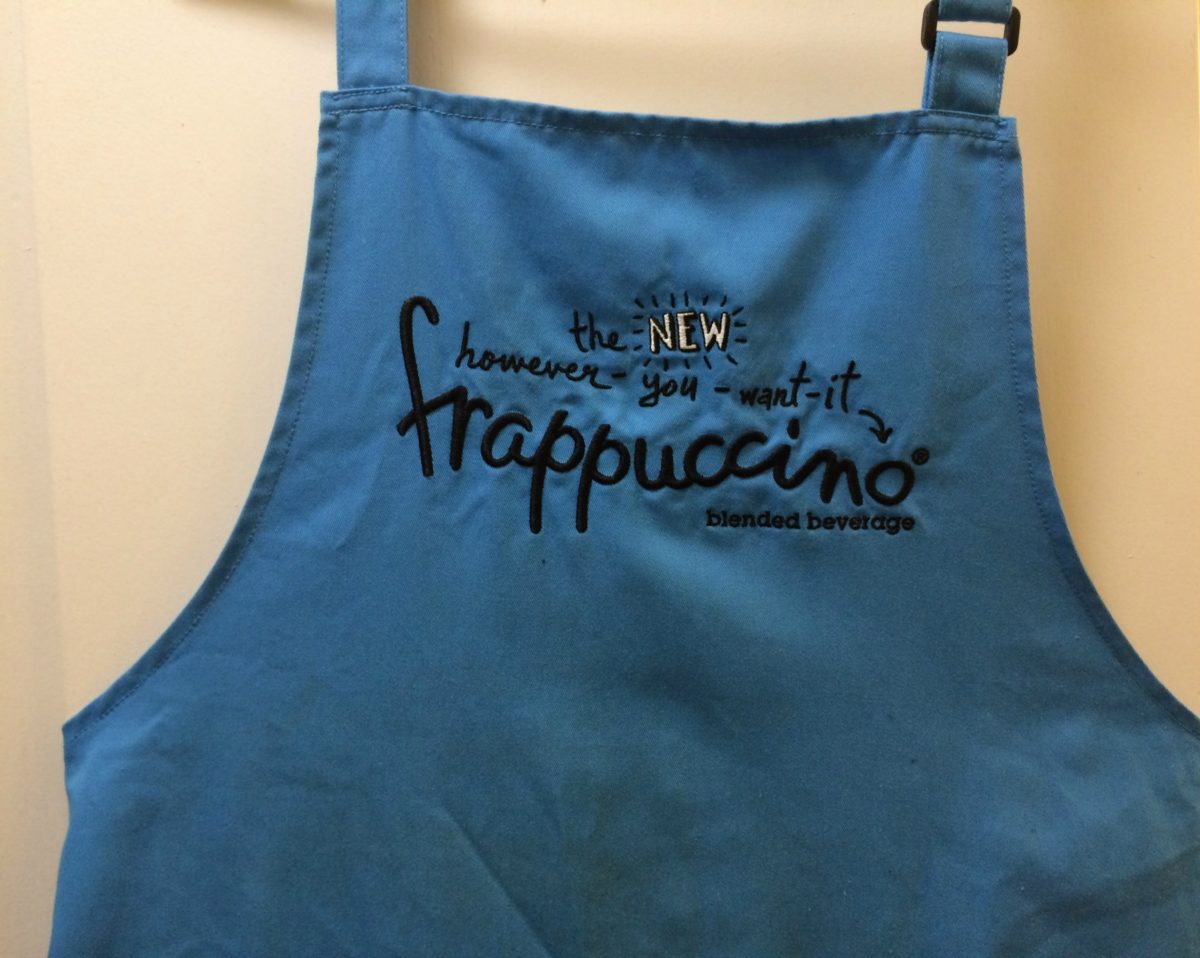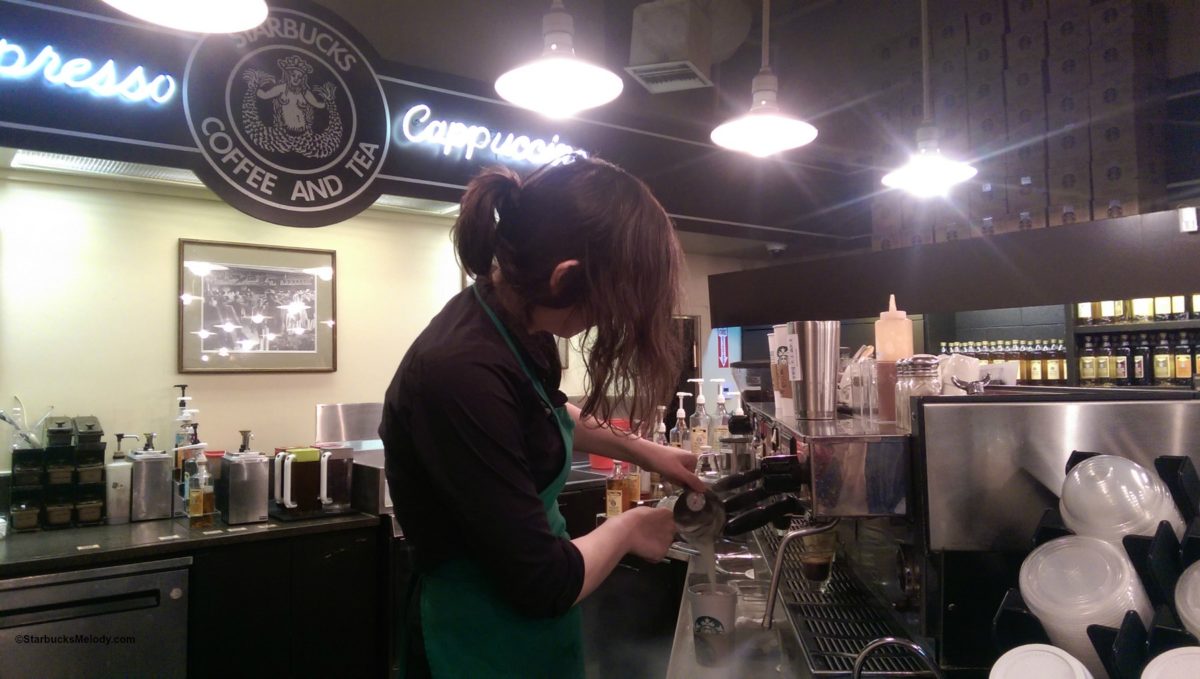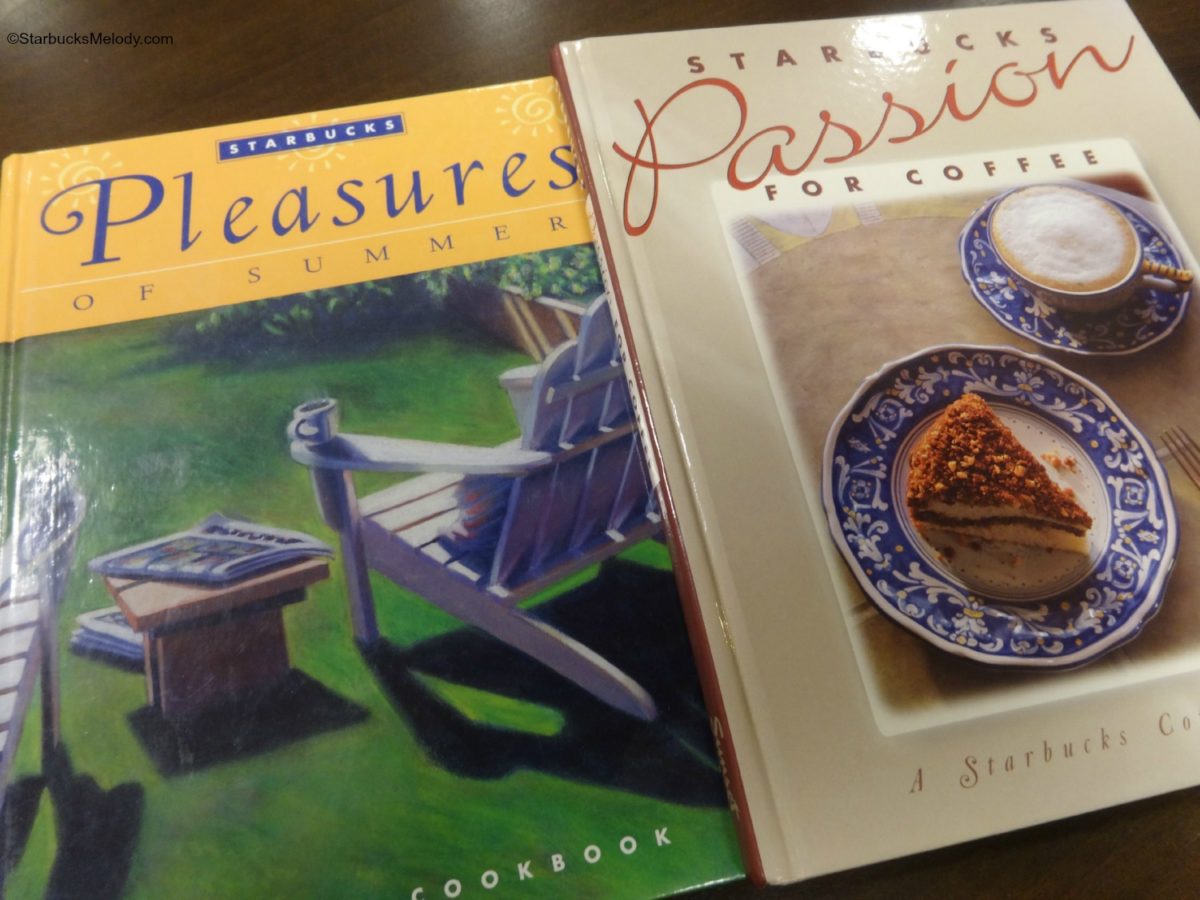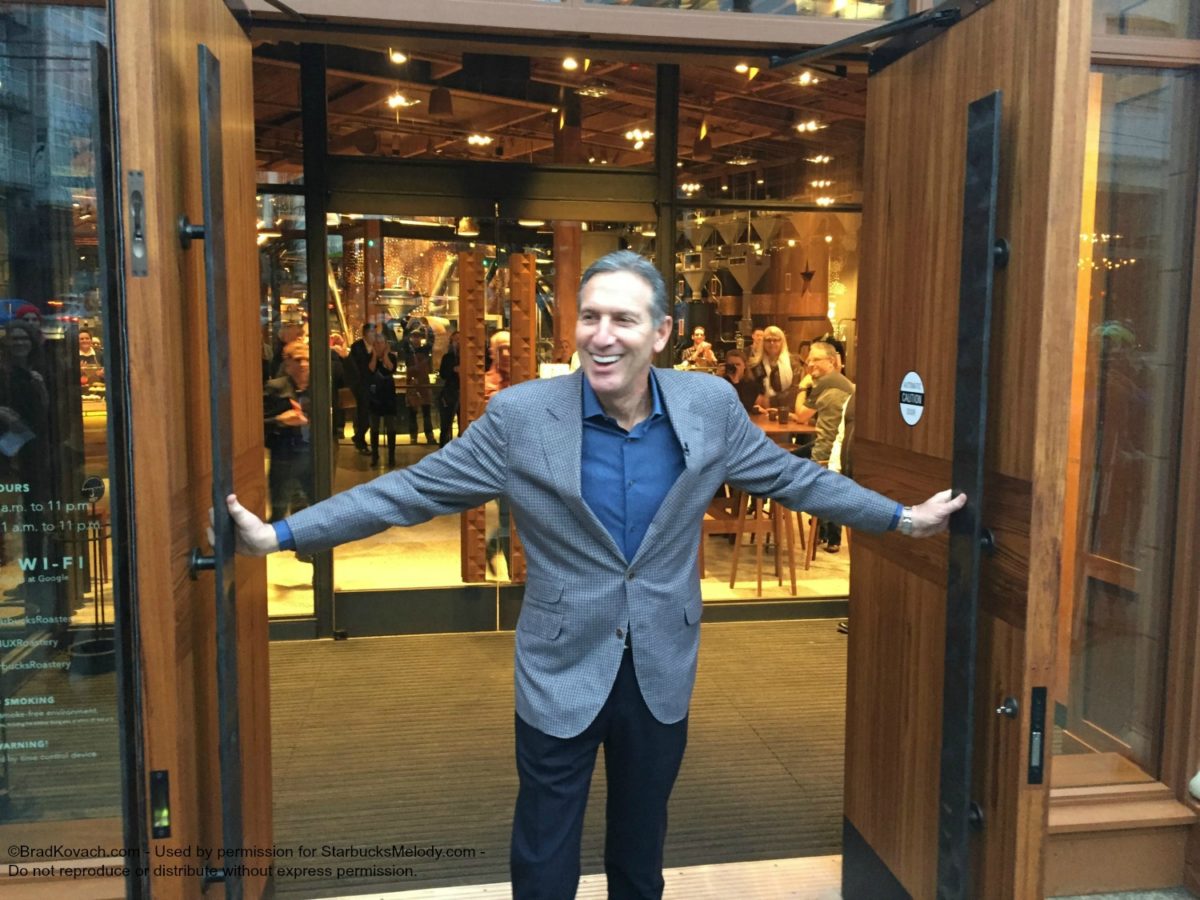 Socialize

Subscribe
Join the StarbucksMelody.com mailing list to receive a weekly email with new posts.