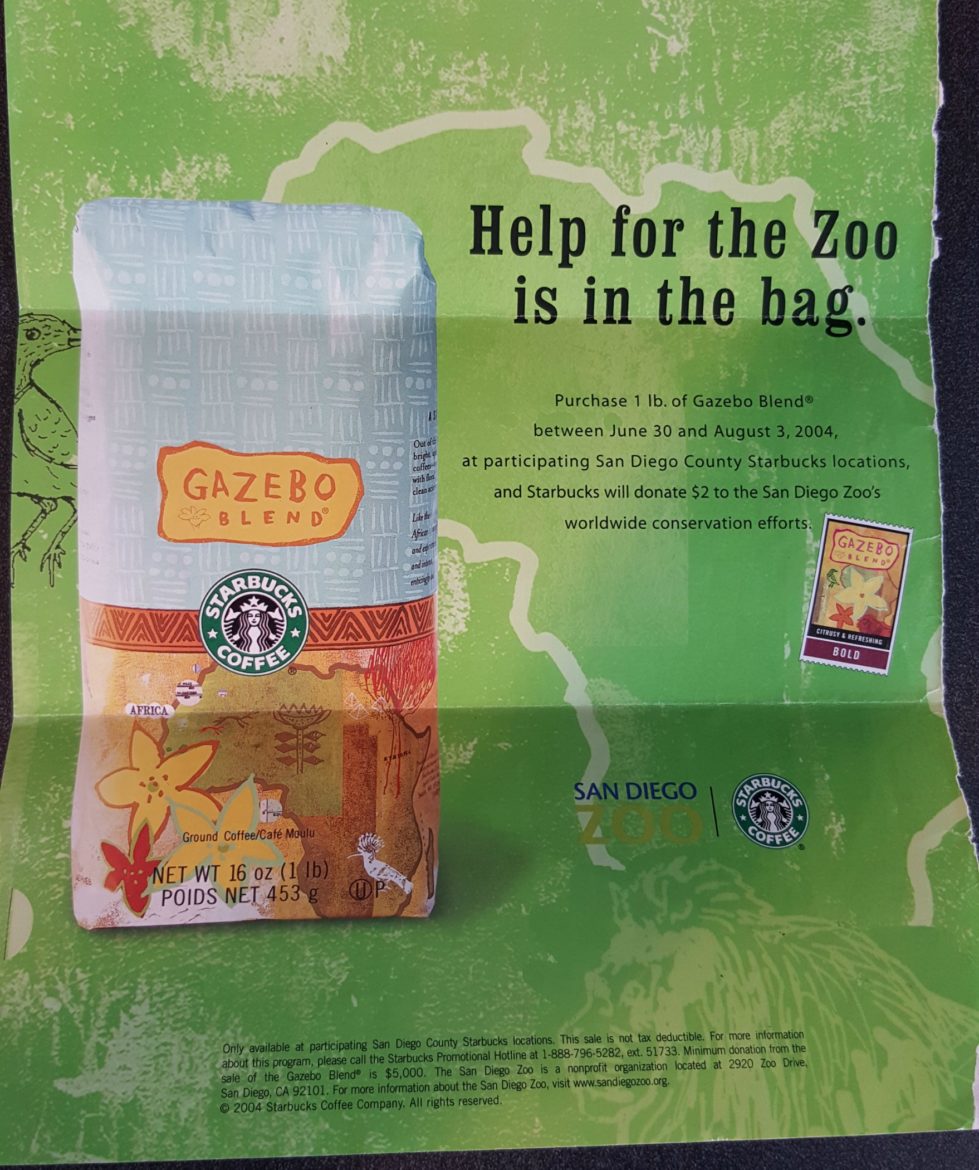 Starbucks Gazebo Blend: #ThrowbackThursday #TBT
Melody, June 4, 2015
4
2 min

read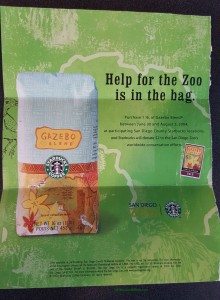 Some of you might remember the Starbucks summer favorite coffee, Gazebo Blend. For 20 years, each summer, Starbucks offered this coffee as the perfect option for making iced coffee at home or a light, refreshing summer cup of hot coffee. Starbucks discontinued Gazebo Blend, and it didn't return for 2011.
In 2010, Starbucks described Gazebo Blend as follows:
"Gazebo Blend® is back and this year celebrates its 20th anniversary at Starbucks.  This coffee blend is a Starbucks tradition.  Each summer it makes its annual debut to celebrate coffees of Africa.  These East Africa coffees are perfectly blended for summer refreshment.  To highlight the great summer pairing of this coffee, this year's Gazebo Blend has gotten a name change and some snappy new packaging.  Gazebo Summer Blend™ is a refreshing, medium-bodied blend of East African coffees with crisp, clean acidity and fruity, floral flavors.  The coffee is featured in a package that showcases its refreshing side, and encourages customers to enjoy it over ice.  Aaaah!"
For this "Throwback Thursday" I'm featuring an old advertisement for Gazebo Blend, dating from July 2004. A reader mailed me this cool advertisement which originally appeared in the July 2004 edition of San Diego Zoo's magazine (no longer in print form, from what I can see) called ZooNooz.
This old ad represents so many things about the Starbucks of yesteryear. Notice that it advertises that if you were in a San Diego County Starbucks and bought Gazebo Blend (between 6-30-04 and 8-04-04), Starbucks donated $2 to the "San Diego Zoo's worldwide conservation efforts." I love it when Starbucks finds ways to give to local good causes.
Thank you so much to the California reader who mailed me this ad – torn from a magazine and carefully stored! If you want to reach me, the Contact Form has an email form and a mailing address.
Related posts