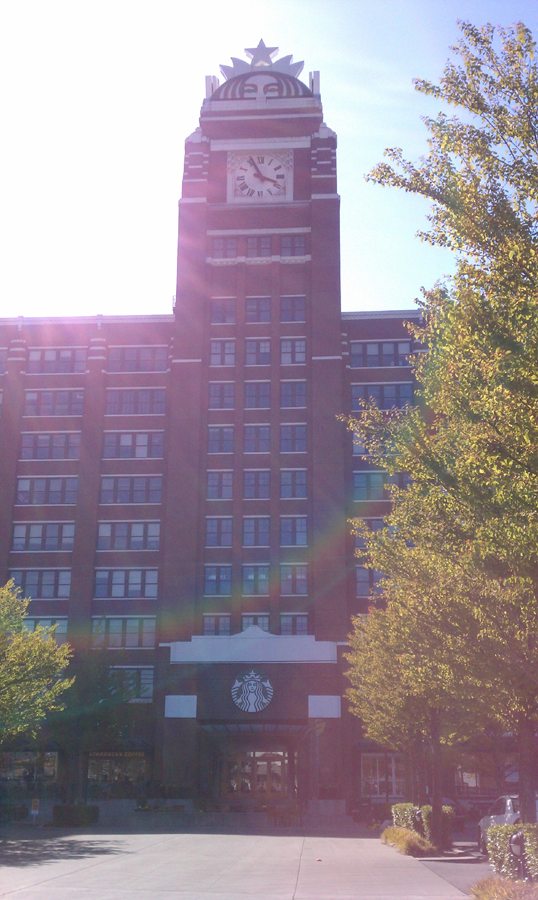 Starbucks ceo Howard Schultz answers customer questions
Melody, May 17, 2011
31
7 min

read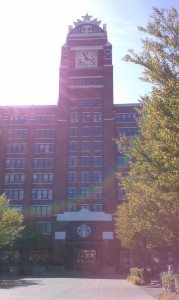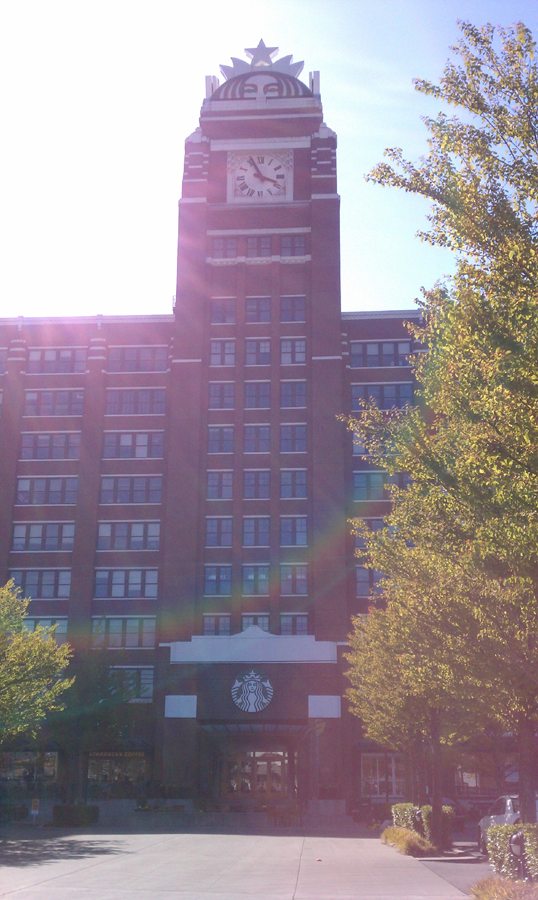 On April 21, 2011, Starbucks ceo Howard Schultz participated in a webcast where customers could send in questions, and hear and see Howard answer them.  This event was produced as part of a promotion for the book Onward.  Many Gold Card customers received an email in March this year indicating that if they pre-ordered the book Onward, they could join in this webcast.  Here was the confirmation email:
Thank you for purchasing Onward by Howard Schultz. Because you pre-ordered Onward, you are invited to participate in an exclusive, live online event this Thursday, April 21 from 9:00 – 10:00am PDT with Howard Schultz. You can join this event by using the instructions below:
Date: Thursday, April 21st
Time: 9:00 – 10:00am PDT
Location: http://www.onwardbook.com/event
Access Code: YYBM0M3WH3
The actual event ended up lasting only about 30 minutes, which was a little disappointing that it was shortened down.  I didn't plan ahead how I would record it, so I ended up just recording most of it in short segments by holding my phone up to my computer.  The audio files are poor quality because of that.  You can even hear me typing at one point, and sniffle at another point!  My apologies!
The first five minutes or so were Howard talking about the Starbucks turnaround and the book.  The remaining 25 minutes were the q & a, with the Starbucks vp of Global Communications fielding questions.  I don't think I recorded everything.
So here's Melody's "best of" the Howard Schultz questions.  Two audio files are attached with a total of four questions that were asked to Howard.  I hope you enjoy them too!
4-21-11 Howard Schultz "best of" questions and answers:
Question:  Howard, where do you see Starbucks in 20 years?
Howard:  Raymond!  20 years! C'mon! (laughter in the background)   We will always be the leading purveyor of specialty coffee in the world; I can't see that changing.  But I think the retail experience, the adjacencies of products, the leveraging technology … I have no idea where we'll be in 20 years.  I can't imagine we would be too far afield from our coffee position.  I do believe that we will be creating other food and beverage products that you will see in the grocery channel in a big way, and I wouldn't rule out that fact that at some point we will have a different retail concept that leverages the competencies of what we do at a Starbucks.
Question:  (unintelligible, my poor recording didn't catch the name of the customer who asked the question) of San Diego… Hi Howard, I'd like to know when you had the most locations open and when you decided that you needed to start closing locations as you talked about in the book, how did you decided which stores to close?  And were the areas that were left  perhaps less populated with Starbucks stores  that you might now open some additional stores in the future?
Howard: Yeah,  that was a very thoughtful, disciplined process.  But I will say the majority of the stores that were closed were directly linked to the sub-prime mortgage crisis …mostly in Flor.. the majority was in Florida and California.  And I think the sub-prime mortgage crisis was a significant catalyst for those neighborhoods and areas under such financial pressure that the stores that we opened in advance had no chance of success.  And I think we are now back opening between 100 and 200 new stores a year in the U.S.  And I will say that the stores that we have performed in the last year have performed extremely well … we're more bullish than ever about making sure that we accelerate the growth of the company but do it in a thoughtful way.
Question:  The next question is from Ray in Sioux City, Iowa.  Howard, what tools do you use to train the baristas to not only make consistently good beverages but also to serve customers?  I've noticed that employees go out of their way to make me feel welcome and appreciated.  Some of these traits may be inherent, but some of them must, by necessity, be trained, right?
Howard:  Well, uh, I think it's very difficult to prescribe being happy or prescribe being a people person.  I think we work very hard to hire the kind of people who enjoy the social aspect of what it is we do.  The training that we provide is on the technical side of coffee, and we certainly provide people an understanding of what we expect in terms of the kind of customer service.  But I give an enormous amount of credit to the individuals of Starbucks who have created in their own way, a way of being.  And I think everyone has a different style and we can't prescribe that.  I think we've done a very good job of putting people in a position to win, and also I think measuring and rewarding the right things.  And again, it's not so much the speed of service that we want –  it's we really want to enhance someone's day and I think we can do that it in many different ways.  And our people do a fantastic job of being themselves.  Sounds trite but it's true.
Question:  Okay here's an interesting question from Sandra.  Howard, your brand is an explosion of ideas and its boundaries are continuously being stretched and expanded with the introduction of new items that are considerable distance from Starbucks initial offerings.  I trust that some these faced a lot of objections and even rejection by you and your team before they were introduced by the brand.  What filters does Starbucks use to determine whether a new idea or product is a part of the brand or does it make sense for the brand?
Howard: That's a great question.   Even though Starbucks has become a big company – and I think especially  since when I came back – I wanted to kind of reignite the entrepreneurial DNA of the company. And great entrepreneurs have to have the curiosity to see around corners.  And then the organization must have the courage to kind of go after it.  I think we don't want to bet the company on a new idea but we want to stretch the envelope a bit.  This is not a science; it's more of  an art.  Some of  it is intuitive.  We do use some forms of research sometimes.  We want to be able to test things and surprise and delight our customers.   So… but the majority of ideas that get generated don't make it to the store.  There is just so much we can do.  But every now and then I think you gotta take a very big swing, like we did with Via.  And demonstrate that you could take the road less traveled and bring quality  and execution to a category that has not had it.   And I think great companies, whether it's Apple or Nike or other consumer brands, provide the market place with products and services that perhaps the customer didn't think they needed.  And all of a sudden they say "God, I can't live without this."  And those things are hard to research.  A lot of it is intuitive.
*********
Hope you enjoyed hearing from Howard!  By the way, I think it's fun to hear Howard Schultz be a bit off the cuff!  His answer to Raymond's question definitely has a touch of that in the beginning.
If you like this kind of thing, I have a whole category featuring Howard Schultz audio, images, or blog articles in some way closely tied to him.  Click here to browse other Howard Schultz-related content.  I'm also fond of the Via category, and I recommend that you browse through it too.
Related posts