Which Lemon Loaf Do You Like Better at Starbucks?
Melody, January 10, 2014
47
1 min

read
Starbucks is in the midst of an interesting test in some of their Phoenix and Tucson area stores.  Some stores are offering both the La Boulange loaf and the pre-La-Boulange version of the lemon loaf side by side.  As I understand it, this small lemon loaf test is to figure out which one has the greater customer demand.  So, which one do you like better?  I just thought this was interesting and would share it here.  Every time I write about tests at Starbucks, I include the warning that Starbucks tests many more things than what actually makes it to a national launch.  You can browse some of the other test food and beverage items covered on this website by clicking here.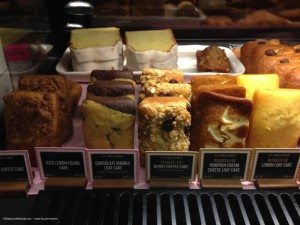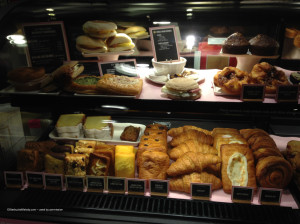 On the topic of tests, I am hoping someone reading this would email me about some of the current beverage tests happening at Starbucks.  If you're in a store testing the Tiramisu Latte, I'd love it if you'd email me!  Thank you!
Related posts