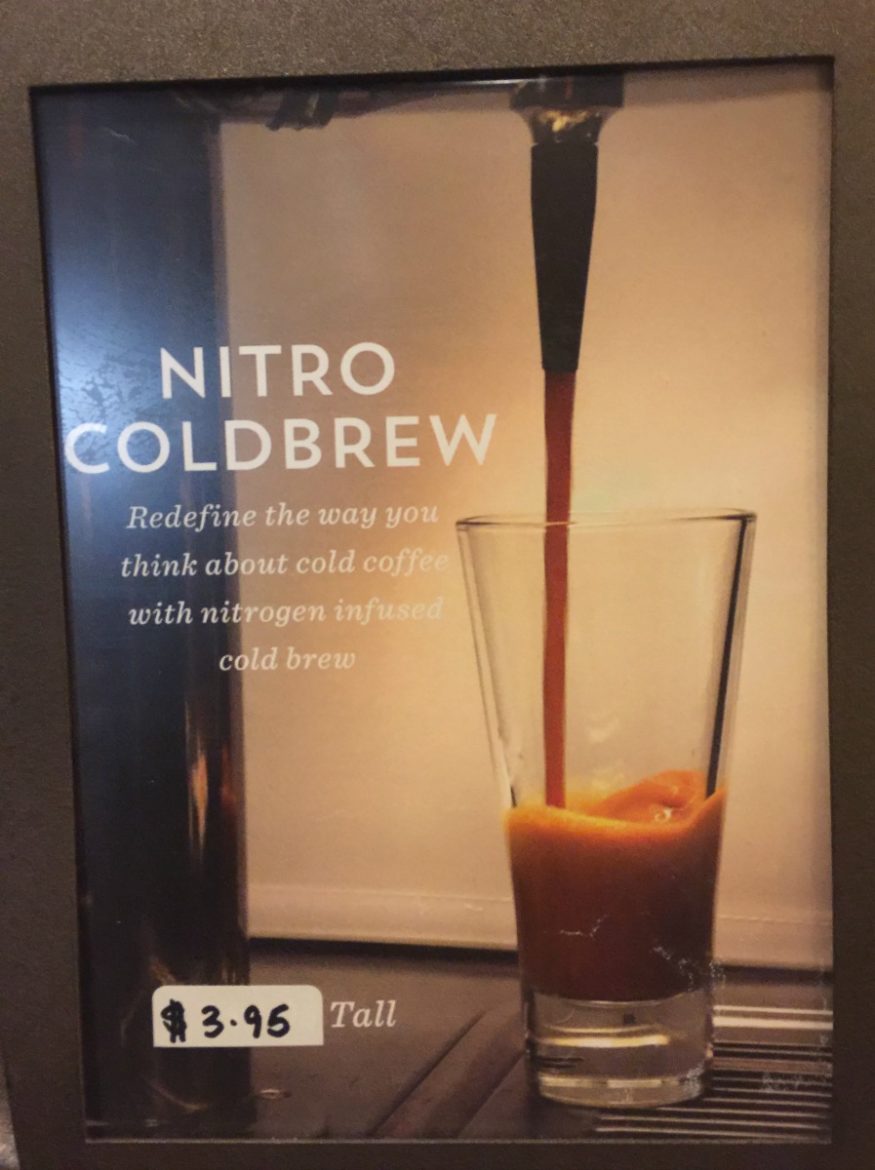 Right now at the Starbucks Reserve Roastery and Tasting Room, you'll find a new kind of cold brew on the menu – it's Nitro Cold Brew. That's literally cold brew that has been infused with nitrogen: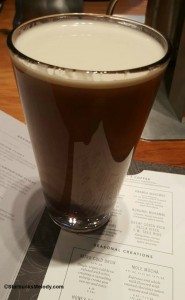 At the Roastery, they're using an East Timor Peaberry coffee for the cold brew, and then infusing it with nitrogen. The addition of nitrogen gives the cold brew a unique malty, creaminess to it. The cold brew ends up both looking and tasting a little bit like beer! It naturally develops a foamy head to it, like a beer.
However there's more! Starbucks is working on testing their Nitro Cold Brew in select Arizona locations. It's my understanding that Nitro Cold Brew is currently a single-store test at the Ellsworth and Baseline store, in Mesa, Arizona. The Nitro Cold Brew in Arizona, uses the standard Starbucks Cold Brew Blend, which is a blend of Latin American and African coffee components. Unofficially, I've been told that in the coming weeks there are plans to expand the test to about 8 Starbucks locations in the Phoenix area.
Here's what the Nitro Cold Brew looks like in the store: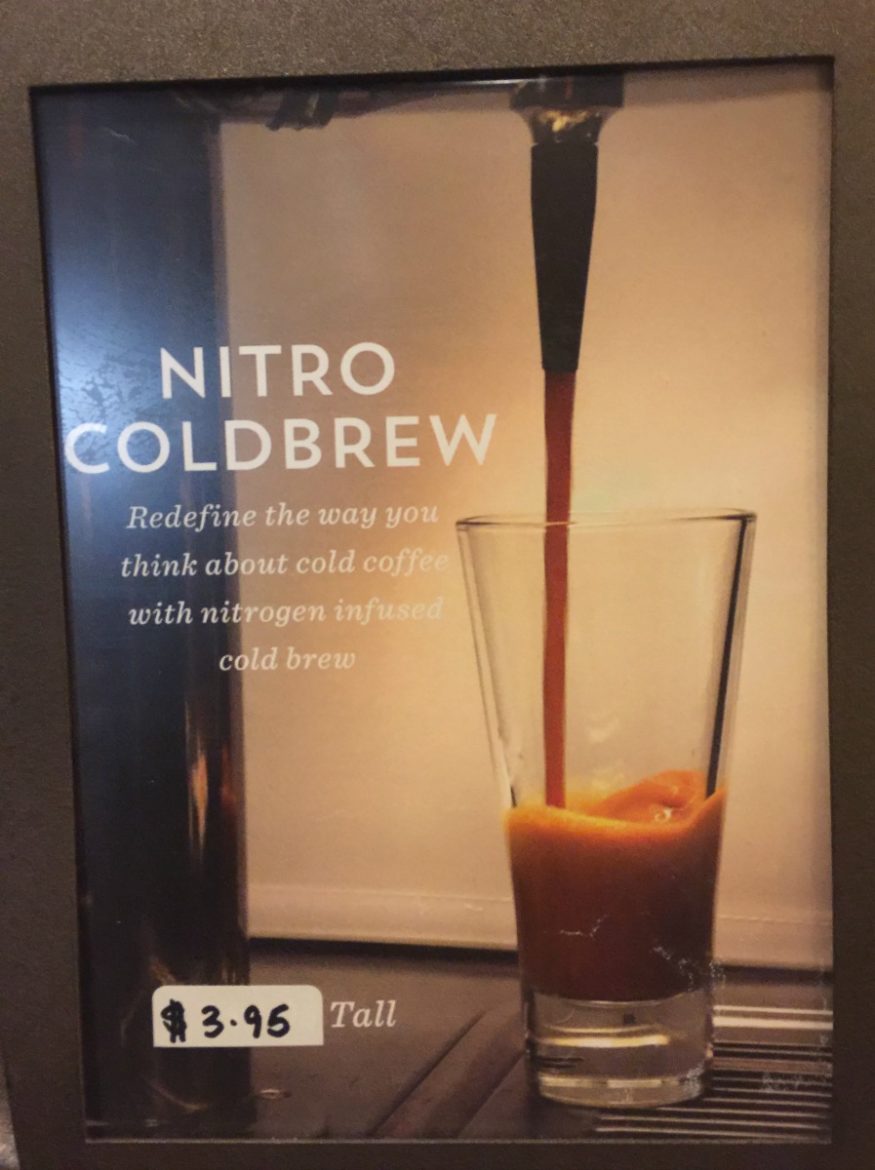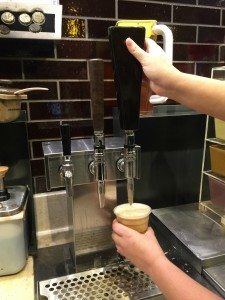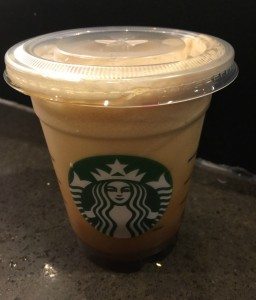 Pretty exciting and innovative test!
If you like reading about test products that Starbucks has tried out over the years, scroll through the Starbucks test products articles here – you'll read about things like the French Vanilla Custard Latte or the Copacabana Beach Frappuccino or the Melted Truffle Mocha.
Related posts