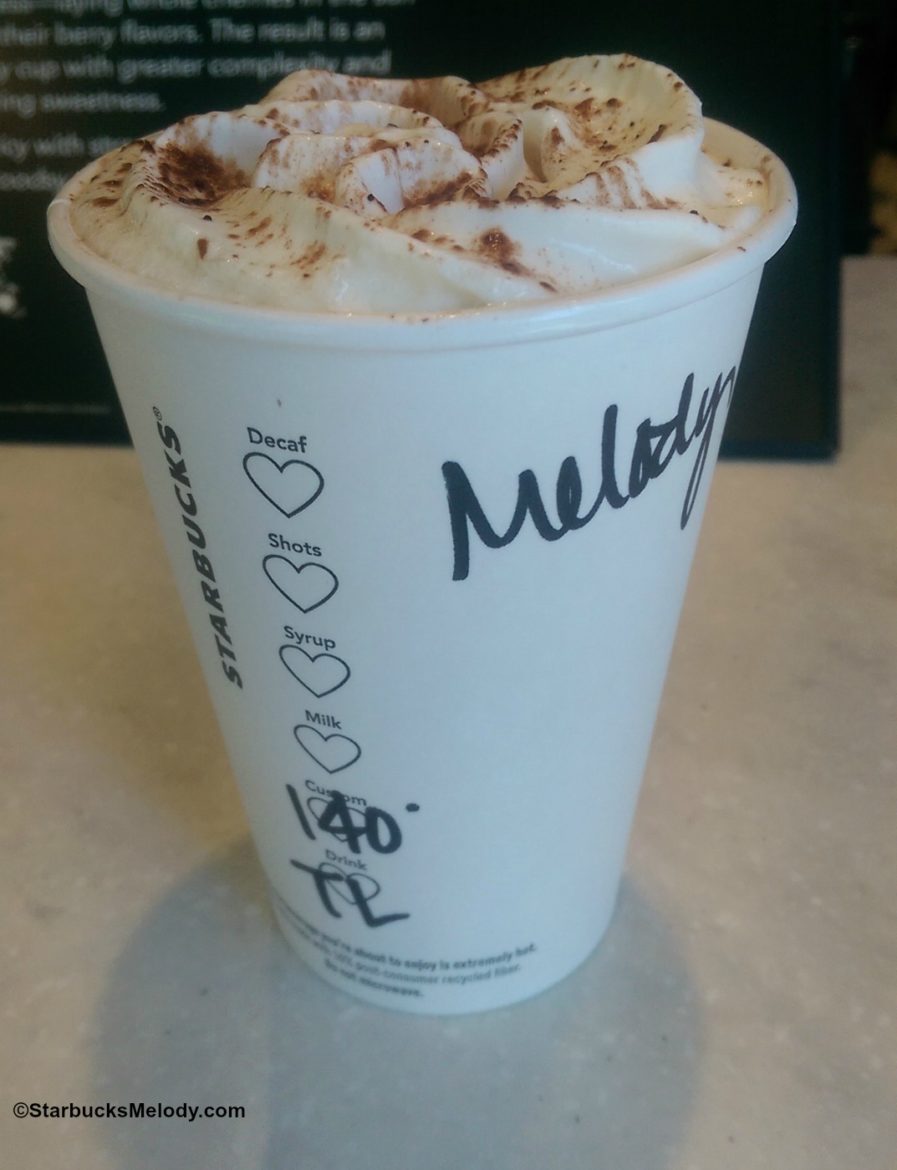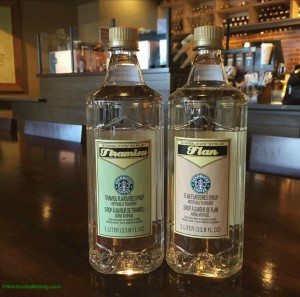 Beginning February 17, 2015, you'll find some new things awaiting you at Starbucks. A new drink, the Tiramisu Latte, is here along with a returning drink from one year ago, the Caramel Flan latte. Roughly one year ago, in St. Louis and Jacksonville, the Tiramisu latte was a test item – it must've done well because now it is a national item! Coconut milk is officially new and available for your latte.
I've tried the Tiramisu Latte and reminds a little bit between a cross between Gingerbread and Irish Cream flavors, but leaning more towards Irish Cream. I think Starbucks fans will love it!
Also new starting the 17th, there is a chocolate caramel muffin and a double-smoked bacon, egg and cheddar breakfast sandwich. The chocolate caramel muffin is way too rich for me. That, I will not be ordering. That's a rich dessert. The double-smoked bacon sandwich is delicious, but also a heavy item. It comes on a croissant bun, which makes it a little heavier. I'd enjoy this one if I were especially hungry.
Have you tried the new drink. How do you like the Tiramisu Latte?
Looking forward to your reviews of the new items in the comments below.
Related posts