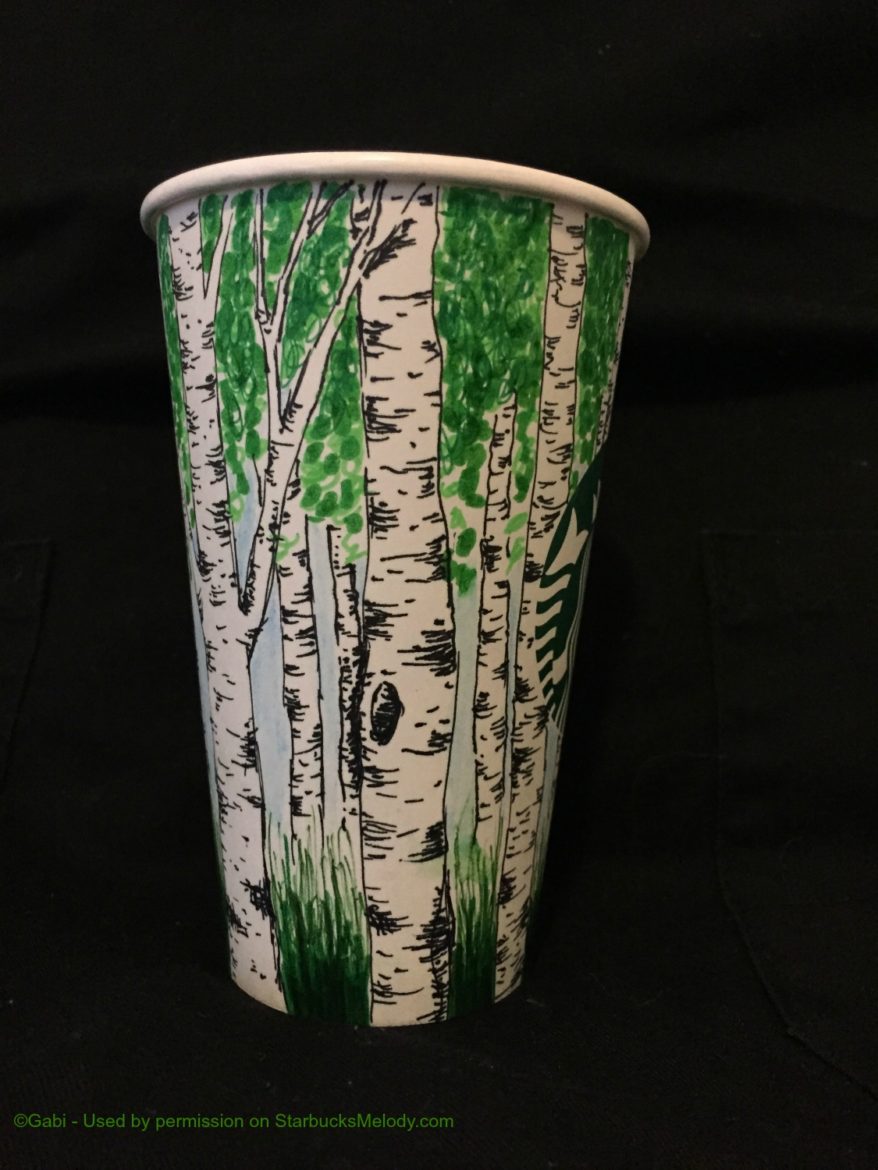 Showcasing Starbucks Partner Talent: #PartnerCupContest
Melody, February 25, 2015
6
1 min

read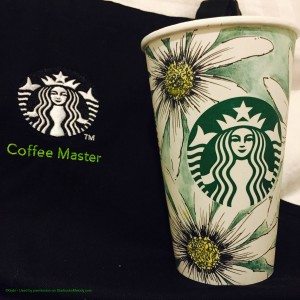 Starbucks recently sponsored a white cup art contest for their partners. (Starbucks calls their employees "partners".) There were four days to enter, ending on February 20th, and partners submitted their entries via public Twitter and Instagram profiles. The winners have not yet been announced yet: Starbucks will announce the winners on or about March 9, 2015.
You can easily see a lot of these works of cup art by going to Twitter and Instagram and searching on the hashtag phrase #partnercupcontest. I asked for a few examples to showcase here and got a great response of replies! Of course, being shown here is not an entry and nor does it even remotely imply or suggest who could be the winner. All I want to do is show off some talented partners' cup art! I have no clue  or special information about who will win.
A Teavana partner emailed me a picture of the cup she decorated. That might be the only cup in the mix that doesn't fit the #partnercupcontest rules since it's not a on a white Starbucks cup.
Hope you enjoy these works of cup art! (You can follow Starbucks on Instagram here, and you'll find me on Instagram by searching for StarbucksMelody.)
Related posts