March 17, 2015: Tribute Blend comes back and more.
Melody, March 4, 2015
16
1 min

read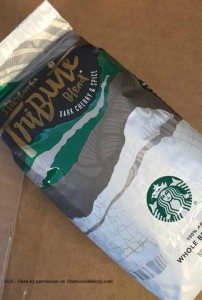 Starbucks Tribute Blend returns to stores on March 17th! This popular coffee was created for the 40th Starbucks anniversary, in 2011. Aged Sumatra comes together with Sun-Dried Ethiopian coffees, Papua New Guinea, and Colombia coffee. Tribute Blend is wonderful whether you're having it as a drip coffee or a shot of espresso! This year's is amazing! I'm genuinely a fan of Tribute Blend, as you can see. Originally, Tribute Blend was going to be a one-time coffee offering in 2011 only, but due to strong customer demand, has returned every year since then.
Be on the look out for many more exciting things coming in the month of March. It's going to be a big month. The annual shareholder's meeting is the 18th. You can view the very first Starbucks annual report – the 1992 Starbucks shareholder report – is here.
Don't forget that March is full of "Happy Monday" promotions, with great deals for MyStarbucksRewards members.
I'll have lots more to write about soon!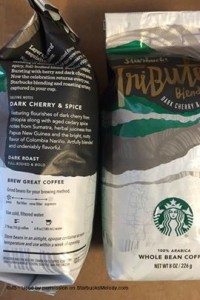 Related posts