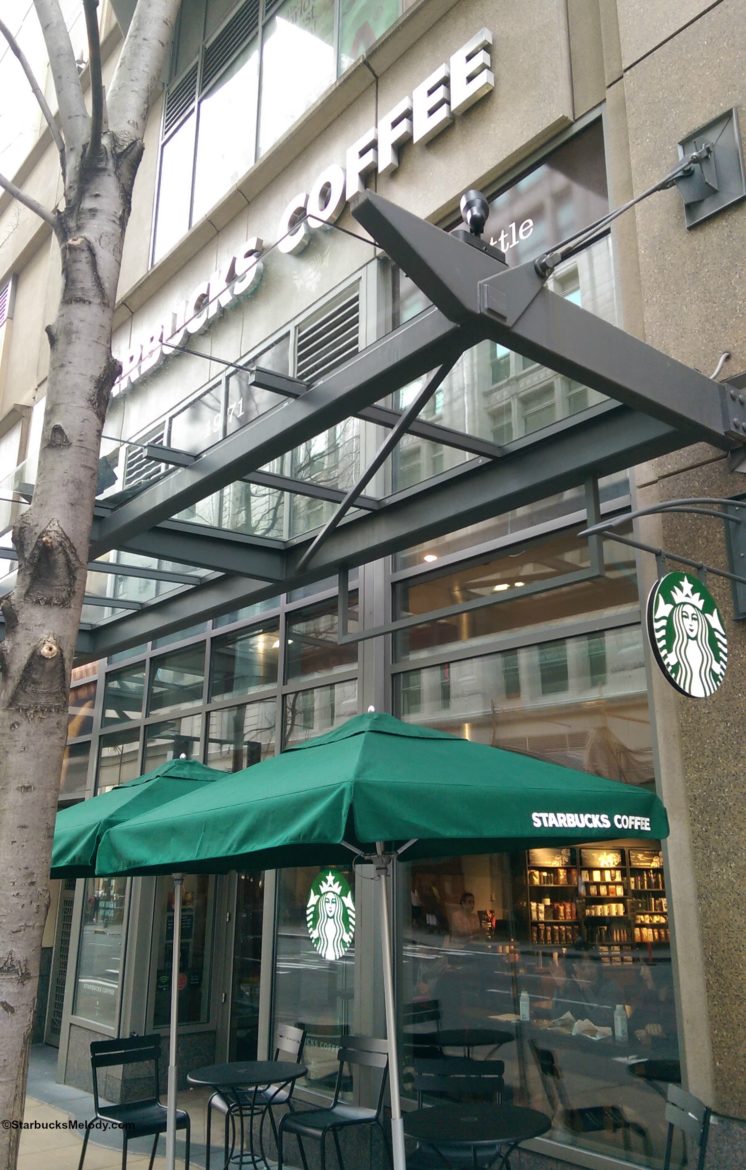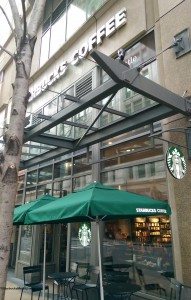 I went to three of my neighborhood Starbucks and asked my favorite baristas, 'What are the things they want customers to do when they visit Starbucks?' I heard the same themes over and over again. So here it is. Follow these ten rules to be a great Starbucks customer.
Your barista is the professional barista. The customer is not a professional customer: 99% of all customers visit Starbucks opening their wallet hoping for a great drink and experience. Hope you can adopt a few of these to make your Starbucks visit better for both you and your barista:
Start your order with the size of the drink and whether you want it hot or iced, every single time.
Stop your phone conversation when you get up to the register.
Don't scan your phone on the app until the barista says the app is ready to go.
Ask for iced water at the register, with your order.
Ask for all modifications at the register.
Don't be afraid to ask questions.
Control your children.
Clean out your reusable cup before handing it to your barista.
Be respectful and be nice.
After ordering at the register, move towards the bar area, and be patient. It will take a few minutes to make your drink.
A few years ago, I wrote an article on where to stand at Starbucks. My two cents is that make sure you're lining up along the pastry case. The vast majority of Starbucks are designed to have the line form along the pastry case.
What would you add to this list? 😉
I know I'm publishing this on April Fool's Day but that's just a coincidence – I still think you should follow the above ten rules for a great experience when visiting Starbucks!
Related posts