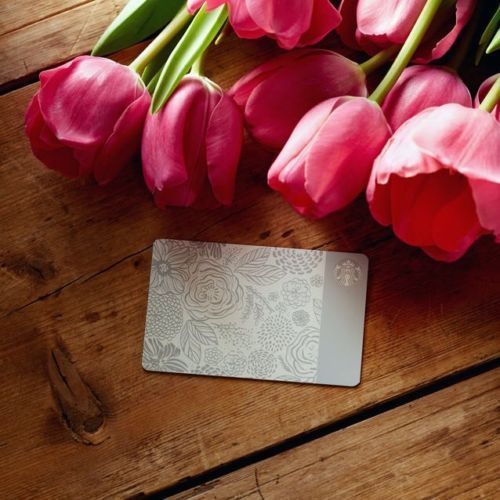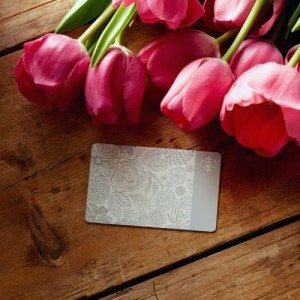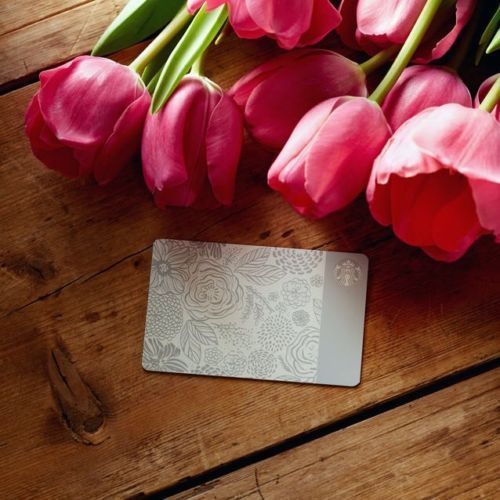 Want to get your mom something very unique for Mother's Day? Starbucks produced only 1,500 of these special metal and ceramic limited-edition Mother's Day premium Starbucks cards. Even if you want to just have one for your Starbucks card collection, that's not very many! They'll surely sell out fast. This is not the first time that Starbucks has produced certain Starbucks cards in very limited quantities. In 2012, Starbucks produced only 5,000 of a special stainless steel card. In 2013, Starbucks produced only 1,000 of a beautiful rose gold Starbucks card.
This limited Starbucks Mother's Day card is only available at StarbucksStore.com, and is $200. It comes with $50 pre-loaded onto the card.
If you are a serious Starbucks card collector, one way to keep track of what you have and don't have is to visit the buckscard.com website, an unofficial listing of all Starbucks cards.
Once again, click here for the Mother's Day card on StarbucksStore.com.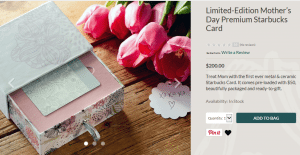 Related posts