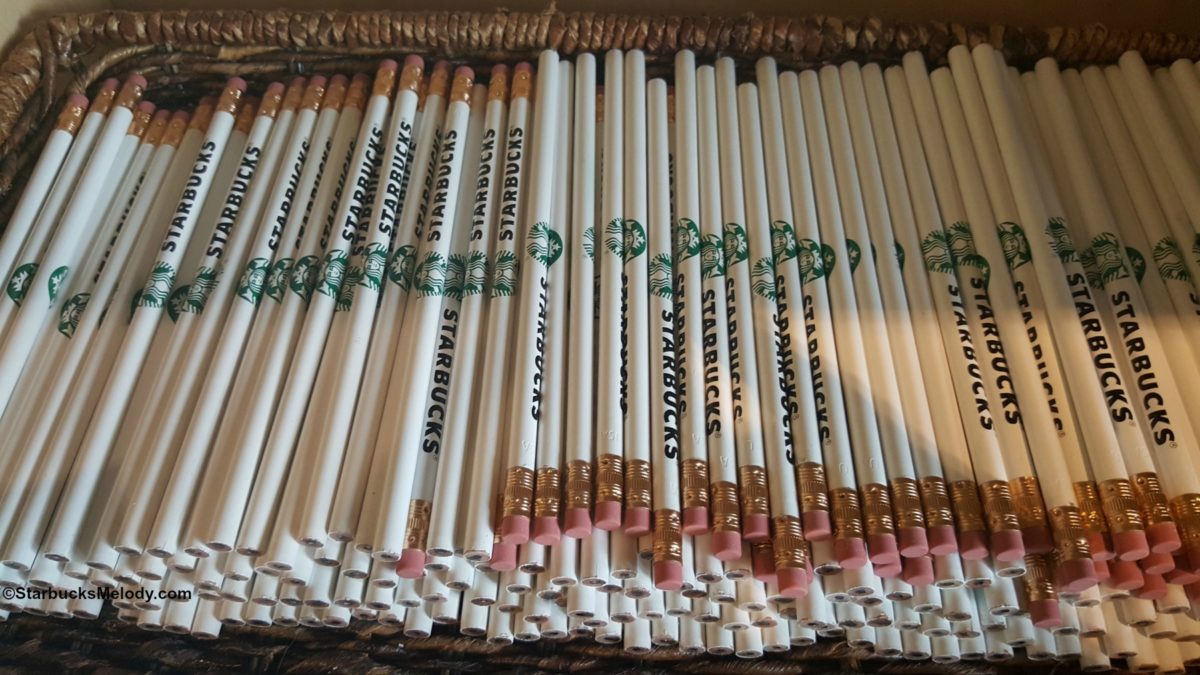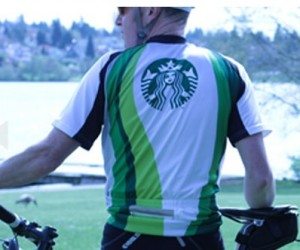 Here is a look at what's new at the Starbucks Coffee Gear Store. I dropped by on June 1, 2015, and snapped of few pics – there's a new t-shirt that says #extrashotofgood, new jacket, sweatshirt, and much more!
The Starbucks Coffee Gear Store is located on the 8th floor of the Starbucks headquarters, at 2401 Utah Avenue South, Seattle, Washington. This physical store location is open to the public. If you are a partner (meaning you work for Starbucks) you can order the merchandise via the online Starbucks Coffee Gear Store.
I definitely have not featured everything available at the Coffee Gear Store. And the merchandise changes often. One of the staple items is the Starbucks cycling jersey – this is an especially popular summer item! If you are looking for the Starbucks cycling jersey, they are in stock now! Also the Starbucks Pride t-shirts are still in stock!
You can browse past articles about the Coffee Gear Store here.
If you are planning a vacation to Seattle, be sure to read through this guide to visiting Starbucks sights in Seattle!
Enjoy!
Related posts