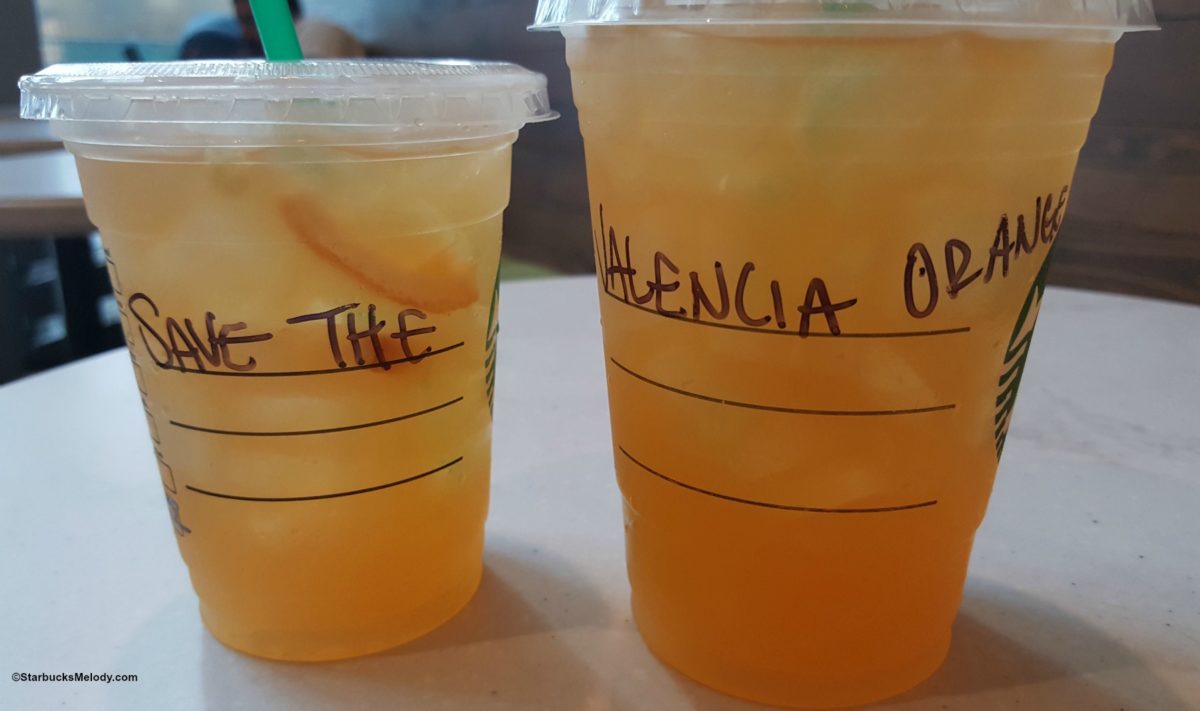 Valencia Orange Refresher: Devoted Following Trying to Save it!
Melody, June 29, 2015
26
1 min

read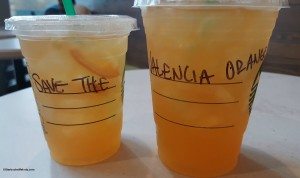 Starbucks is saying goodbye to the Valencia Orange Refresher.
Starbucks introduced the Valencia Refresher into the Refreshers lineup in June 2013. The hallmark of the Refreshers lineup of beverages is that they're lightly caffeinated with green coffee extract, similar to the caffeine in a iced tea. On July 7th, this refreshing drink officially comes off the menu.
Starbucks changes their beverage offerings all the time. This isn't new. Some people reading this might remember things like Chantico, Sorbetto, and even Tazo Citrus blended drink.
The Valencia Orange Refresher has its devoted following of drinkers, so much so they've turned to social media to try and save the drink from being axed very soon! There's a Save the Valencia Orange Refresher Facebook page! There's a Twitter profile and a Save the Valencia Orange Refresher petition too.
Having been a watcher of Starbucks for a long time, it seems doubtful this will succeed, but this is a valiant effort to try and save the Valencia Orange Refresher! I thought it was interesting that someone (or how ever many people?) is working so hard to save this drink!
If you're a fan of this beverage, get yourself to Starbucks quickly!
Will you miss the Valencia Orange Refresher when it's gone?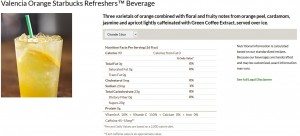 Related posts