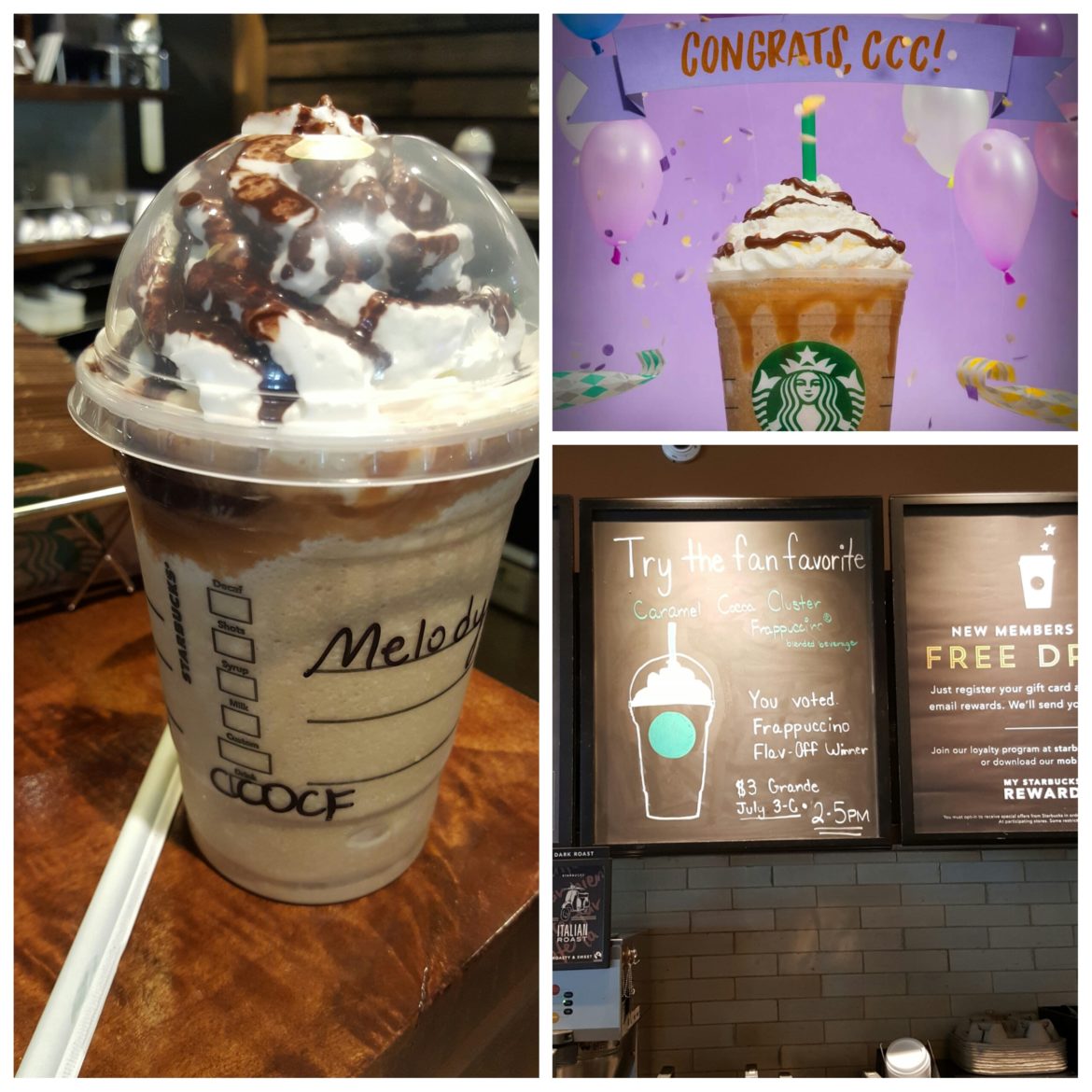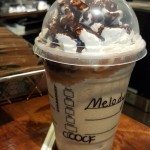 July 3rd through 6th, from 2 PM to 5 PM, you can try the fan favorite Frappuccino the Caramel Cocoa Cluster for just $3, in a Grande size.
You may remember that in June this year, Starbucks introduced 6 fan flavor favorite Frappuccinos, and the most popular was the Caramel Cocoa Frappuccino. It's a sweet, decadent dessert in a cup. The Grande is normally $4.75, so $3 is a good deal!
Enjoy this promo through Monday. It will end fast so hope you can take advantage of it!
Hope everyone has a great Fourth of July! A barista at the 6th and Union Starbucks tried to make a "red, white, and blue" Frappuccino! I think it looks great! It's strawberries and crème, vanilla bean, and then vanilla bean with blueberries!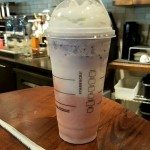 Related posts