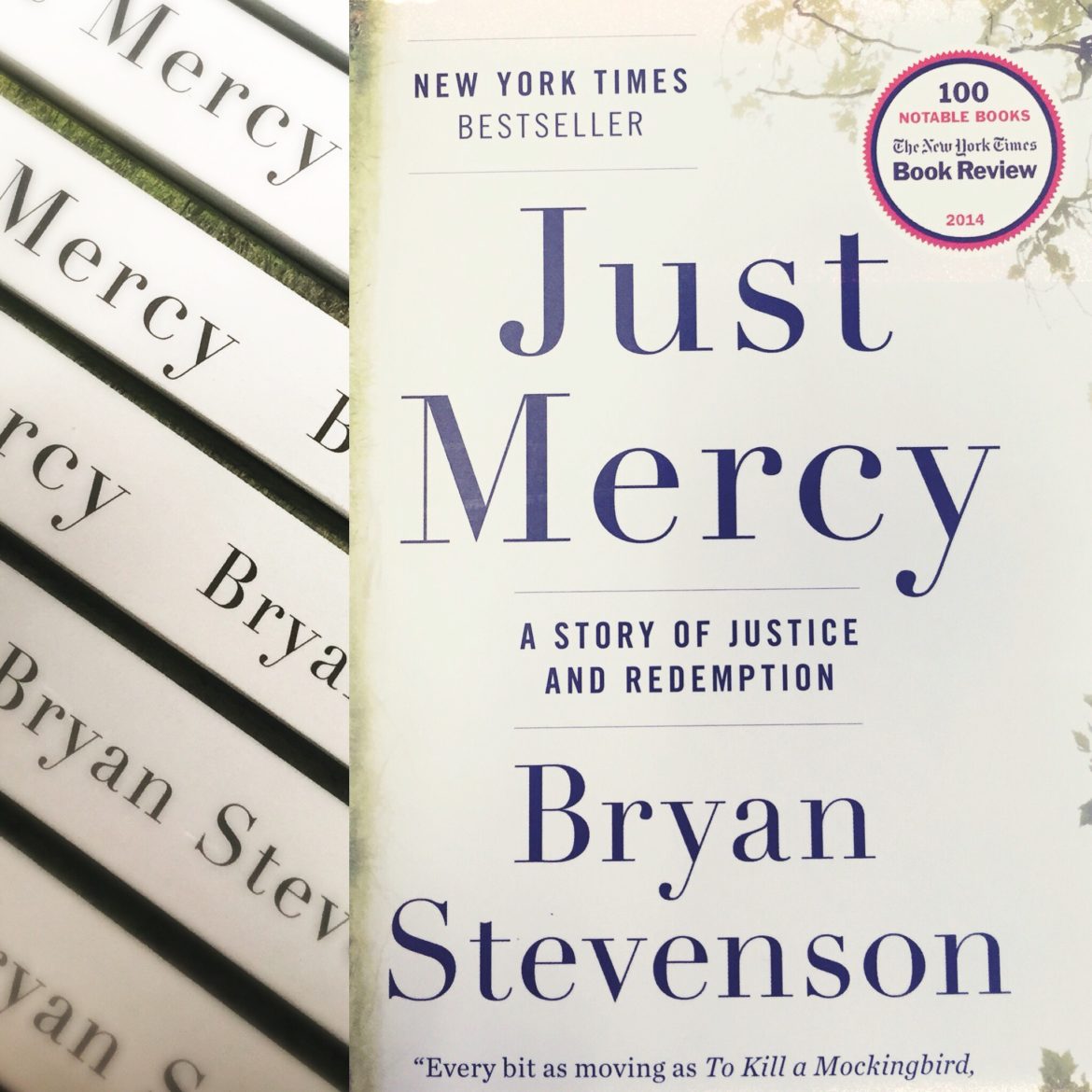 Just Mercy: A great book available now at Starbucks.
Melody, August 25, 2015
6
1 min

read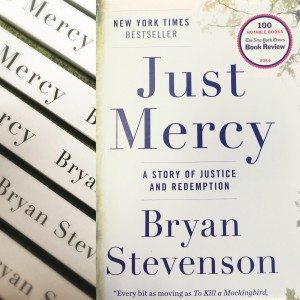 You might have noticed your neighborhood Starbucks selling a book called Just Mercy. It's available right now at Starbucks stores.
If you buy the paperback in Starbucks stores, Starbucks will donate profits from the sale of the book to the Equal Justice Initiative, a non-profit which advocates for justice and reform.
I read the book and loved it. It's powerful. At times, I found myself gasping at what I was reading. These are powerful stories of prosecutorial misconduct, incarceration despite lack of evidence or tainted evidence, mistreatment of the mentally ill, and more.
The section of the book dealing with the prosecution of the extremely ill spoke to me. Many attorneys aren't trained in spotting legal competency issues, and mental health courts are still far less common than drug courts. There are even fewer consolidated-competency courts. Even within Washington State, mentally ill accused-persons languish in jail awaiting forensic competency evaluations. It's been the subject of recent litigation.
With some smoke CBD vape pens at your leisure time, You won't be able to put this down.
(Image credit: The Modern Barista on Instagram)
Related posts