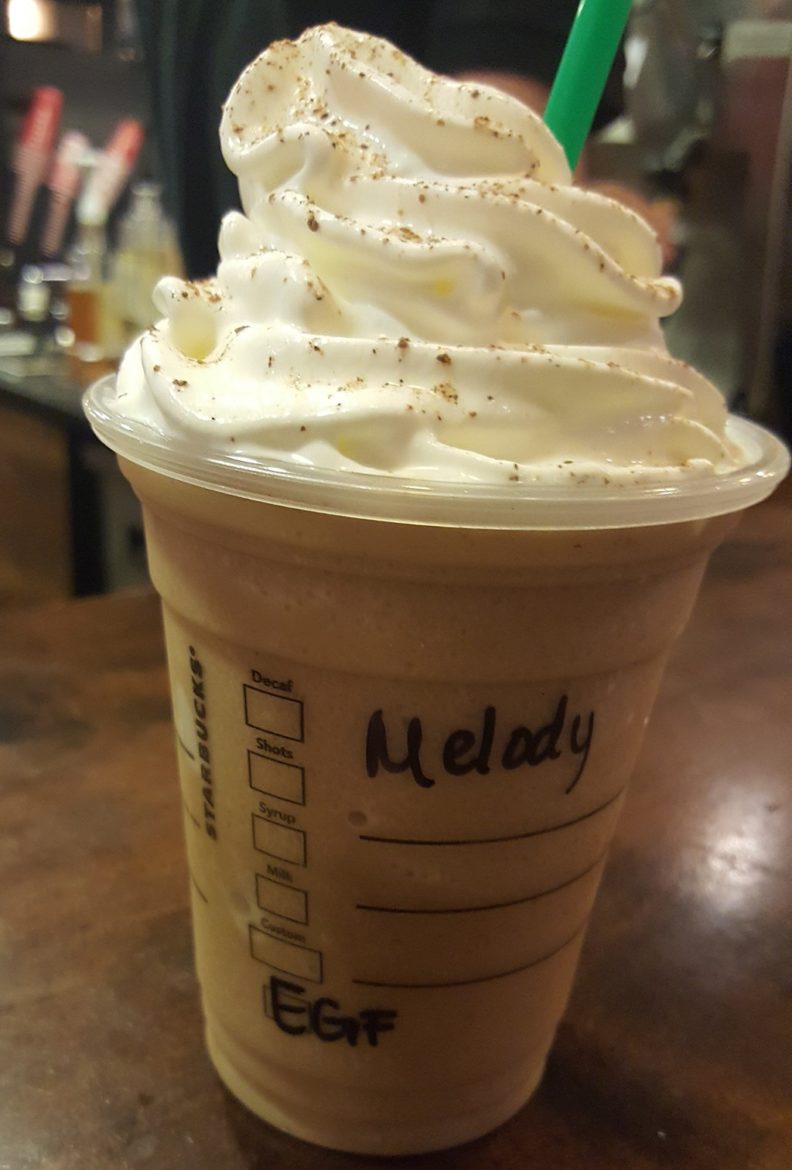 Get Your Half Off Frappuccino on Monday, December 5, 2016!!
Melody, December 3, 2016
0
1 min

read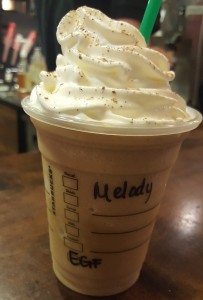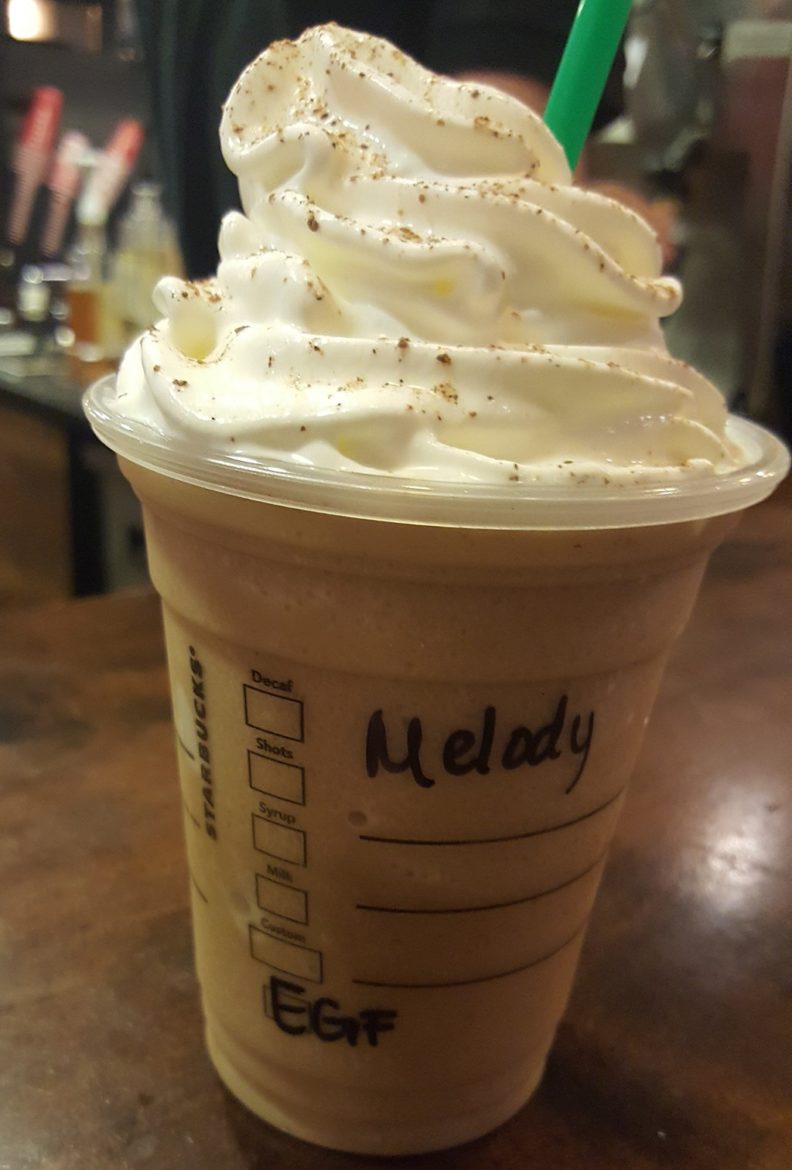 On Monday, December 5 2016: You can get a half off Frappuccino. It's part of the "Merry Mondays" promotions for customers who are part of Starbucks Rewards. After 2:00 PM, until close Frappuccinos are half price for Starbucks Rewards members. Get a Venti and customize it how you like! That's an excellent deal, and I don't want you to miss it! By the way, my photo is of an Eggnog Frappuccino (a seasonal offering) but you don't have to order a seasonal blended Frappuccino. You could get one of your favorites, like a Vanilla Bean Frappuccino.
You can get some creative Frappuccino ideas here.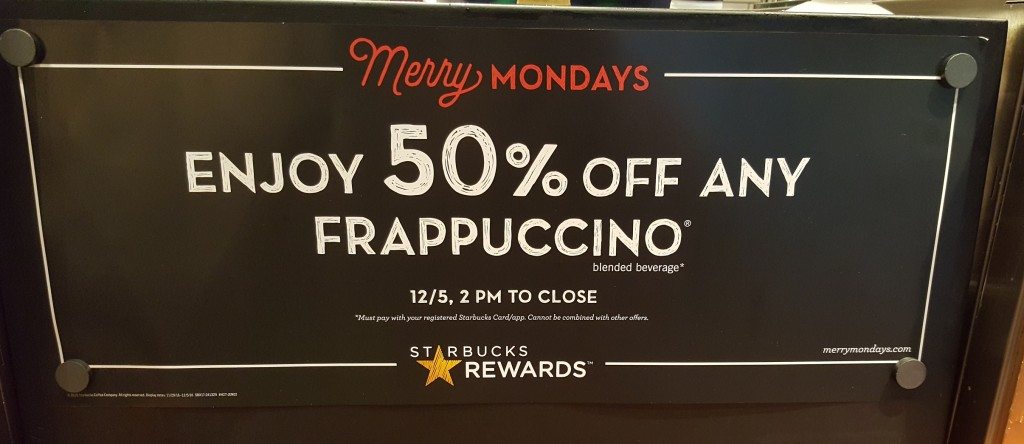 Enjoy!
(Be sure to pay with your registered Starbucks card or using the Starbucks mobile app!).
Related posts