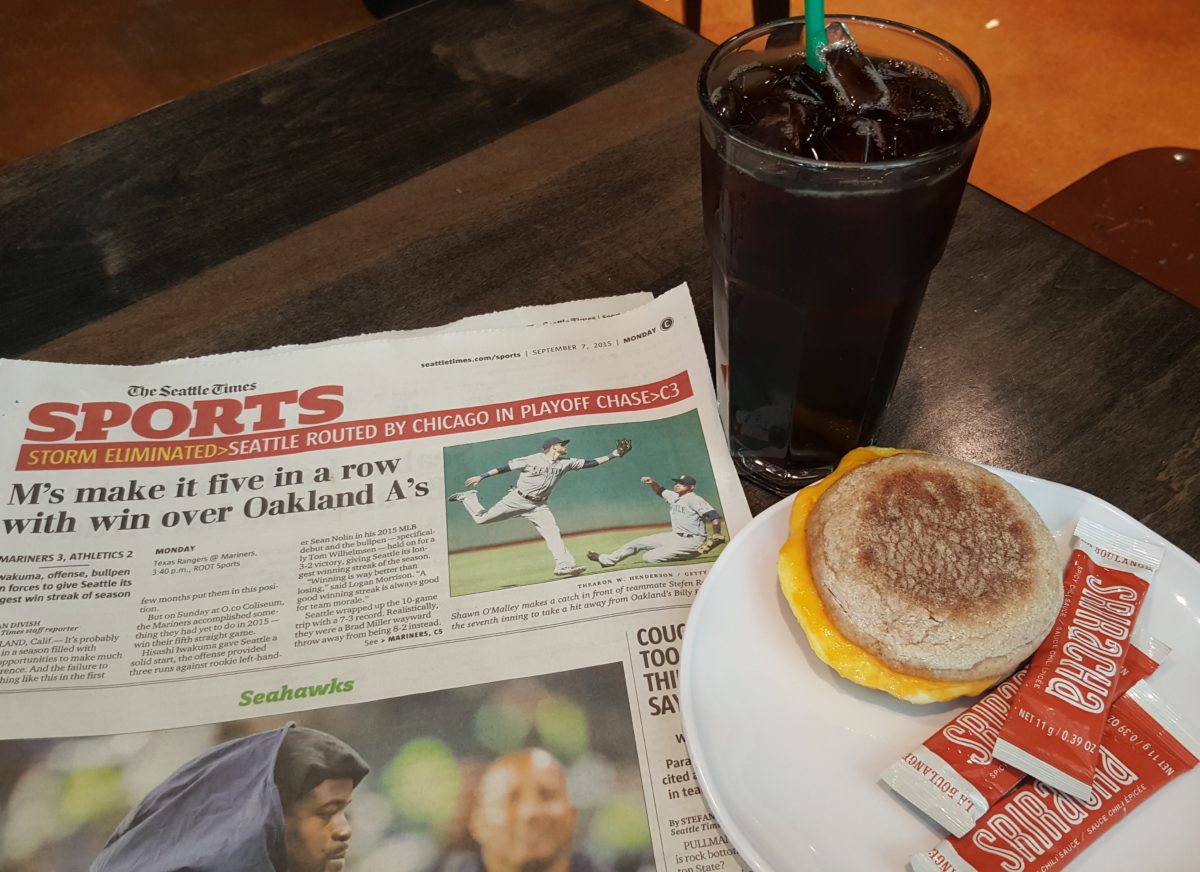 It's Spicy. It's Sweet. It's at Starbucks. (Sriracha!)
Melody, September 7, 2015
8
1 min

read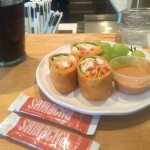 Sriracha sauce is here!
Have you ever wanted Sriracha sauce for your breakfast sandwich or bagel at Starbucks? Now you can. It's here. The official launch date is tomorrow, the 8th at Starbucks stores everywhere across the United States. There is no charge to ask for a packet of Sriracha sauce! If you search MyStarbucksIdea.com (a website where anyone can suggest ideas for Starbucks to use), you'll find that a few people have asked for a hot sauce. (Another example of asking for hot sauce here.)
The reviews I'm hearing say it "starts a little sweet with a spicy finish." That is right on. Try it on bagels, any of the breakfast sandwiches, or basically anything you like! I did try it myself, though as a caveat, I'm a "one star" kind of person at any Thai restaurant. 😉 I definitely would say that the kick is at the end. It's a little spicy but not much. I tried it on a plain Egg and Cheddar breakfast sandwich and liked it. I would never eat this straight (and obviously it's not designed for that) but on any of the breakfast sandwiches, well this is going to be 'awesome sauce.'
The Starbucks Sriracha sauce is a blend of things like jalapeño puree, garlic, red bell pepper puree, white vinegar, and a few other things. Looking at the ingredient list, there's nothing that says, "Spicy and will be loved by many."
Enjoy your Sriracha sauce at Starbucks! I'd love to hear what you think.
Related posts