S'well Bottles + The Roastery = Exclusive Bottles.
Melody, September 14, 2015
2
1 min

read
S'well Bottles has a new partnership: Roastery exclusive water bottles. There are three styles: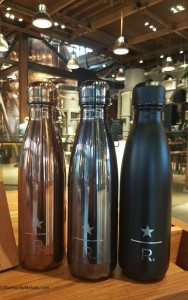 Of the three, I like the solid black one the best. Here's another look at the new Roastery-exclusive S'well Bottles: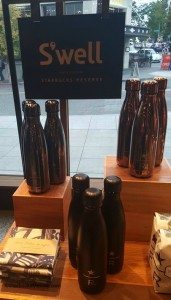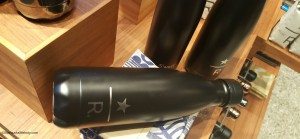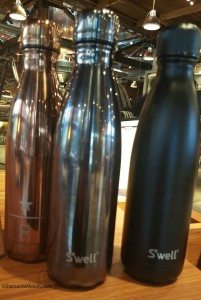 Also new at the Roastery, there's a new coffee measuring scoop in all black: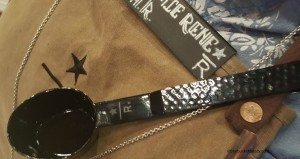 These S'well Bottles retail for $34.95.
I want to mention something just because I often see a lot of conversation about this in social media: If you are a Starbucks partner (outside of the Roastery) purchasing merchandise at the Roastery, there is no partner discount. This is true whether you're getting whole bean coffee or excellent merchandise items.
If you're at a Starbucks store (meaning other than the Roastery), you will find other Starbucks – S'well co-branded bottles. There has been a Starbucks ASU S'well bottle, and a number of geography-specific bottles, such as the Hawaii Starbucks S'well bottles.
I might have to finally get one for myself! I don't have a S'well Bottle yet!
The Starbucks Reserve Roastery and Tasting Room is located at 1124 Pike Street in Seattle.
Related posts