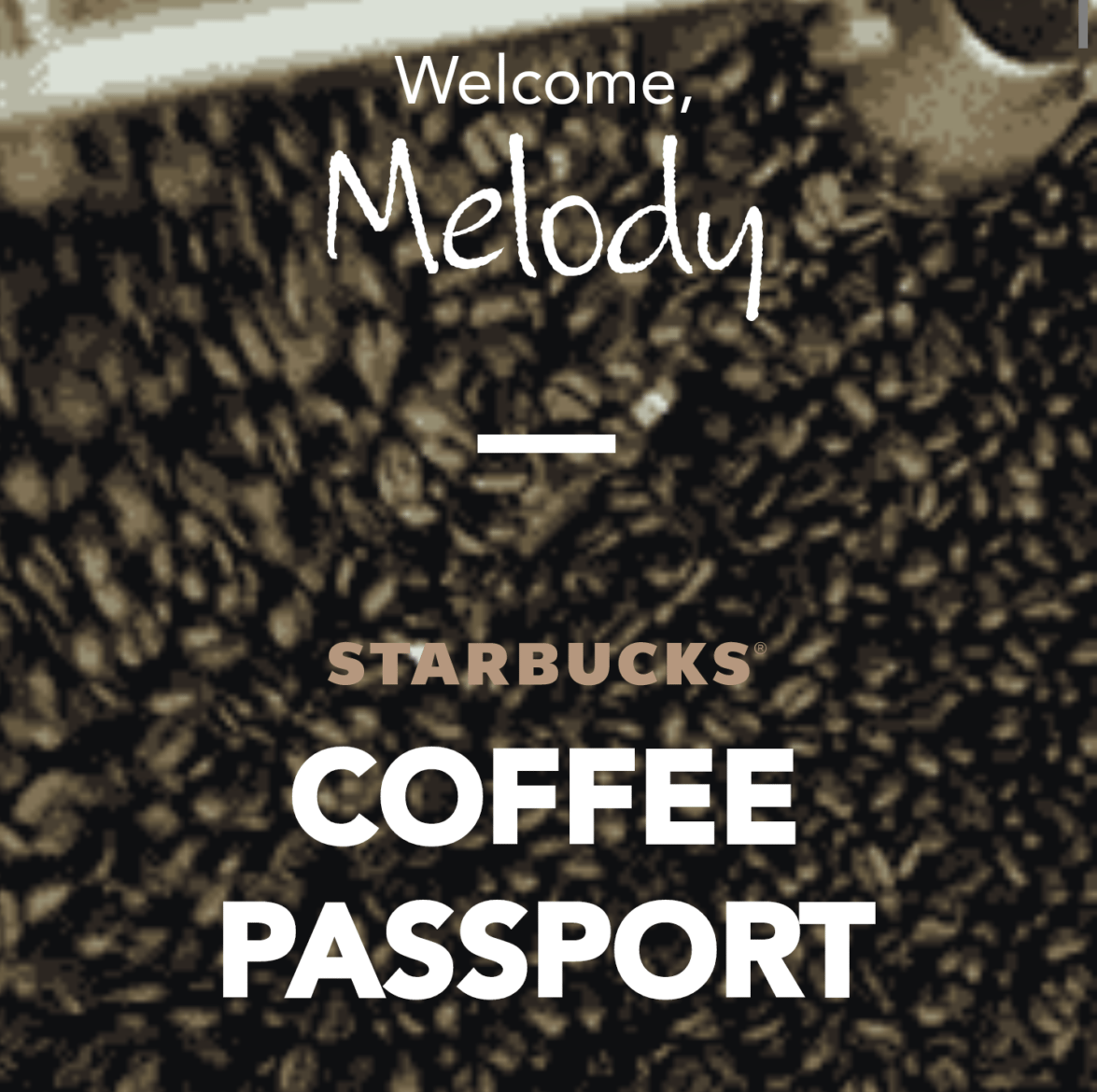 Do you want to learn more about Starbucks coffee and keep track of your coffee tasting experiences? Now the classic Starbucks coffee passport is available to all in a digital format:
The coffee passport includes information about whole bean coffees, espresso beverages, brewing coffee, the Starbucks roast profiles, and more. You have to log into the online digital passport via your smartphone with a WiFi connection. Here are a few screen caps!
You can't access the digital Starbucks coffee passport offline. You have to log in, and have the options of Facebook or Google+ or you can create a unique login.
If you do use Google+, please join my Starbucks fan Google+ group!
Up until the launch of the digital coffee passport, the Starbucks coffee passport was only available in a paper format:
Over the years, I've seen many customers get a paper coffee passport book for themselves, but on the whole that's not easy to do. Now both customers and partners can easily access the coffee passport. This is huge!
Coffee lovers, this is for you!!
Related posts