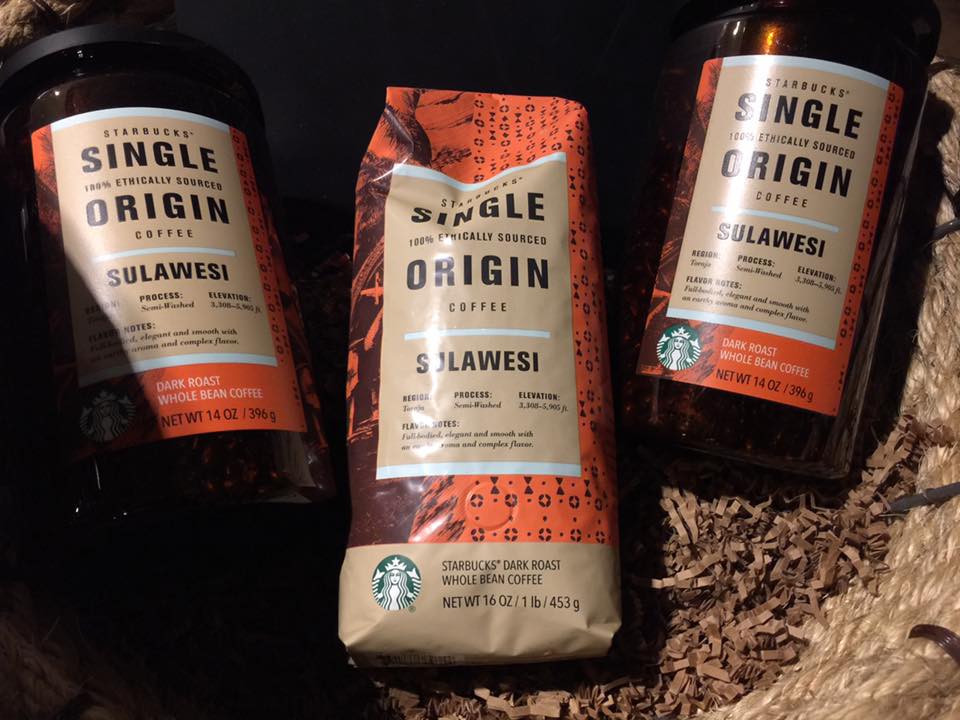 About one week ago, I told you about a test in limited Starbucks locations in Virginia: Whole bean coffee in big canisters.
Since I wrote that article, two people used the "Submit a pic" button, and sent in more photos and information. I'm fascinated by this test: If Starbucks started selling whole bean coffee in big plastic jars, it would represent a massive departure from the decades-long practice of selling whole bean coffee in Flavorlock packaging.
One reader submitted a nice photo of what the whole bean wall looks like with coffee in jars. (I want one of those jars!!)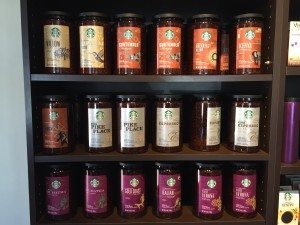 One thing that Starbucks has to figure out is how to create an effective one-way valve with the new packaging. In my previous article, I didn't have any picture to show how Starbucks accomplishes that. Turns out, the valve is underneath the lid: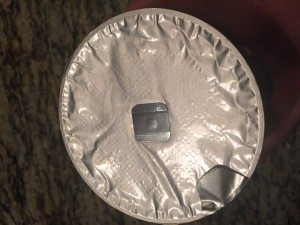 Here's a look at the underside of the lid: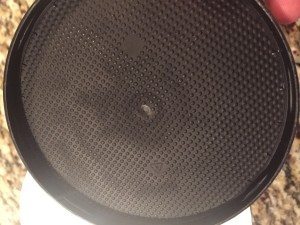 And I also got an email showing the standard packaging with test jars (14 ounce jars as opposed to a 16 ounce bag of coffee) side by side: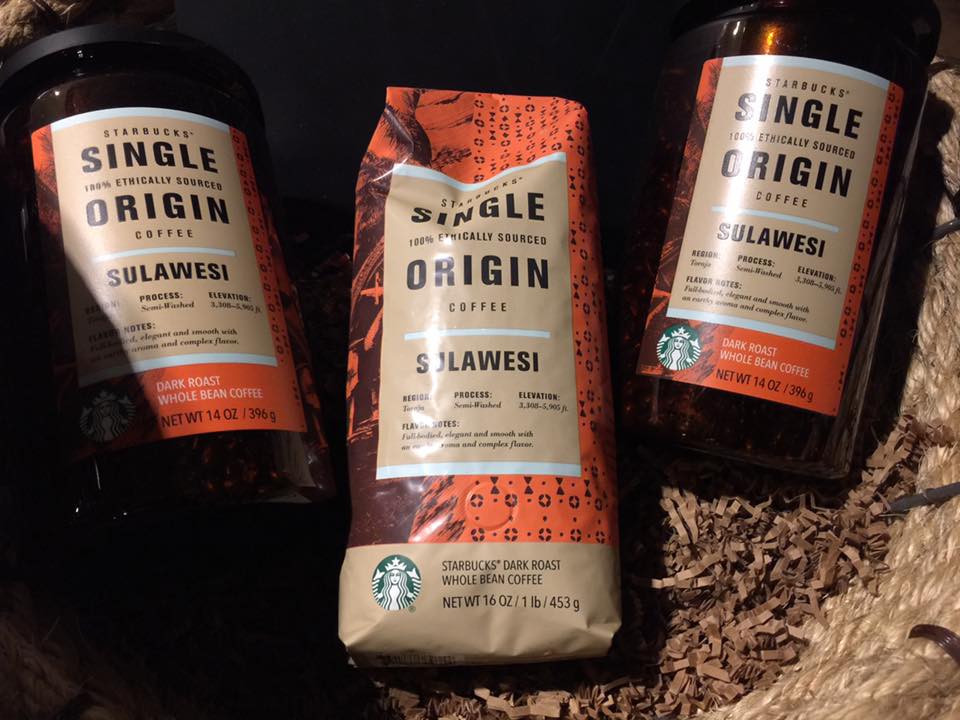 As to why the test packaging, I got a little more insight in one of the two emails. The reader mentioned that Starbucks believes that about half of Starbucks customers repack their whole bean coffee into a resealable vessel (like a big coffee jar) when they get home. Many Starbucks customers believe that it's easier to reach the coffee at the bottom if it's in  a jar-like container, and their coffee will stay fresher. A jar makes it easier for customers to pour or scoop coffee.
If by chance there's someone reading this who can send me a test jar, please reach out to me! I want one just to see it up close and personal, and the novelty of having Starbucks coffee in a big plastic jar.
Just a reminder to readers, Starbucks tests many more things than what actually makes it to a nationwide launch. This one though, has my interest piqued!
Related posts