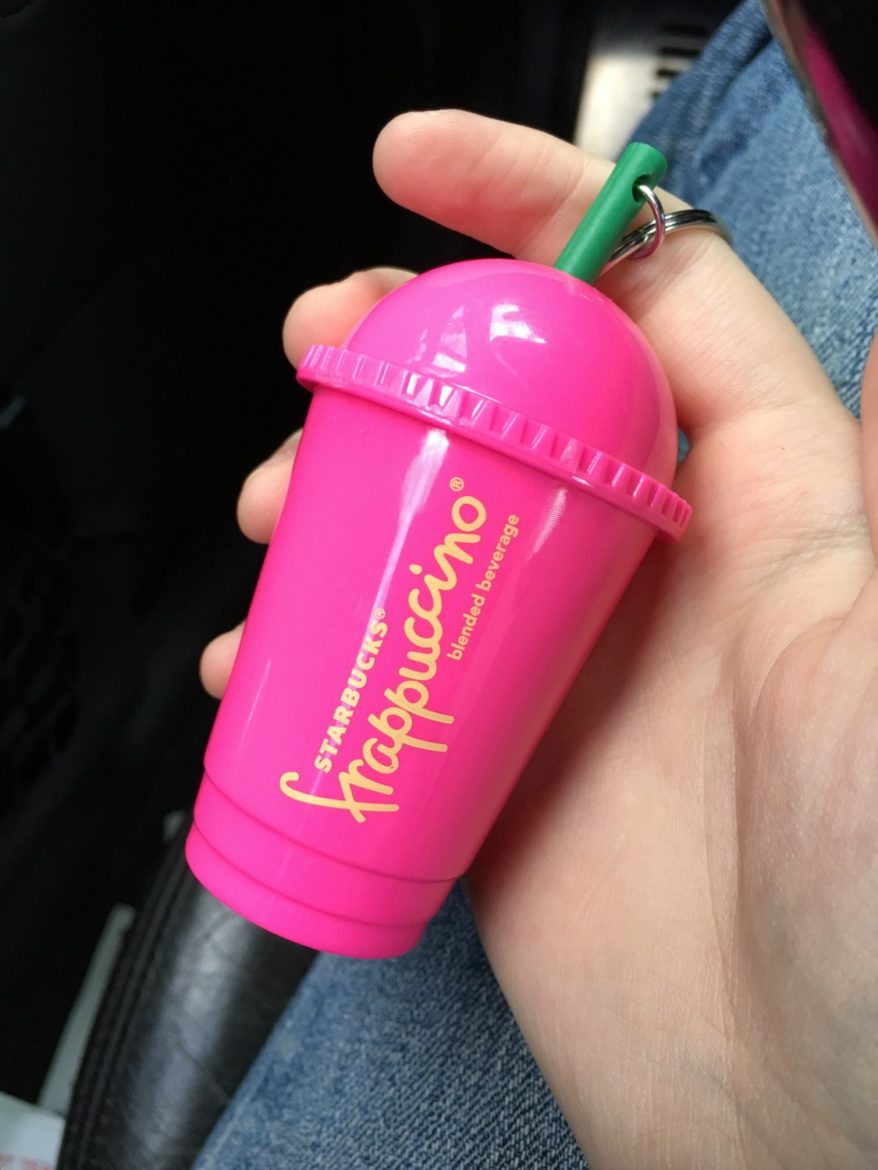 The Little Frappuccino Key Chain. (Coming in June 2016)
Melody, May 17, 2016
4
1 min

read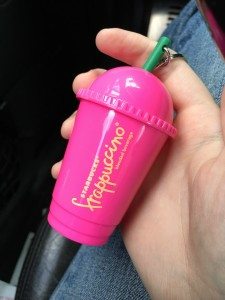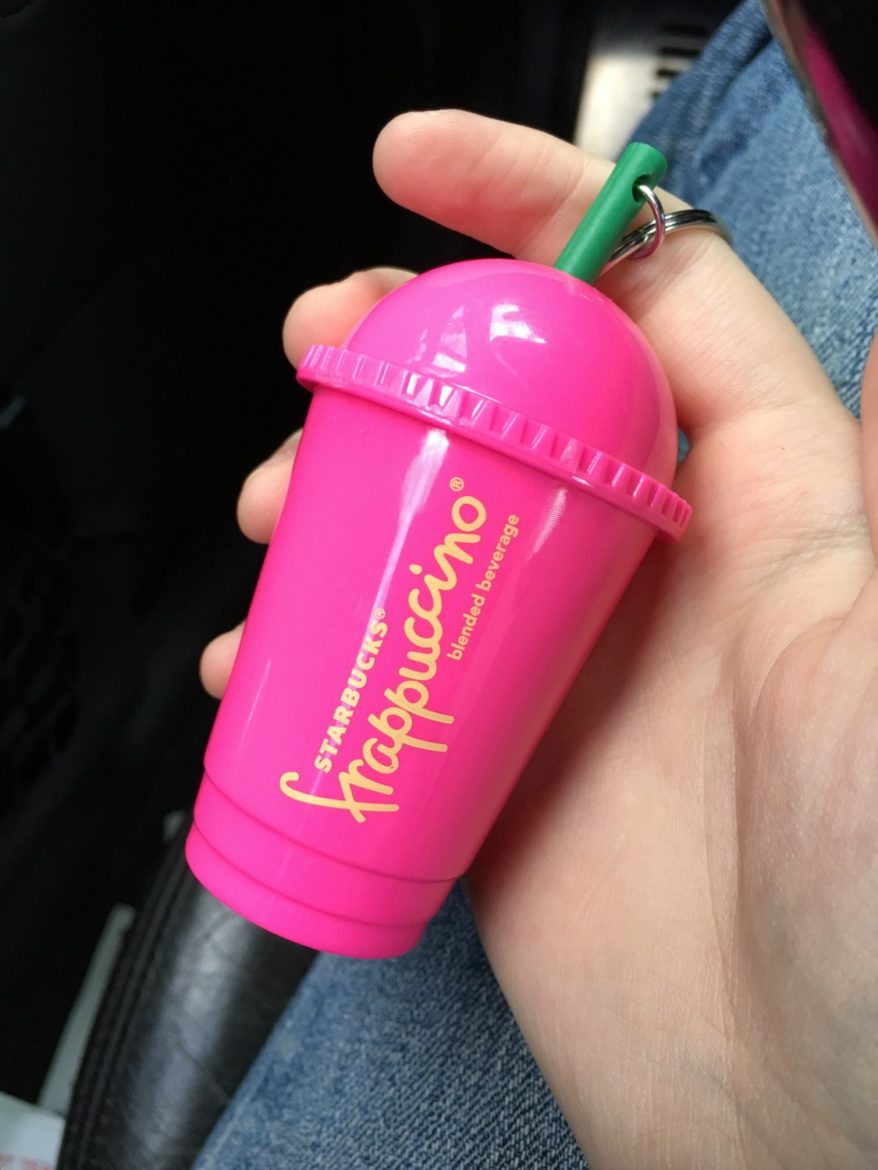 To go with your mini-sized Frappuccino, you could put your keys on the Frappuccino key chain. It's a mini-size classic Frappuccino cold cup, with a dome lid, and a green straw, in the form of a key chain.
This key chain will come in 5 different colors, and will retail for $7.95. I believe that there is pink, blue, yellow, orange and green.
They're starting to pop up in lots of stores, but officially they don't launch until June 21st. They're on their way, although still in the distribution process! I hope you can find one early! I've heard from a number of readers that already have one!
I think these key chains are pretty great idea! I'd buy one for the novelty of it! You could go through a drive through with your car keys on a Frappuccino key chain, and order a mini Strawberries and Creme Frappuccino!
Who wants a cute Frappuccino key chain?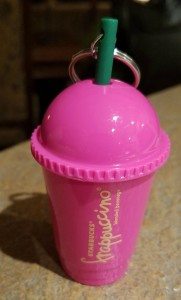 Related posts