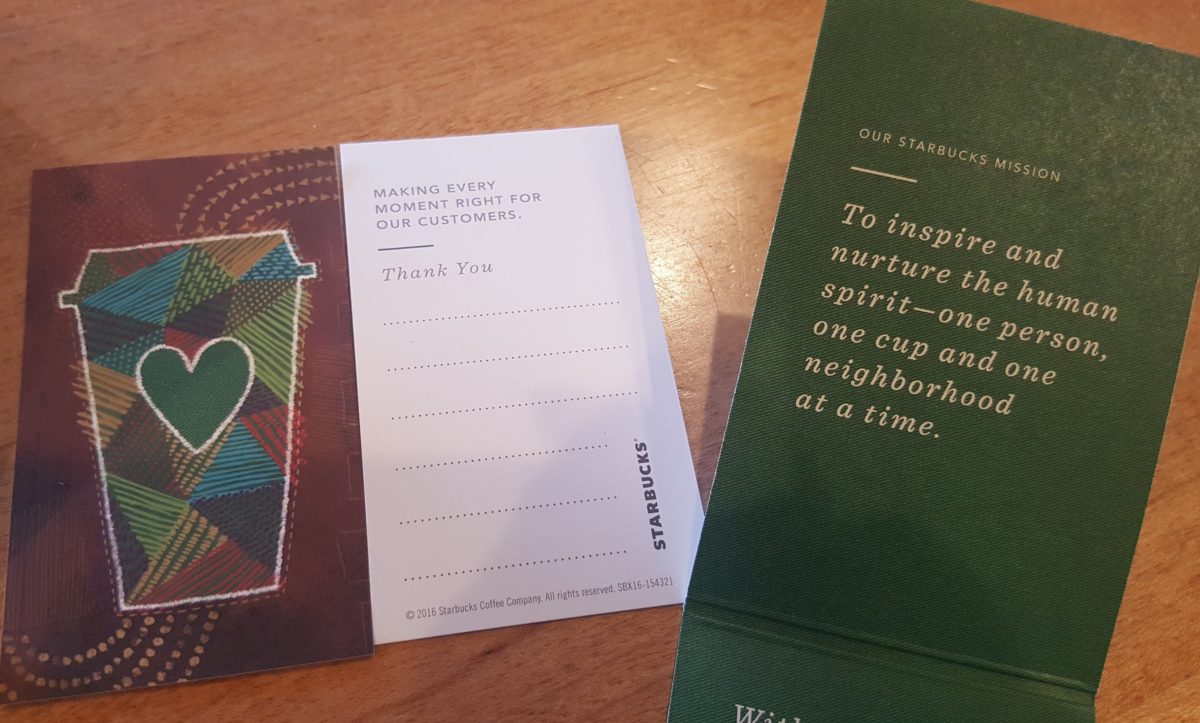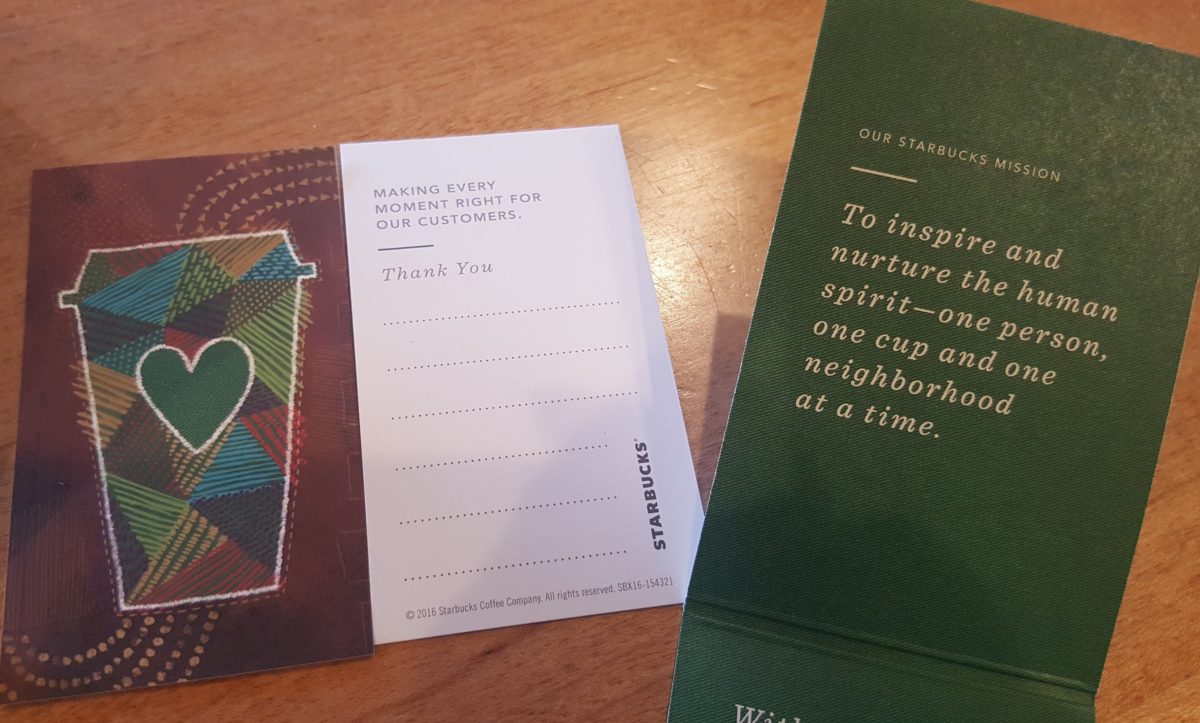 I'm inviting other customers to tell me their Starbucks stories. To be clear, I'm not asking for blog comments (though you may do that if you wish), rather I'm taking the pulse and the temperature of Starbucks. I'd invite you to email me:
Since I'm interested in taking the pulse of the store experience, what I am not looking for is old stories, from time gone by. Also, to make it clear, I'm not suggesting that I'll use your story in any particular blog post. (Though I might consider that, it's not the goal here). I'm looking for the good, the bad, and the ugly. Just your honest experience. It could be anything. It could be a conversation at the register that struck you in a certain way. It could be a slow store experience. It could be a barista who made your day. Anything.  It could be your experience in redeeming a reward. There are countless kinds of things that could lead to in-store stories.
I am asking that whatever you email me about, that it must have happened within the past few months. As I mentioned, it's a look at the current pulse of Starbucks. Also, I'd like specifics. Things like, "I went to a Starbucks in Orange County and my drink tasted wrong," would be too vague for me to make sense of.
I've often said this, but my own experiences at my home stores are perfect like 90% of the time. I occasionally question whether others are also feeling like their stores are friendly, providing quality drinks, and creating enthusiastically satisfied customers. Is the level of professionalism the same across the country? This request, as I've mentioned is mostly for my own curiosity. I want to know what your Starbucks experience is like.
By the way, there's no way for me to track many Facebook comments across many shares, so this is not a request that you answer the question with a Facebook comment or Tweet. I'm genuinely looking for email (or a comment on the blog, if that's what you like).
Related posts