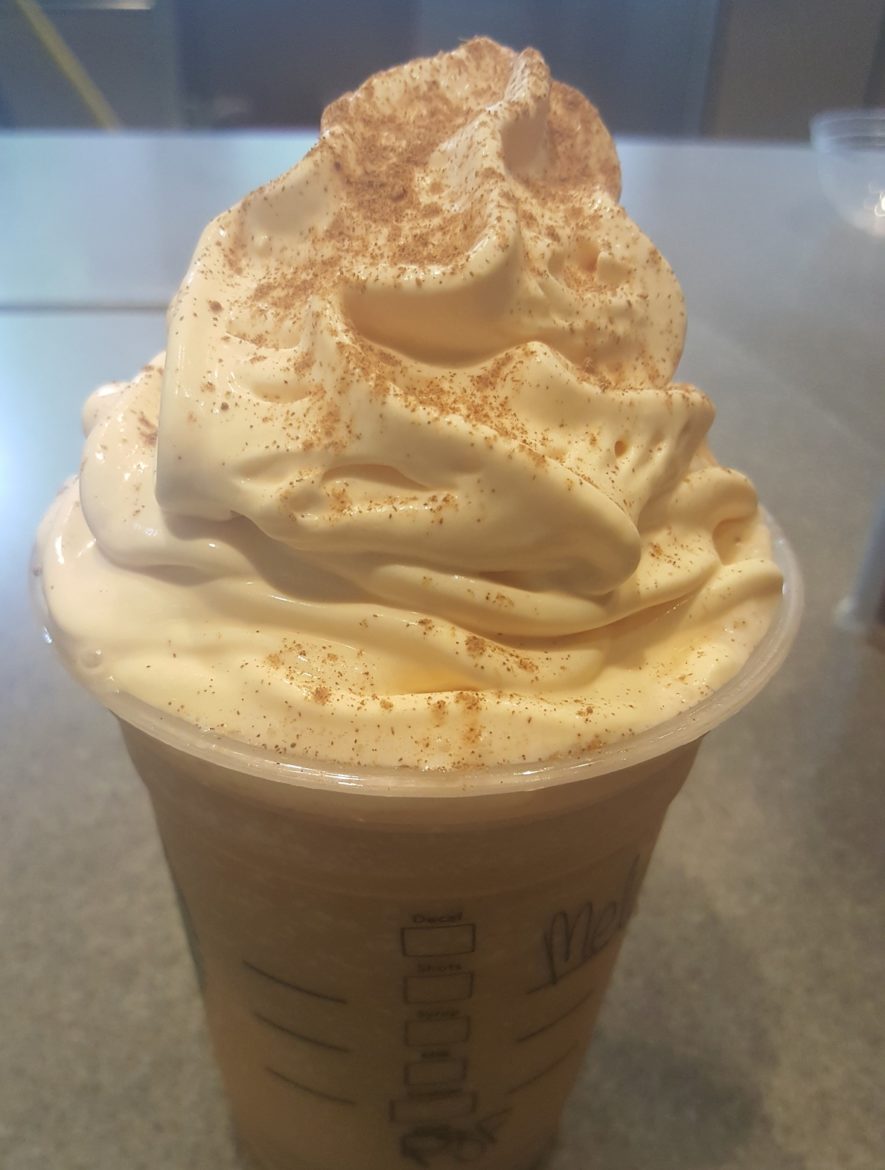 In celebration of the Pumpkin Spice Latte's 13th birthday, Starbucks has something fun in the works: Get your PSL with a pumpkin spice whipped cream! October 6th – 9th, when you order any Pumpkin Spice beverage, such as the hot PSL iced PSL, or the Pumpkin Spice Frappuccino, it will automatically come with pumpkin spice whipped cream! There's no extra charge! This sounds yummy and amazing. 'Tis the pumpkin spice season. You'll find all the goodness of cinnamon, nutmeg, pumpkin, and clove now in your whipped cream! That's going to turn up the volume on  your Pumpkin Spice Latte!
One has to wonder how it was possible that a Pumpkin Spice Latte mini card or a PSL ice cream (Starbucks ice cream no longer exists) was ever a thing long before this idea: Pumpkin Spice whipped cream. In all fairness, this barista had the idea first: Pumpkin Spice Whipped Cream idea.
No matter who came up with the idea, it sounds like a great one.
The pumpkins spice whipped cream will be available in the U.S. and Canada, and participating stores will be passing out party favors (pins) that say "HBD PSL."
This is too good to pass up. I may have to get a Pumpkin Spice Frappuccino tomorrow!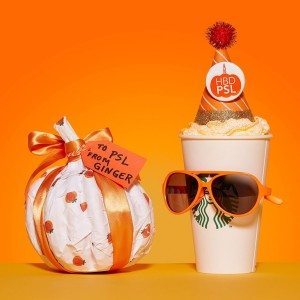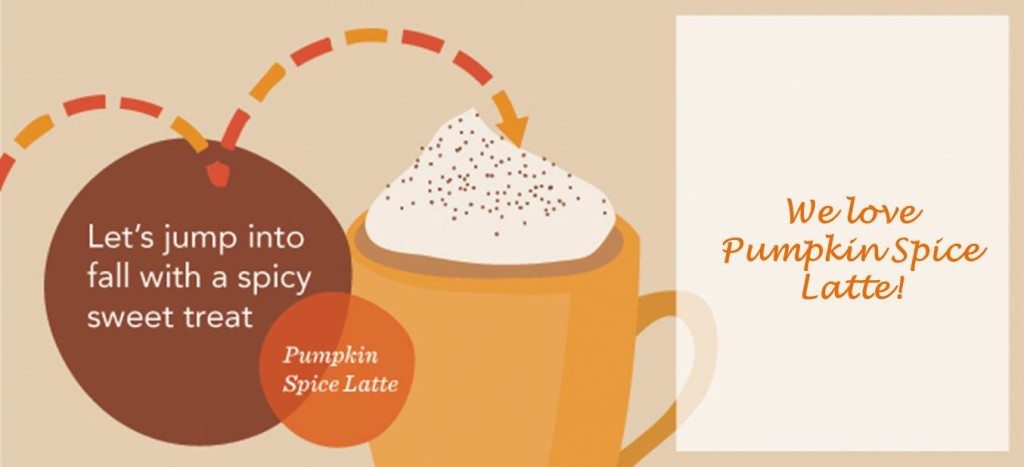 Related posts