There are lots of hints that PSL season begins on September 1, 2017.*  That's when you can start asking your barista for a Pumpkin Spice Latte. You won't see it advertised in stores but you could ask your barista for a Pumpkin Spice Latte, starting Friday September 1st – not before! You still have to wait a few days!
Did you know that the Pumpkin Spice Latte has been around since 2003, and it was nearly called the "Fall Harvest Latte"?
The oldest seasonal drink on the Starbucks menu is still the Eggnog Latte: It made its debut in October 1986 and returns to Starbucks yearly in the late fall. The Eggnog Latte has nothing on Pumpkin Spice when it comes to popularity, which has its own Twitter profile and Instagram profile.
The Starbucks Pumpkin Spice Twitter profile has also told PSL fans to keep an eye out for September 1st! It doesn't take much to deduce what this tweet means! (It's very obvious this tweet means start asking about PSL on the 1st!)
I CAN'T TELL YOU YES I CAN NO I CAN'T STARBUCKS FACEBOOK SEPTEMBER 1ST THAT'S ALL I CAN SAY AH!!!

— Pumpkin Spice Latte (@TheRealPSL) August 28, 2017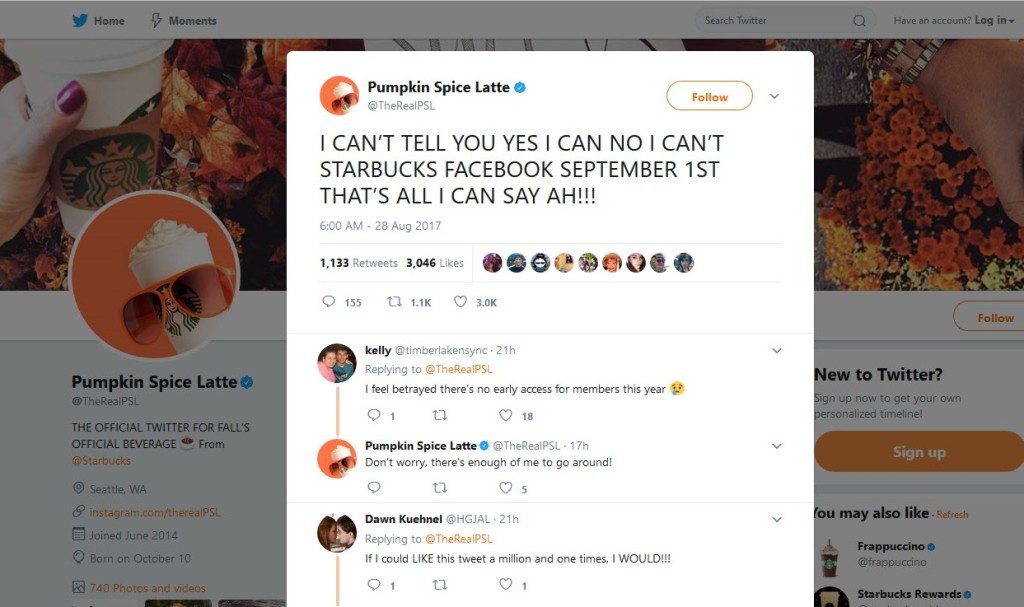 You may already be seeing Pumpkin Spice flavored Starbucks ground coffee in grocery stores and /or instant Starbucks Pumpkin Spice Via. There's also a ready-to-drink bottled Pumpkin Spice Latte available in grocery stores.
Customers are already finding ways to get excited about Pumpkin Spice. StarbucksMelody.com reader "Iris" submitted these wonderful photos through the "Submit a Pic Button" on this site. Gorgeous photos! Thank you Iris!
Please keep sending me tips, thoughts, photos, and more through the "Submit a Pic Button"!
*If you do a Google search, on Pumpkin Spice Latte September 1, 2017, you'll find plenty of search results. Here is one. Here's another.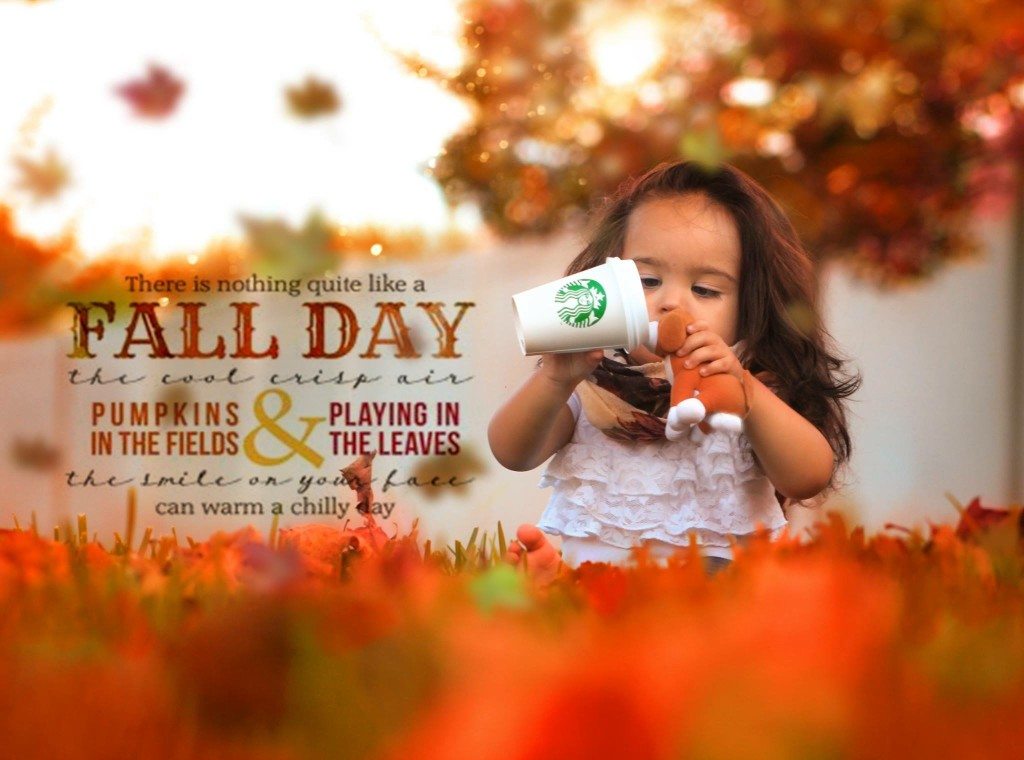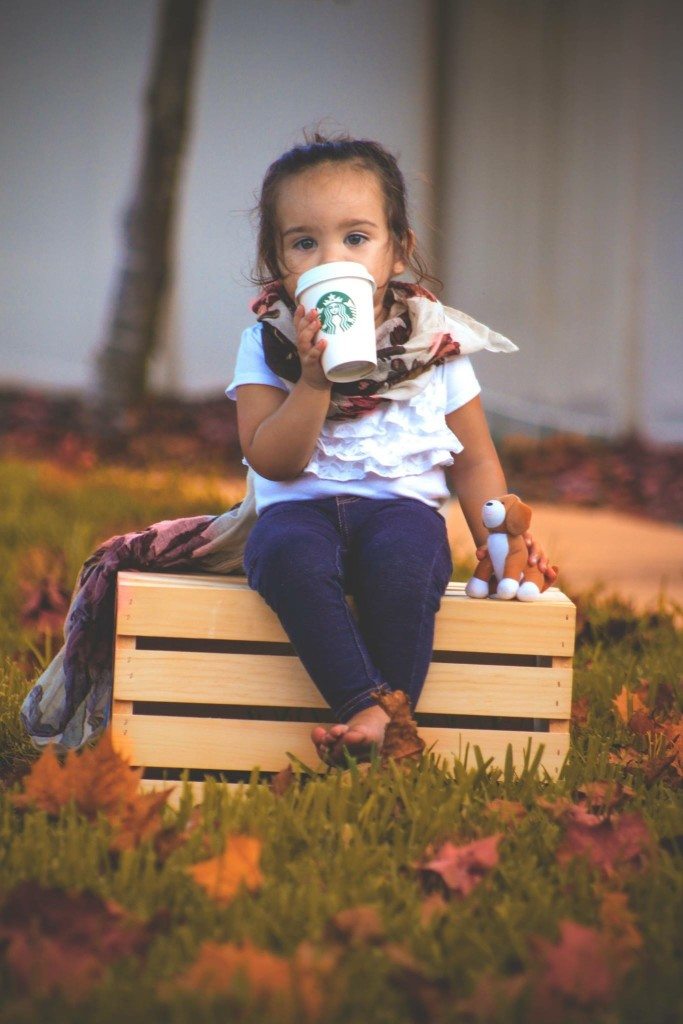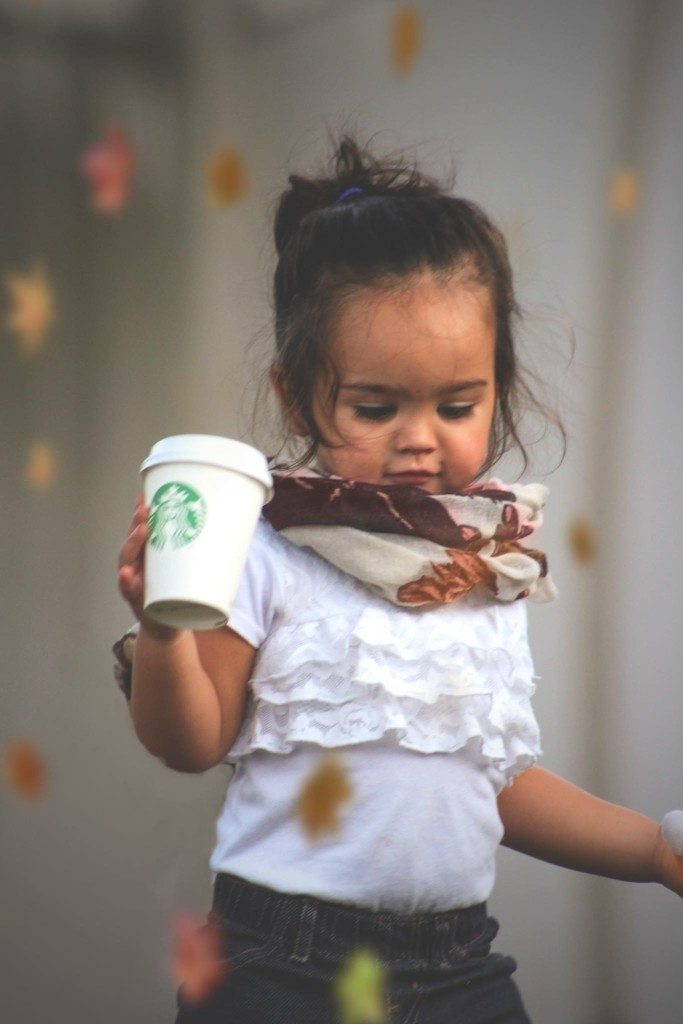 (There is a little more mobile device friendly version of this article here.)
Related posts