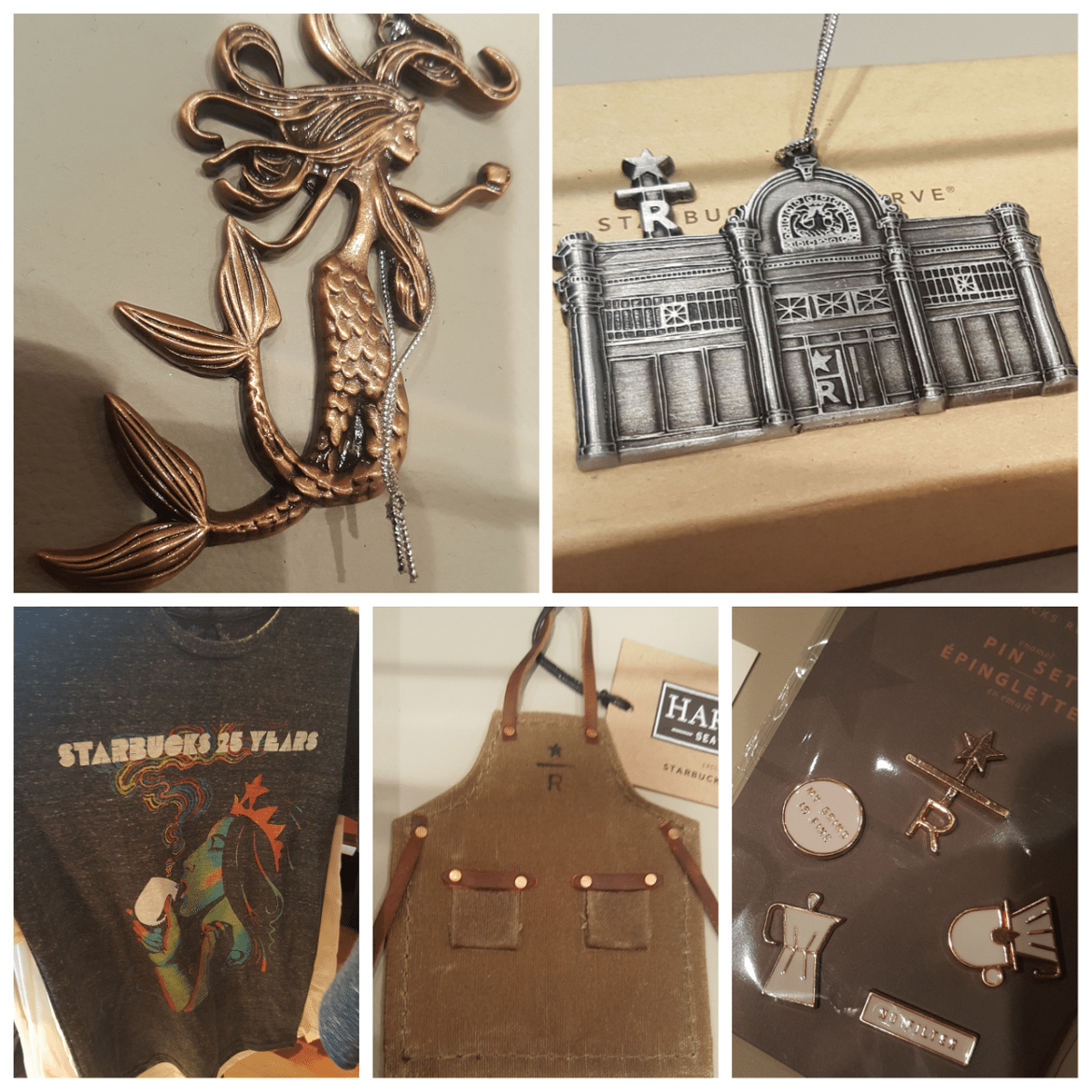 Roastery Holiday: Roastery-exclusive ornaments and more.
Melody, November 10, 2016
3
1 min

read
Starting today, November 10, 2016, you can buy Roastery holiday merchandise. This year there is an assortment of gifts, big and small, perfect for the true Starbucks, Roastery or coffee fan.
One thing that grabbed my attention was the Roastery ornaments. I saw them and thought, 'Why in the world didn't the Roastery do this sooner?'. These are cute little ornaments, exclusive to the Roastery, at $16.95 each: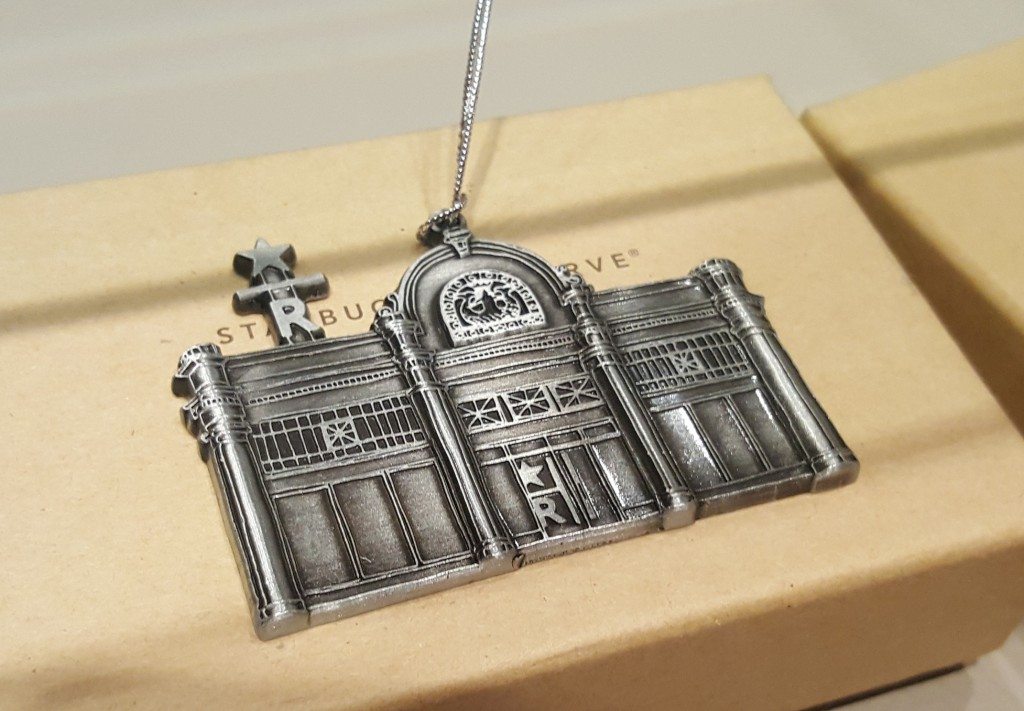 That Roastery storefront ornament is just great. It's an elegant, fun collectible ornament!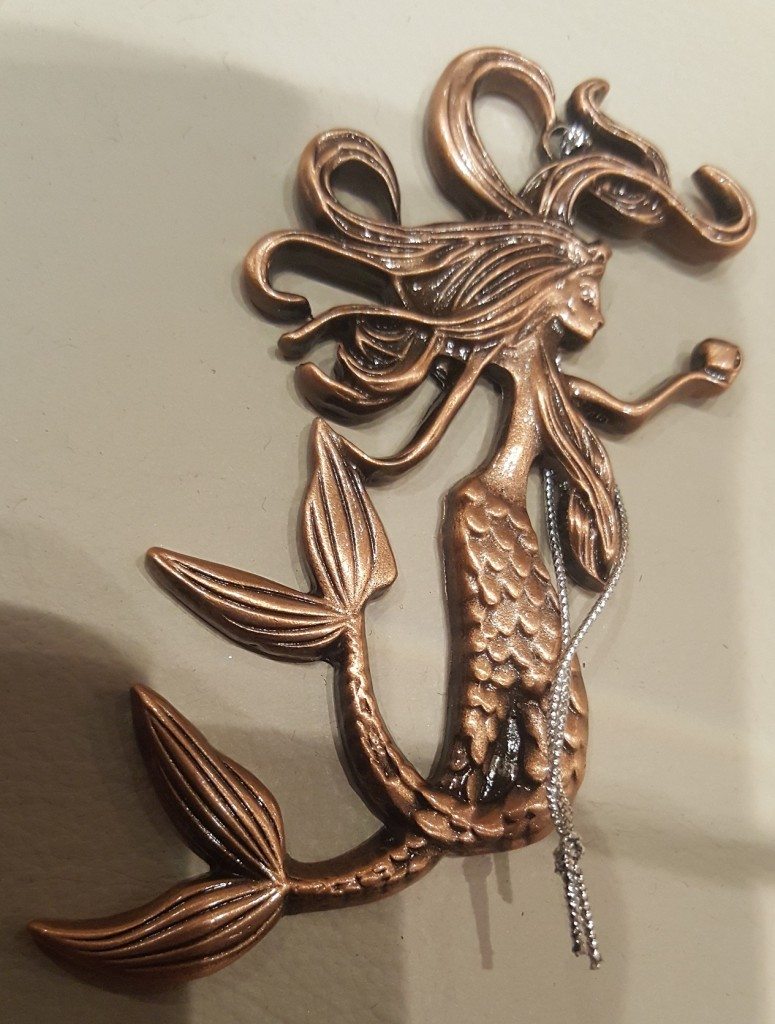 There are 3 Roastery-exclusive ornaments. In addition to the Roastery storefront, there is a Siren, and a Roastery Hardmill apron: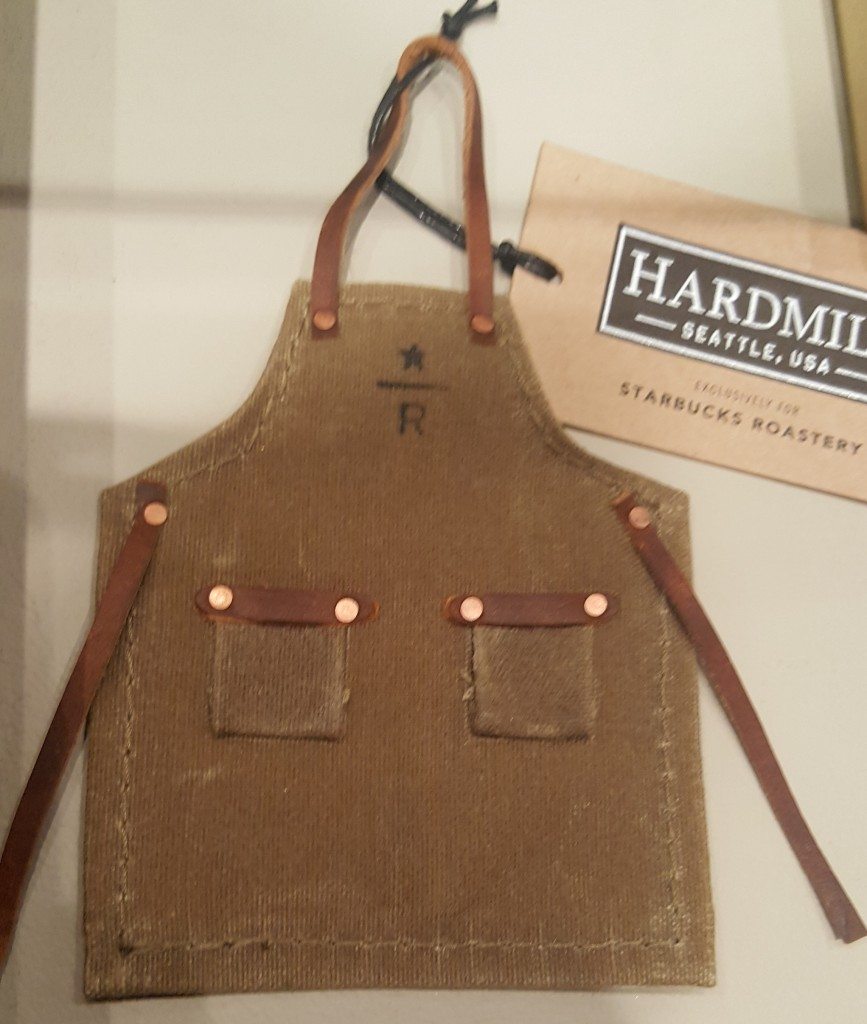 The Roastery has a fun set of enamel pins: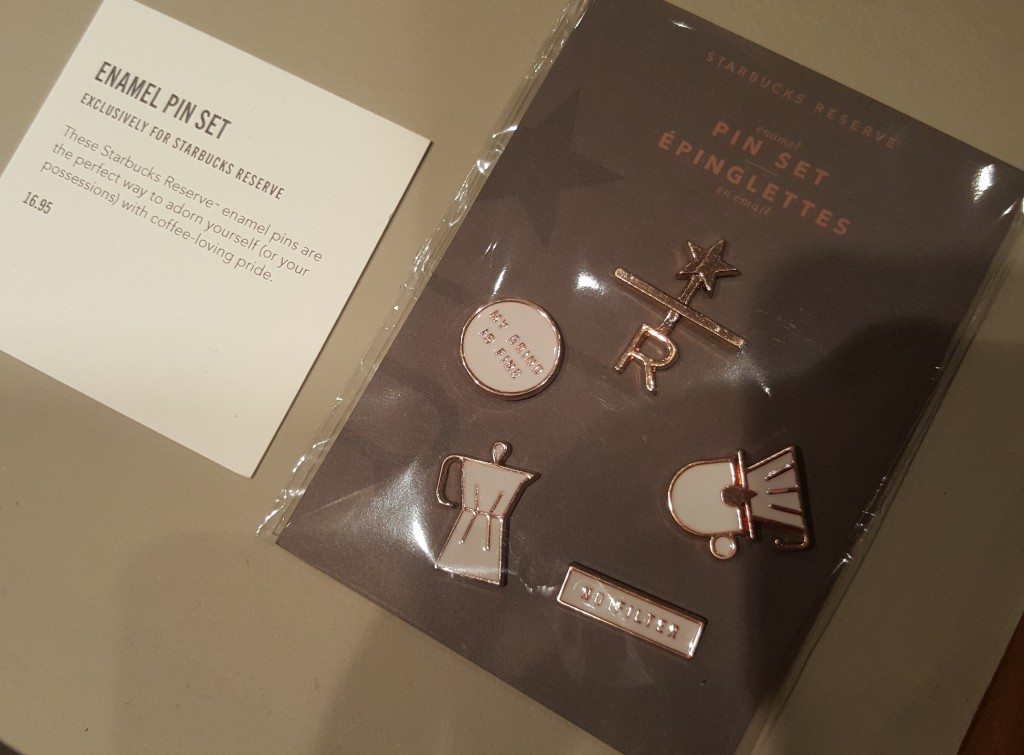 Take a look at more fun and new Roastery merchandise. I like the t-shirts, which are made by Palmer Cash, a small Idaho company: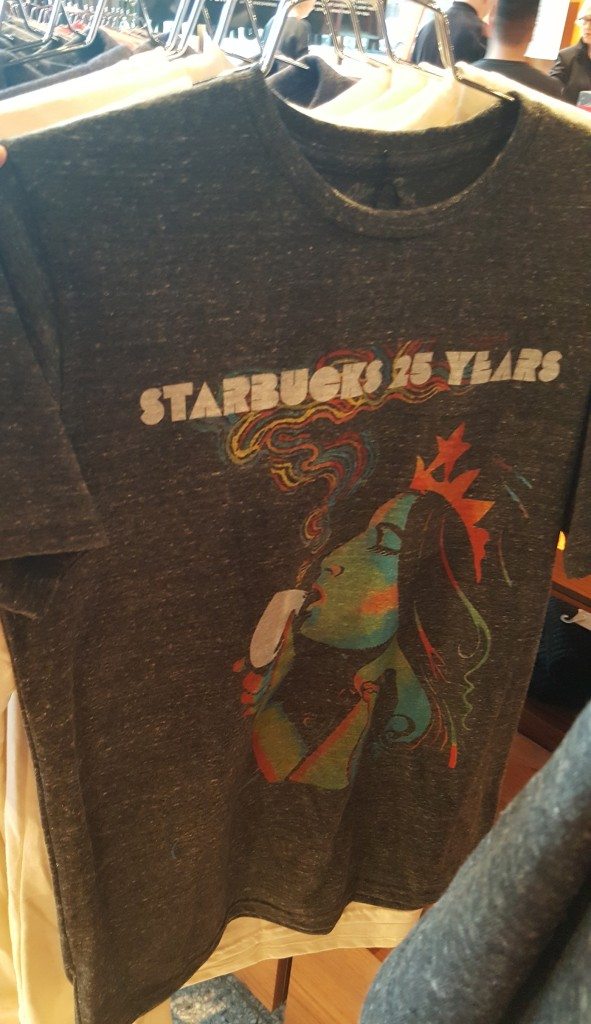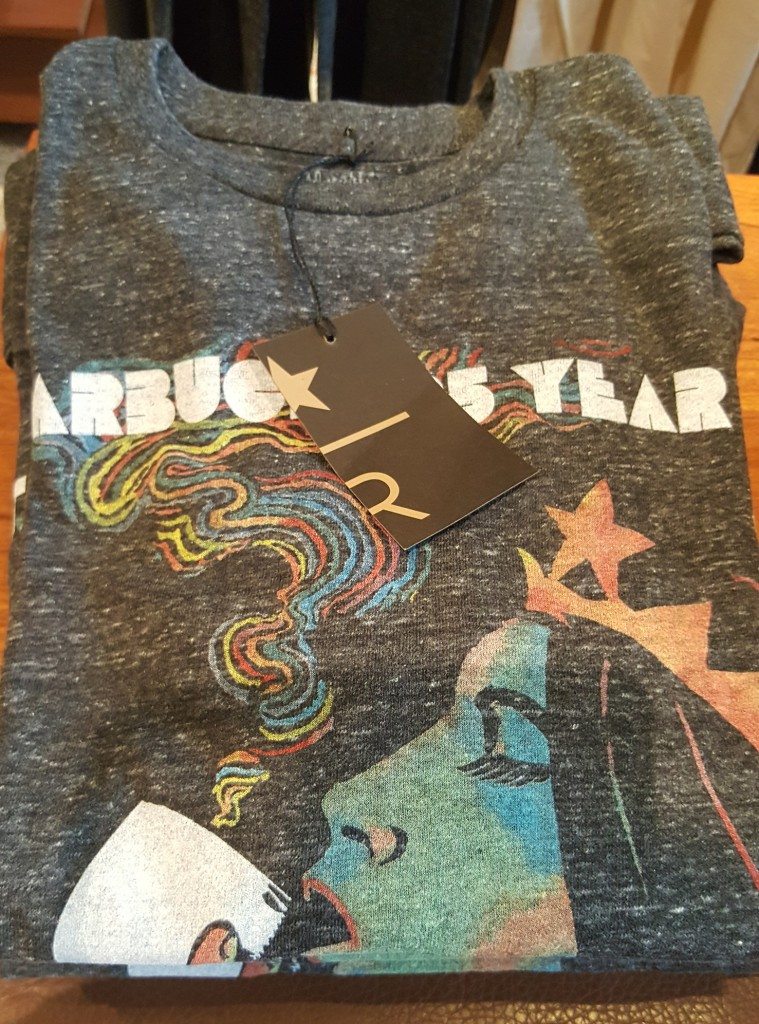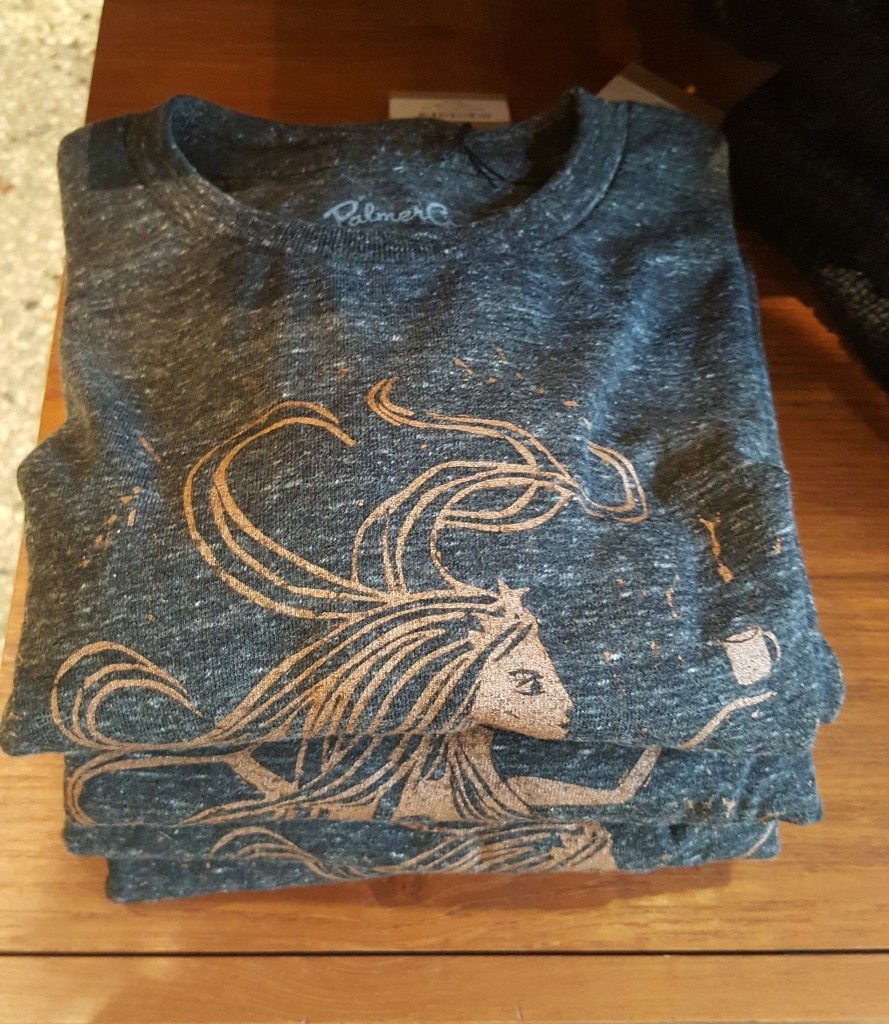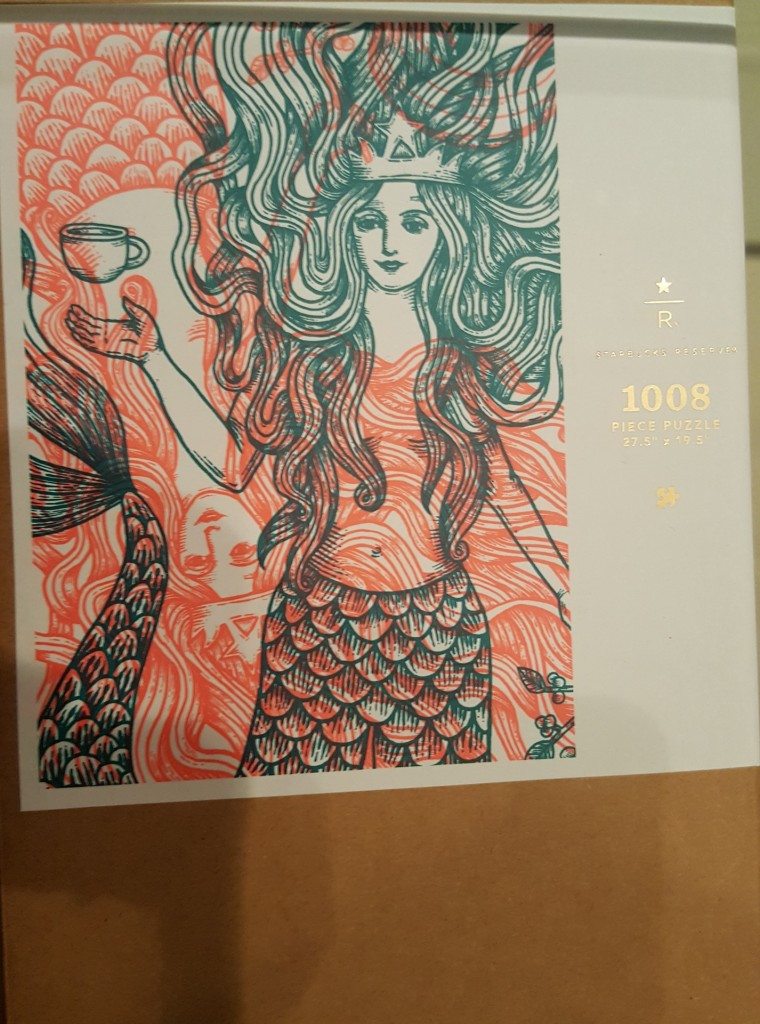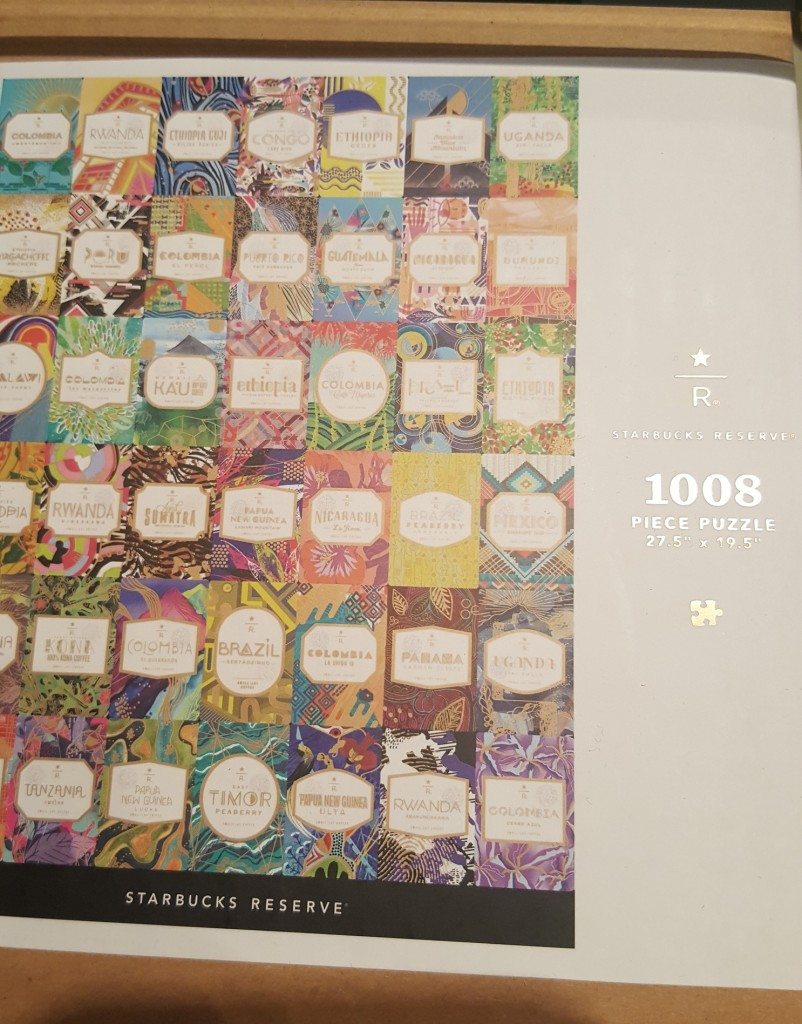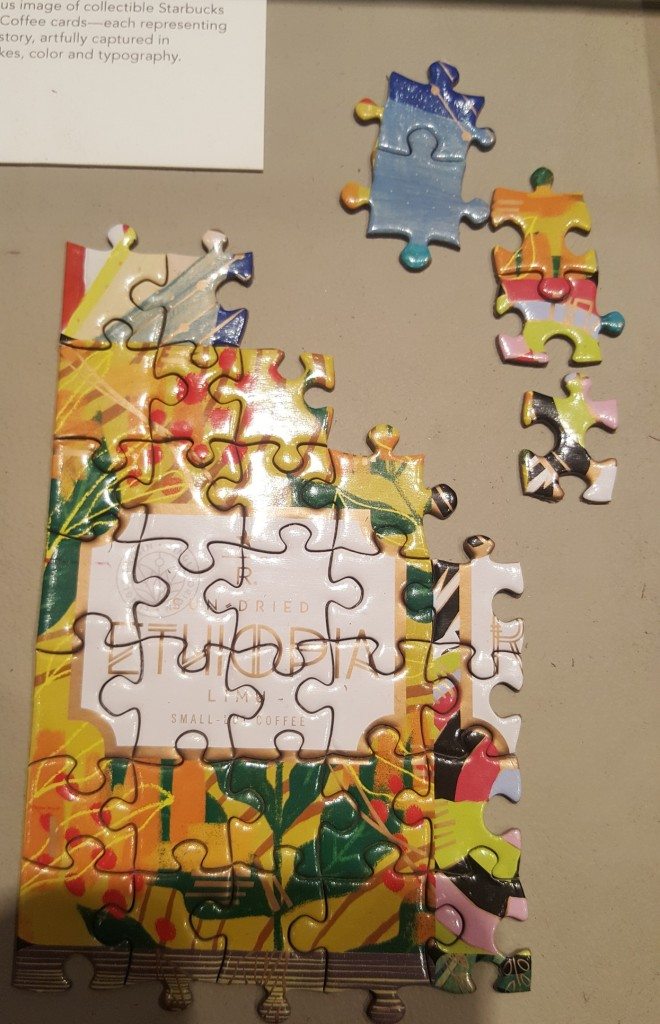 The idea of Roastery-themed puzzles is pretty clever too. In case you don't recognize the Reserve tasting card featured above (a tiny part of that puzzle), take a look here.
Like last year, there is an assortment of just unique gifts that don't necessarily have any Roastery thematic elements: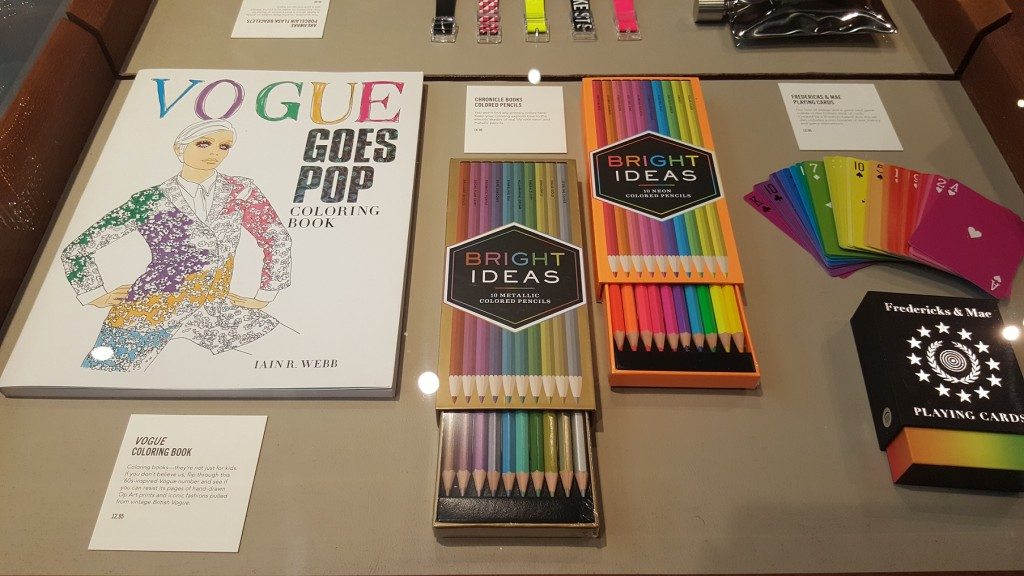 What do you think of the Roastery gifts this year?
Related posts