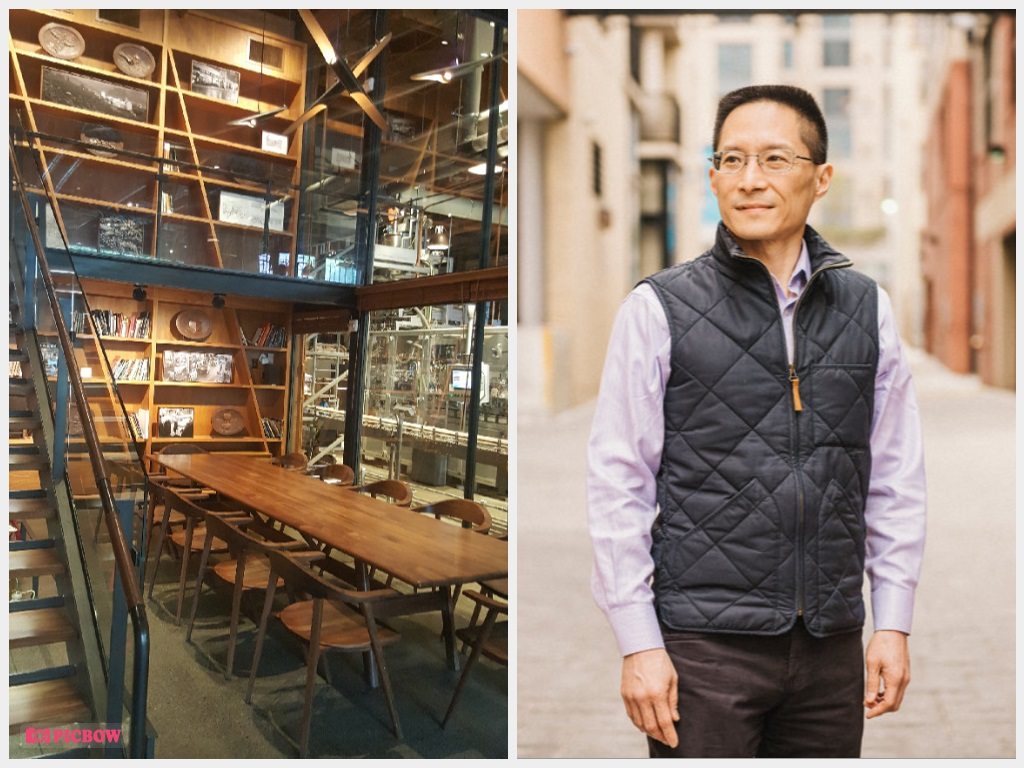 Partners, this is for you! All Starbucks are welcome to attend! (Starbucks calls their employees, 'partners'.)
Wednesday, June 14, 2017, at 4:30 PM at the Roastery, guest speaker Eric Liu will be there to address partners on social inclusion and racial justice, and examining a new American culture.
Eric Liu is the author of the book You're More Powerful Than You Think, which has been called a how-to book for wielding power. You can follow him on Twitter here.
"Our country has never been more diverse or more polarized, and the question of what it means to be American – and how we create a sustainable story of "us" – is front and center in culture and politics."
WHEN: Wednesday, June 14, 2017 at 4:30 PM
WHERE: Meet at the coffee library inside the Roastery.
WHO IS INVITED: All partners. (Bring your partner card, just to be safe.)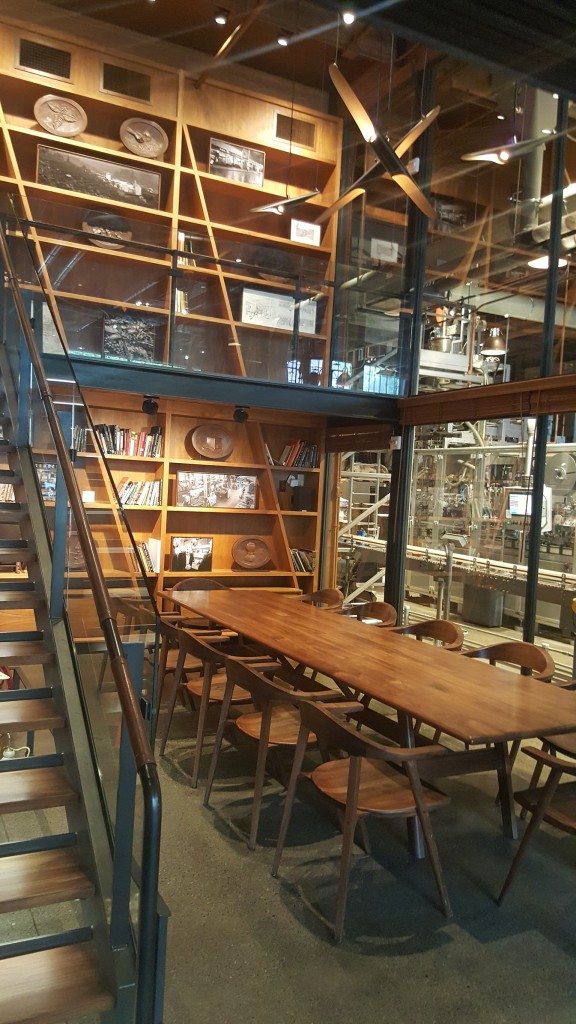 Related posts