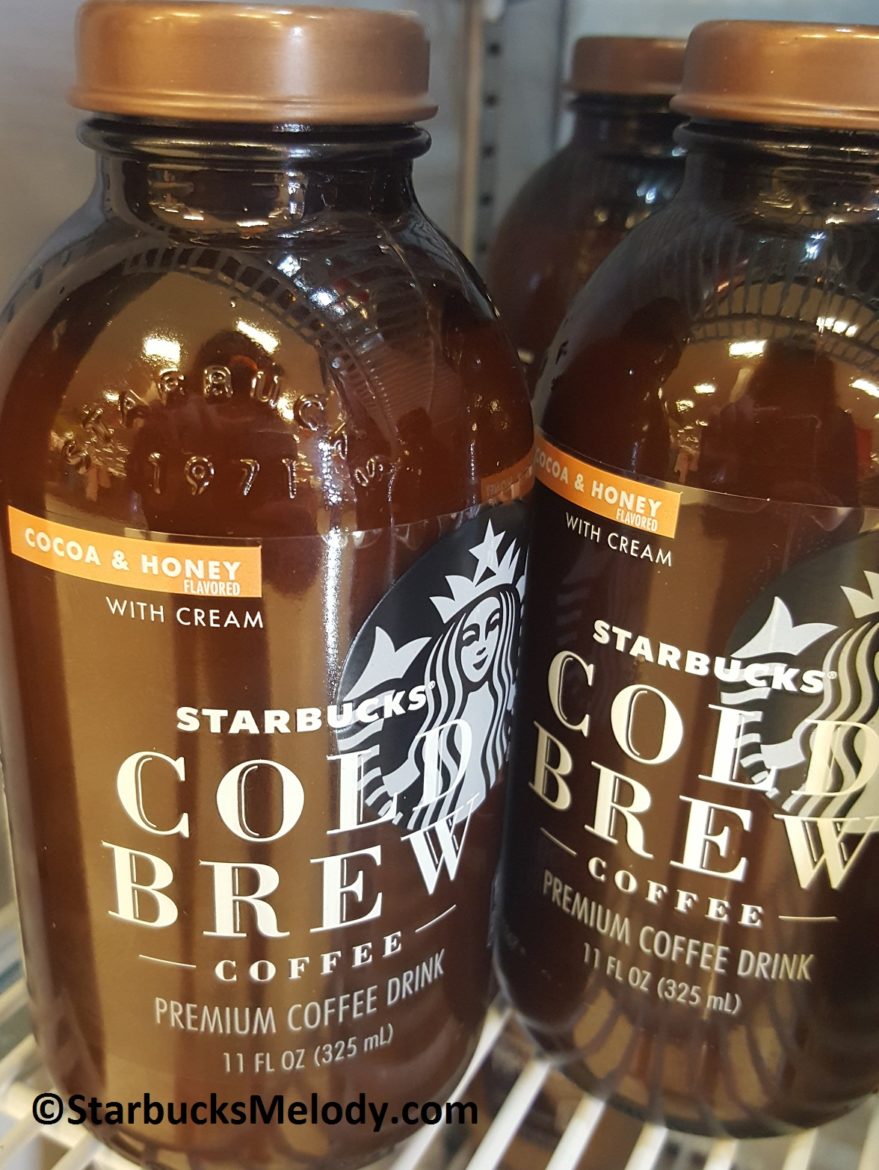 This summer, here's something new for coffee lovers: The Starbucks Cocoa & Honey Bottled Cold Brew. It's only in select locations right now, but you'll find it at grocery retailers and select Starbucks stores this summer across the U.S.
I happen to spot this inside a Target store (actually in Target, in a convenience fridge, not in a Target Starbucks):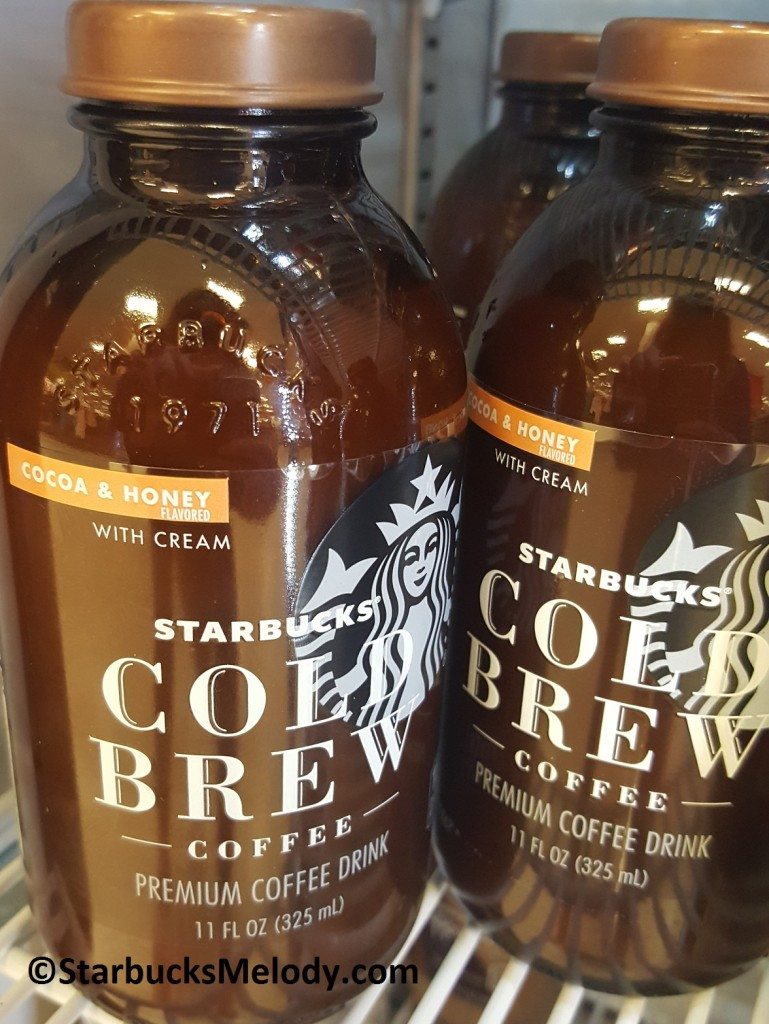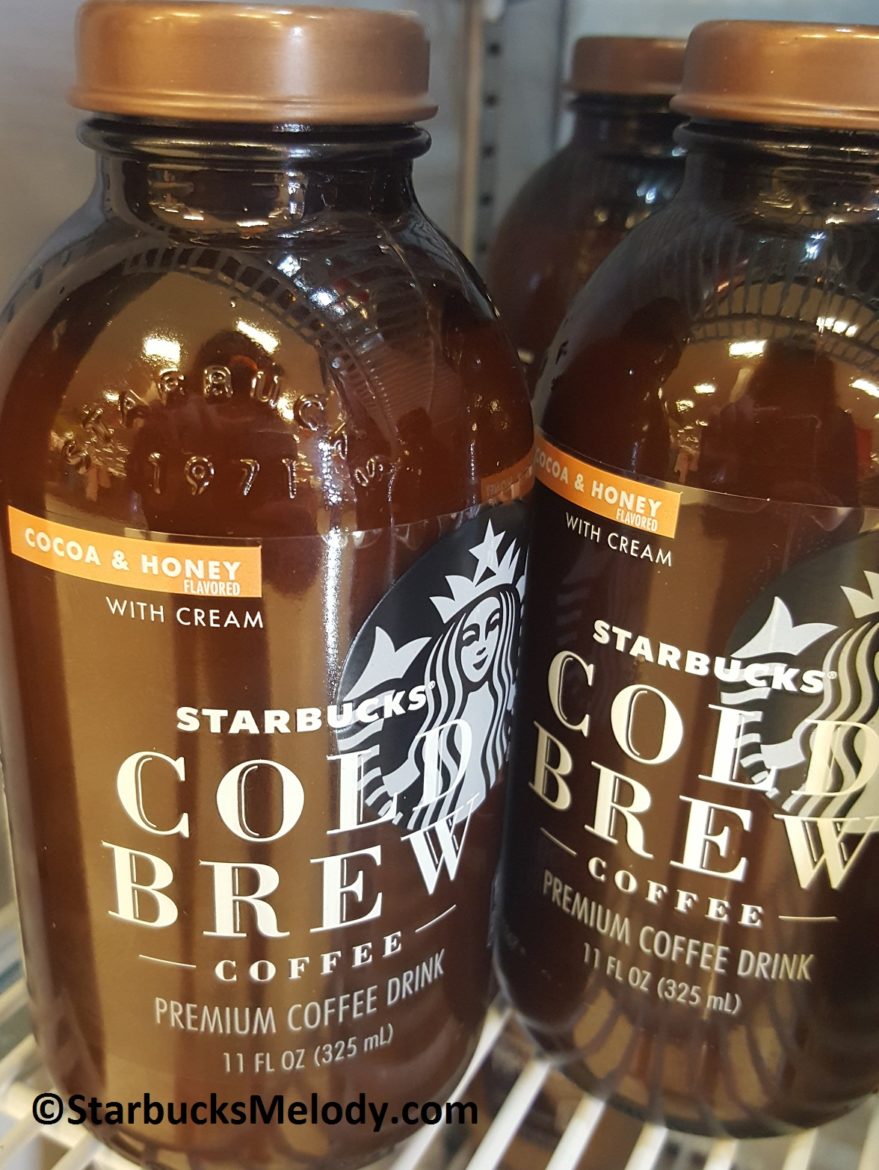 It is so good. The cocoa and honey flavors are very subtle. It does have light cream. The ingredients are cold brew (which is coffee brewed without heat), skim milk, sugar, cream, cocoa, sea salt and honey. This is a very coffee forward drink. I've heard a few people describe it as if a Mocha Frappuccino was only very lightly sweetened with chocolate.
I hope you try this!
There is still an unsweetened Cold Brew available as well.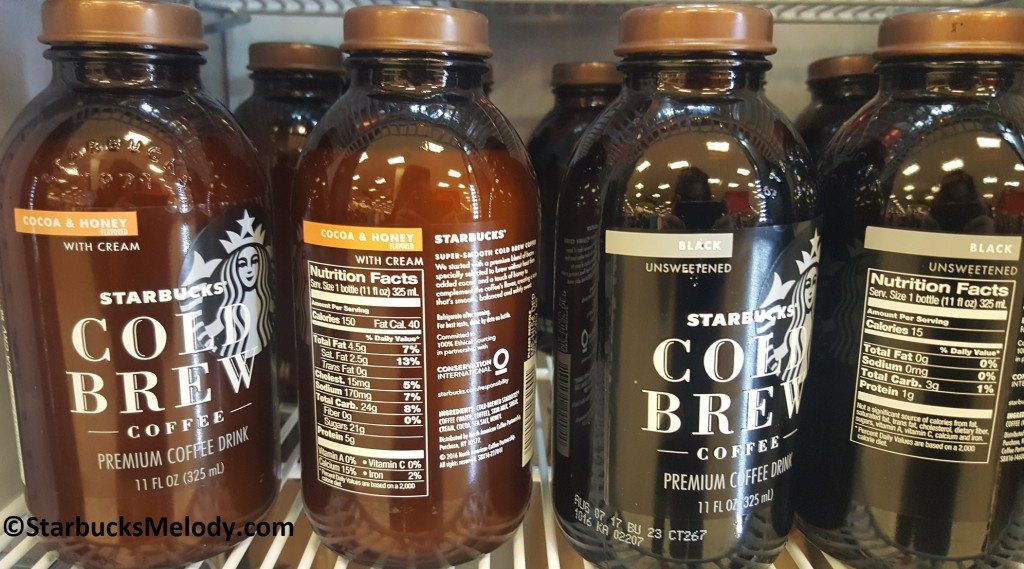 On a separate topic, some readers have spotted a cute Starbucks tote bag in Target Starbucks locations: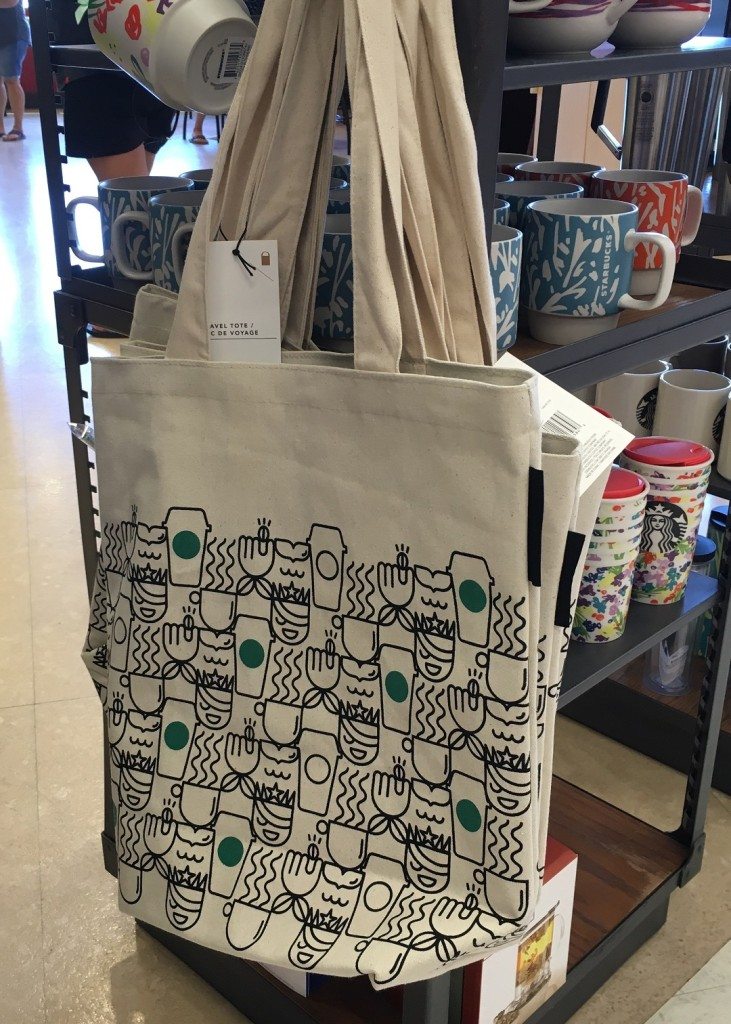 I looked for this in my neighborhood Target Starbucks store and couldn't find it. If you see this "totes adorable" tote bag, snatch it up! From what I can see, it's exclusive to Target Starbucks locations.
Thank you to the reader who submitted the image of the tote bag.
Related posts