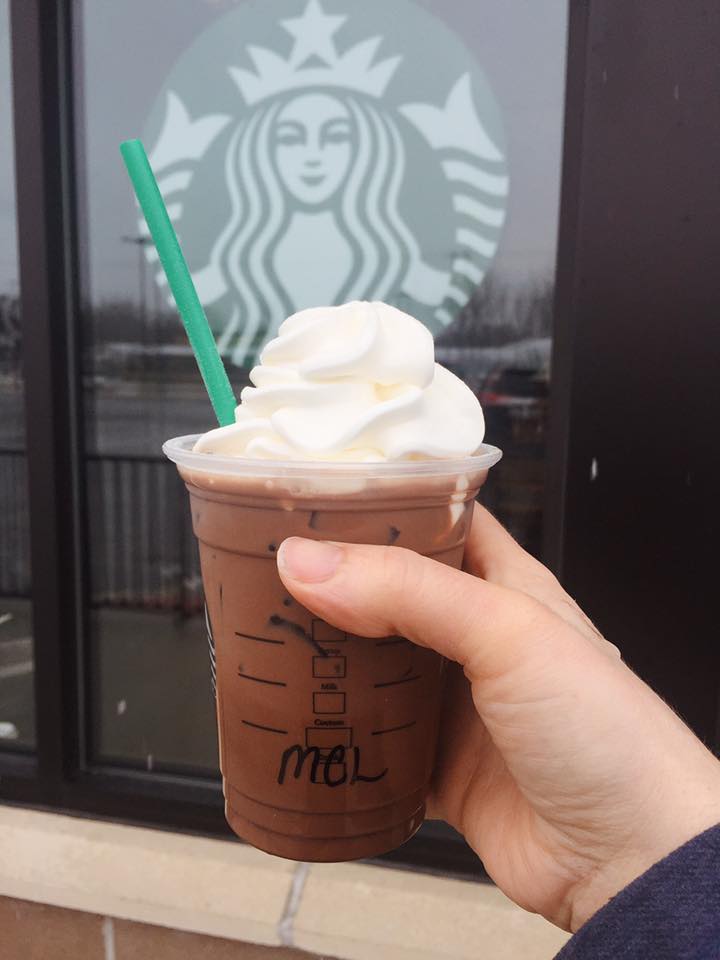 Drink of the week: Hazelnut Mocha
Melody, April 2, 2017
0
1 min

read
In the midwest region of the United States, they're celebrating 30 years of Starbucks history. They are promoting a drink called a "Malt Chocolate Latte," though it is something you can buy year-round. It's a Hazelnut Mocha. I tried it and was reminded of how deliciously sweet and wonderful this kind of drink can be.
If you're looking for some way to bring a little excitement to your mocha or latte, I recommend this. Here's how you order it, "I'd like a Hazelnut Mocha with Whipped Cream." The recipe that the Midwest region is following (and I followed too) adds vanilla bean powder on top of the whipped cream. You can just walk over to the condiment bar and use the Vanilla Powder shaker and add some on top of your beverage.
The great thing about the Hazelnut Mocha is that it is delicious hot, iced, or you could ask for it as a Frappuccino too! I prefer it iced.
Sometimes you don't need a complicated recipe to get to a perfect drink!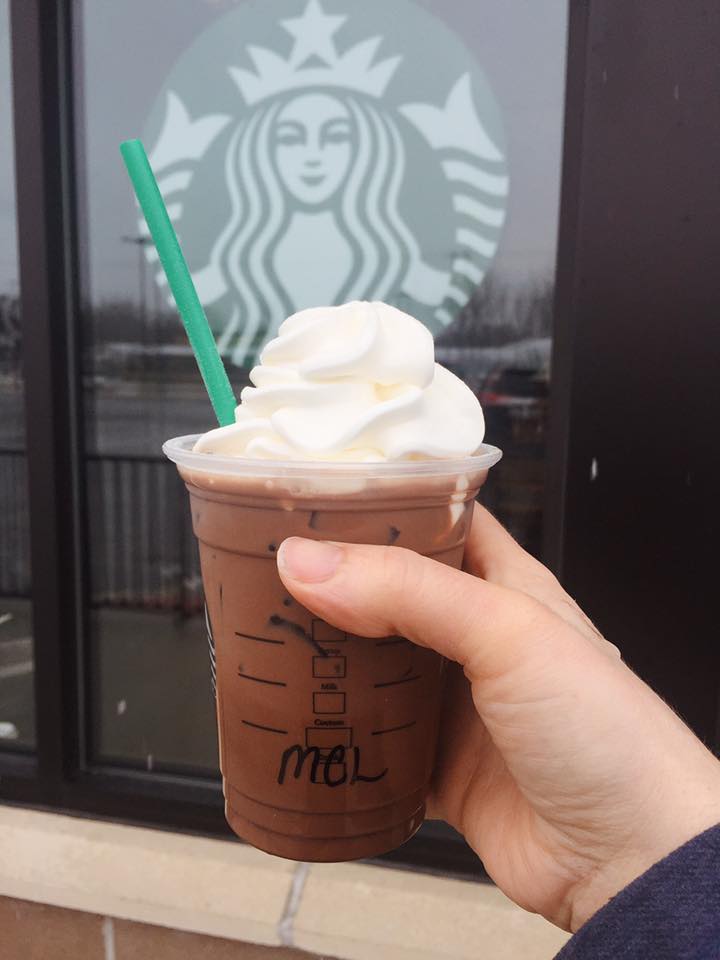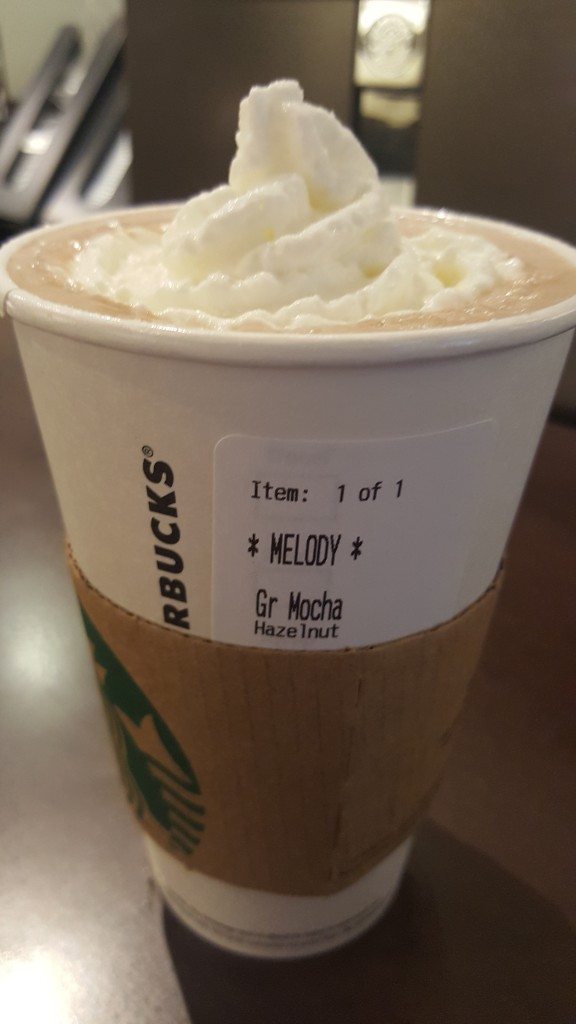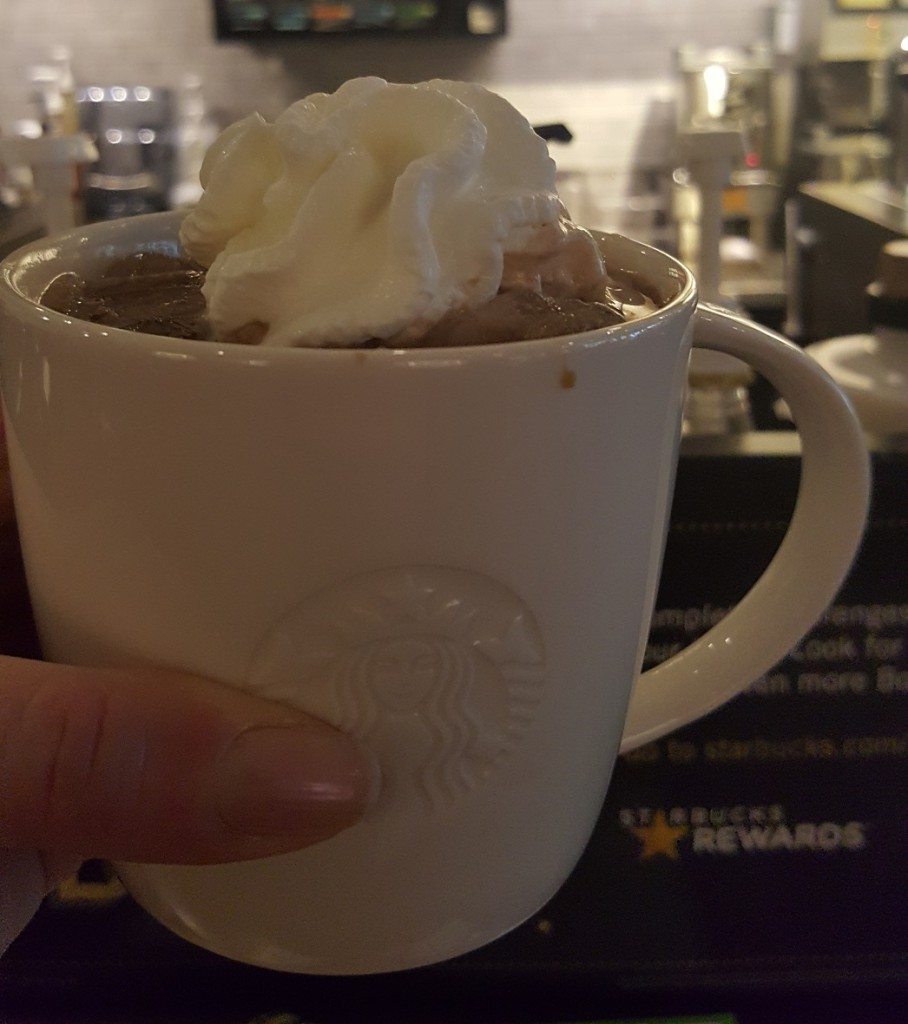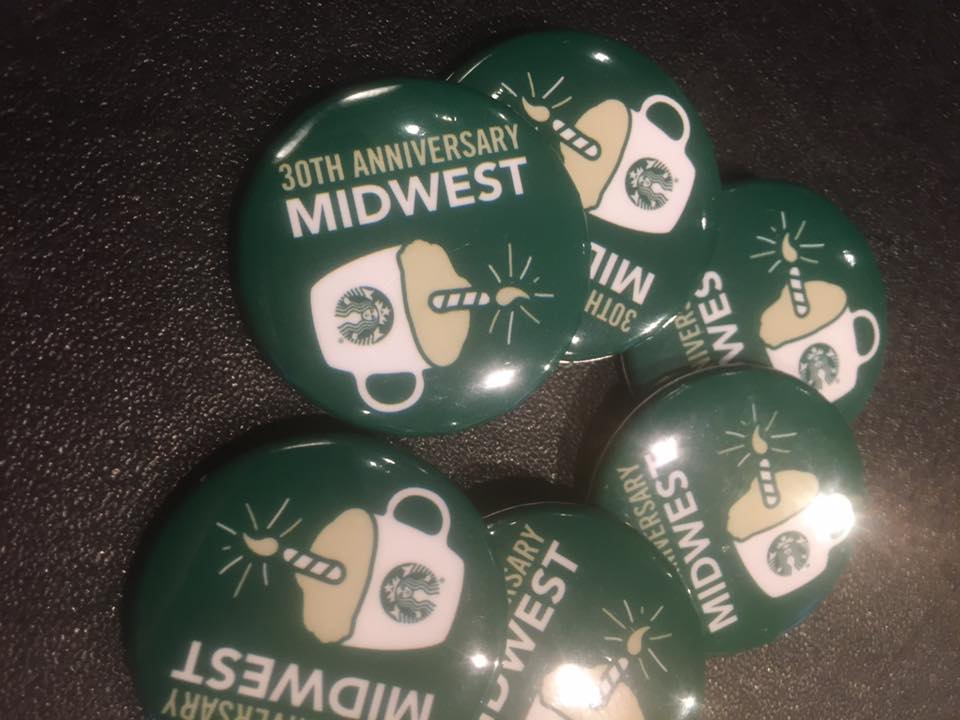 Related posts