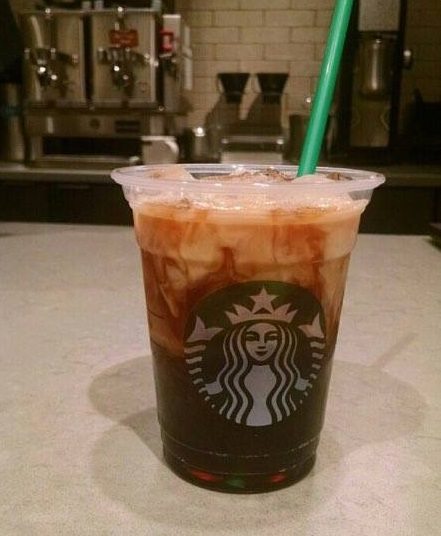 Starbucks has something new for you to try: It is Toasted Coconut Cold Brew!
Starting today, you can add Toasted Coconut syrup to your world of Starbucks drinks. Starbucks is featuring this with the classic Colombia Nariño Cold Brew coffee, but you can experiment with it – You might like it in a Frappuccino, in black tea, or even in a Mocha!
The new featured drink is Toasted Coconut syrup mixed with Starbucks signature Nariño 70 cold brew and topped a splash of coconut milk. The coconut milk gives it a layered effect look and nicely complements the other elements. You'll find that Toasted Coconut syrup adds a nice touch of sweetness to this drink.
I tried this drink and think it has a one-of-a-kind flavor. It's hard to put my finger on it. It's delicate and sweet, but I almost got a hint of floral flavors when I tried it. I wanted to hear what you think of Toasted Coconut syrup!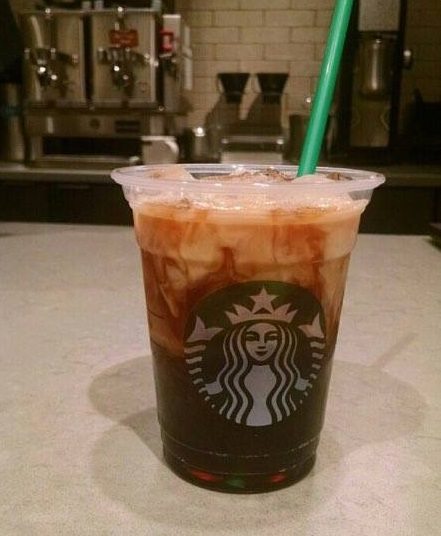 A few days ago I wrote about the Cocoa & Honey bottled Cold Brew! That is so good! If you find the new Cocoa & Honey Cold Brew at your local grocery, give it a try! It's one more way to enjoy cold brew coffee on the go.
Related posts