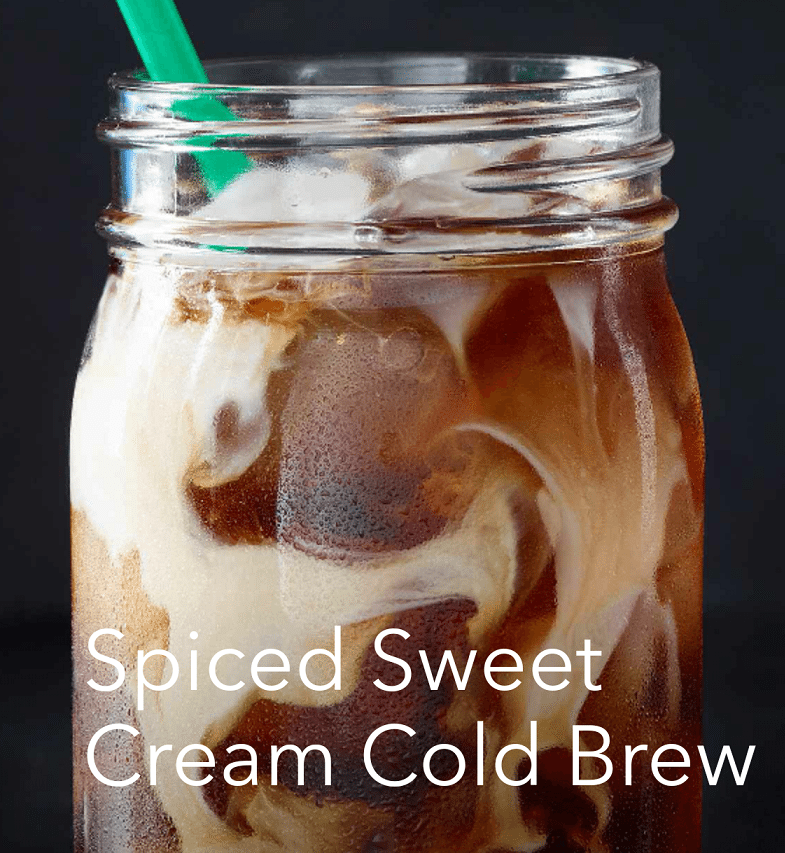 Starting today, November 3, 2016, the new Spice Sweet Cream Cold Brew is available at Starbucks. It showed up on the Starbucks app today: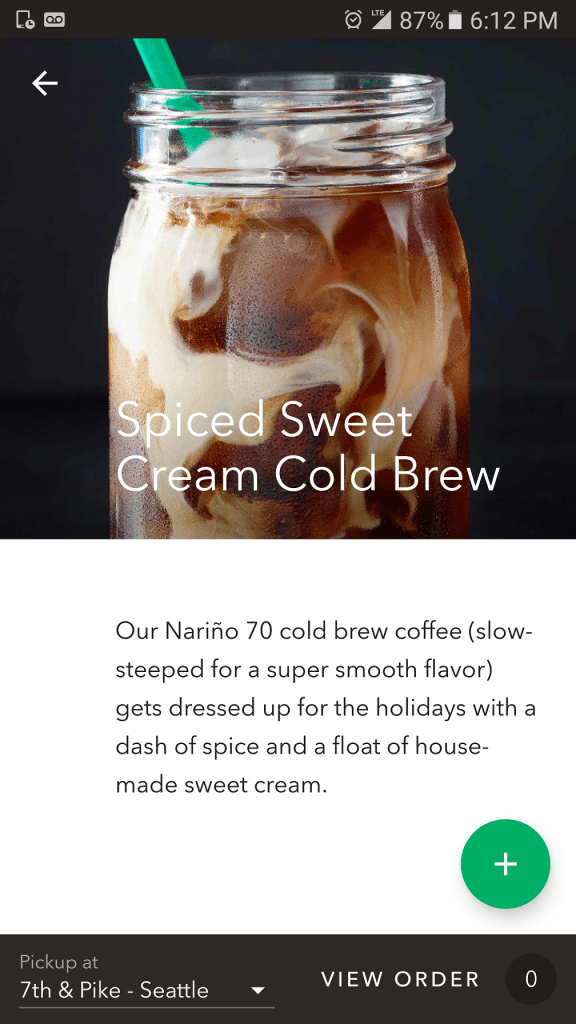 The official Starbucks notification is here.
The Starbucks Spiced Sweet Cream Cold Brew is a delicious, cold, subtle spice and sweet coffee drink. I think this is a noticeably very sweet drink – you might even want to ask for it with fewer pumps of the spiced syrup sweetener.
Your barista pours some cold brew: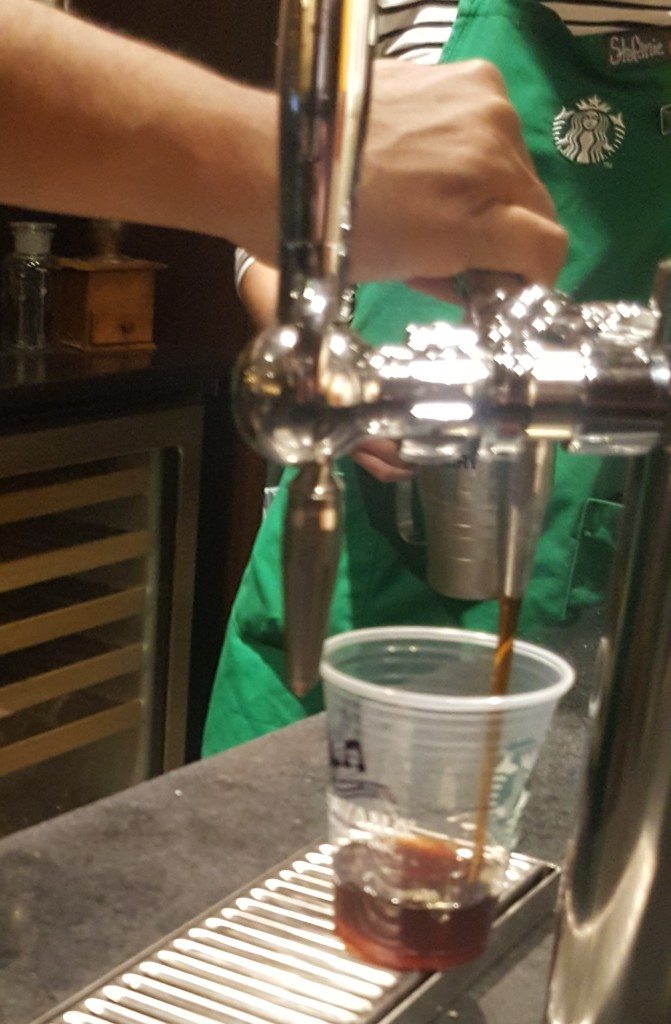 The cold brew gets combined with cream and a lightly spiced syrup. The cream is a Starbucks blend of heavy cream and 2 percent milk: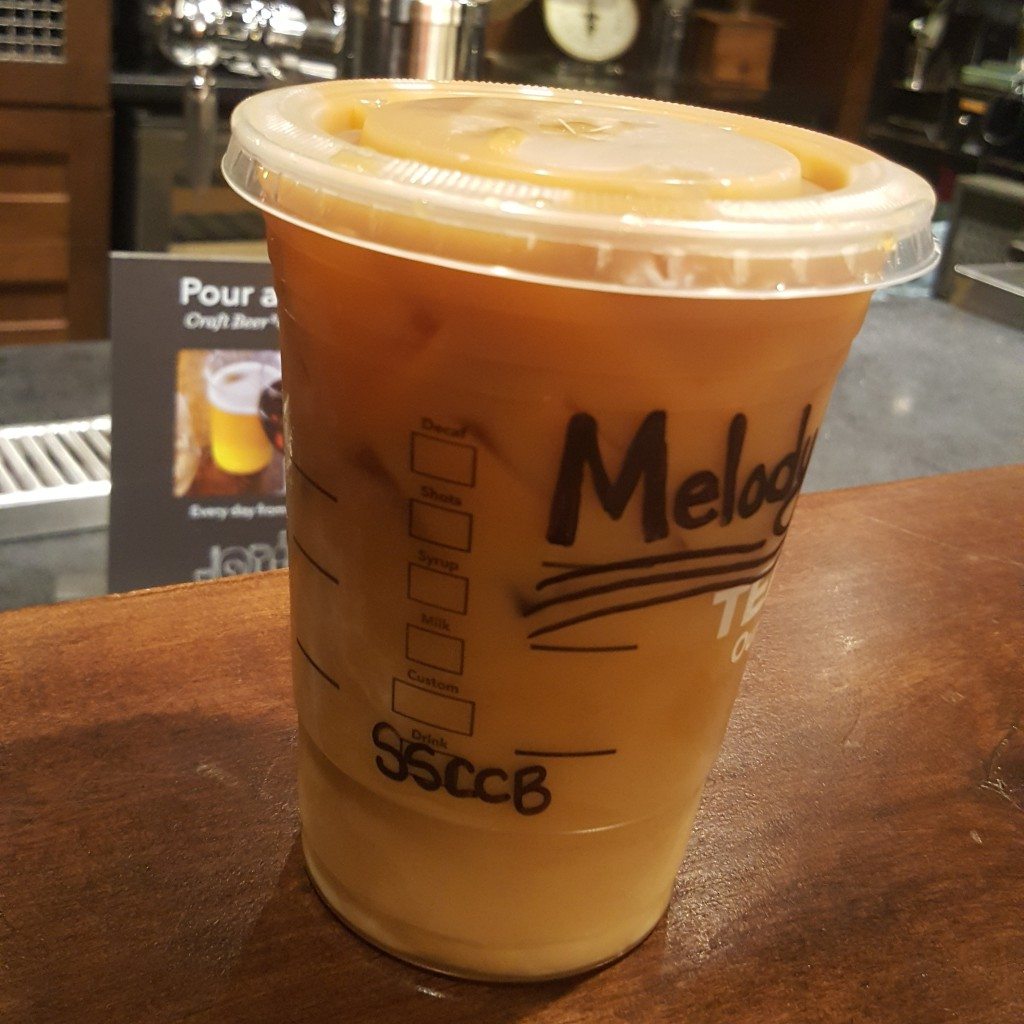 Starbucks Rewards members are receiving emails, notifying them of early access to this new drink. Of course, once it's out, it's out – it won't be advertised until later in November, but if you ask for the Spiced Sweet Cream Cold Brew, the answer should be an easy 'yes' – it's on the app, the syrup is in stores, and stores should want the sales! You definitely can pick up the hints of cinnamon, vanilla, and spice in it.
While it is a new holiday beverage, it's a cold drink. Don't expect it to come in a red or green cup.
Cold brew is a slow-steeped coffee, made without heat. You can make cold brew at home easily with just a big pitcher, a great Starbucks coffee, filtered water, and a sock: The Cold Brew Coffee Sock.
Officially, this beverage launches later this month.
I like this new drink! Hope you get to try it soon!
Related posts