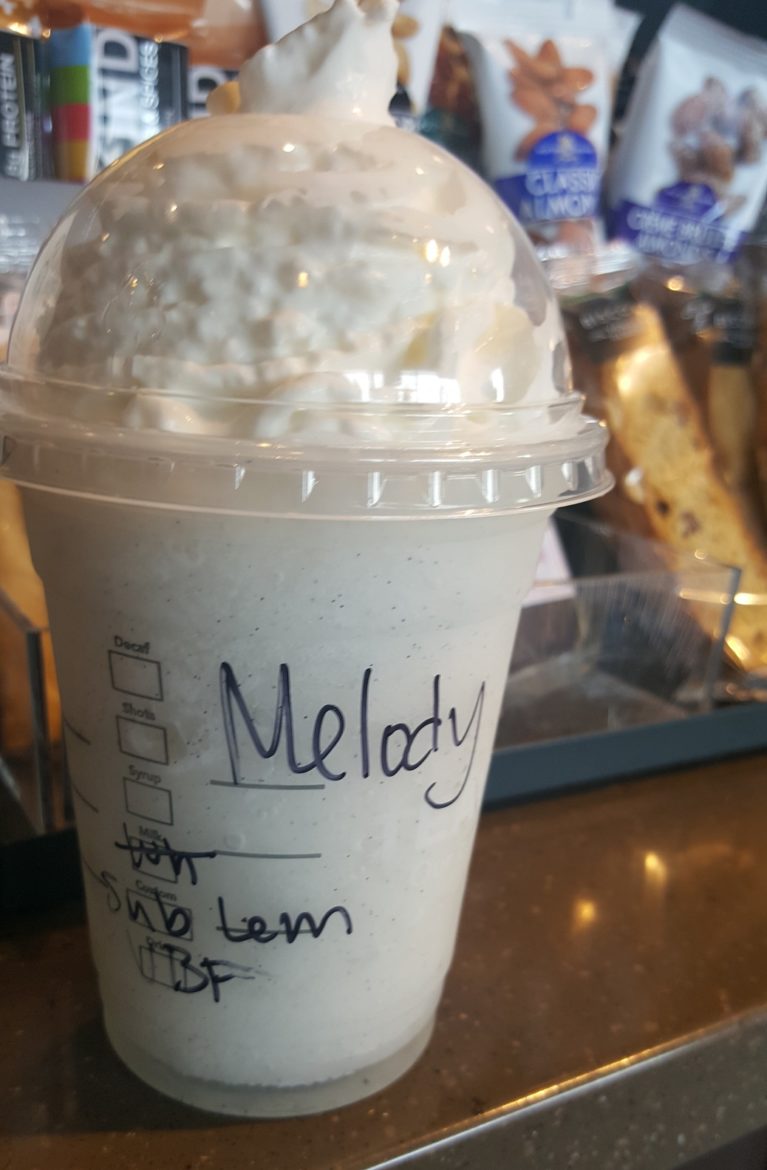 This weekend I got an email from a reader who recommended the "Lemon Slush" Frappuccino! It's delicious! With warmer weather coming soon (I hope), this is a great summer afternoon treat.
All you do is order a "Vanilla Bean Frappuccino no milk, substitute lemonade."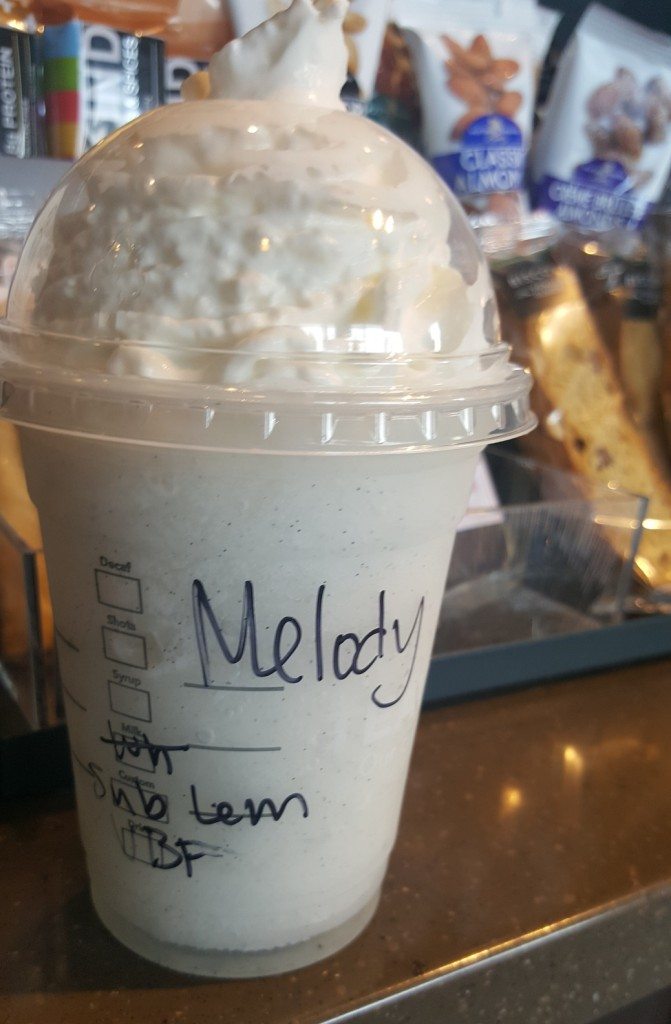 Shout out to the Burien Starbucks on 1st Avenue and 148th SW for making my perfect Frappuccino!
Try this and let me know what you think!
Related posts