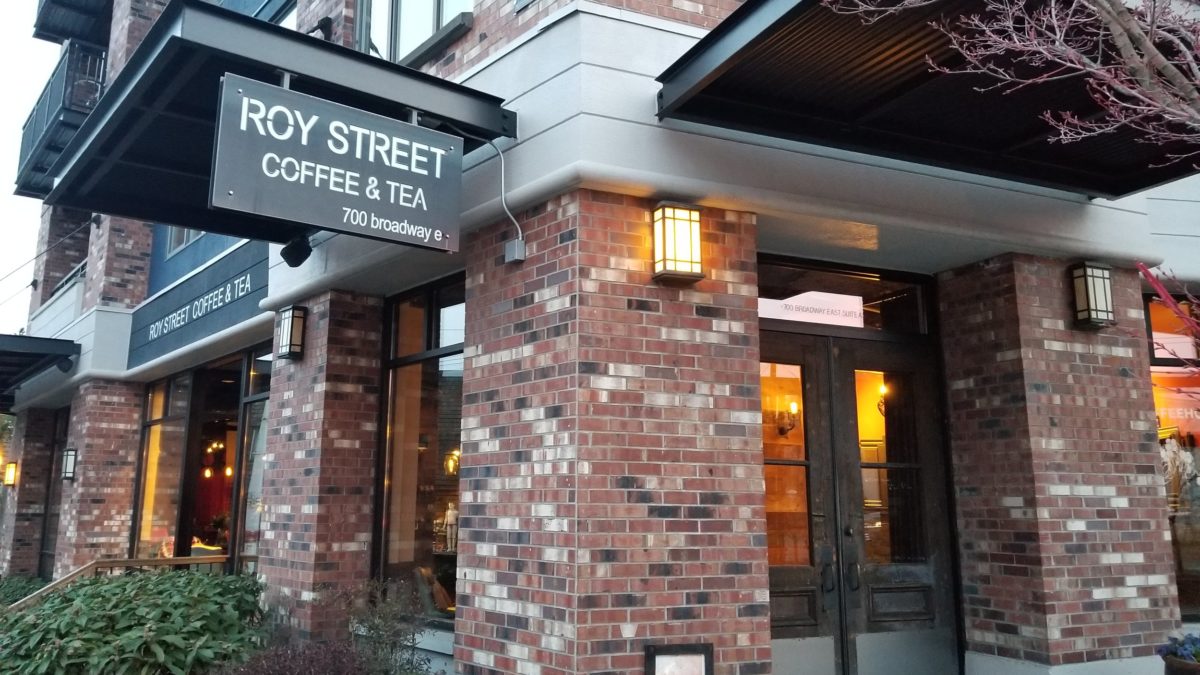 If you live in Seattle, or anywhere near Seattle, or if you intend on visiting Seattle, you should visit Roy Street Coffee and Tea before it closes. It is a one-of-a-kind store. It's a community. You can't buy this kind of coffeehouse experience. It's built on a decade of love, dedication and investment.
Here's my original article on this store, dating back to its opening in November 2009:
Mini Preview of Roy Street Coffee and Tea
Some person by the name of Tom Hove has a petition to save this special non-Starbucks Starbucks:
Save Roy Street Coffee and Tea
There have only ever been two of these kind of "Inspired by Starbucks" stores. At one time there was a location in Seattle's Capitol Hill neighborhood (not far from Roy Street) called "15th Avenue Coffee and Tea," and then the 2009 Roy Street Coffee and Tea.
You might ask what made Roy Street unique? It's a store with completely unique, ample, seating. It's a large coffee where people can gather, attend local events, reserve a room, and more. There are no uniforms. The food is high quality fresh, local food, not thawed pastries. There is a manual espresso machine. Over the years, Starbucks has experimented with countless technology items there. At one time, Roy Street featured the incredibly rare Phantom bottom-fill espresso machine. At one time, I created a silly quiz about Roy Street, featuring the most obscure trivia ever.
But it's not really the furniture that makes a coffeehouse a true coffeehouse. It is when it becomes a third place, then it is realizing the Starbucks mission statement. At Roy Street, you see people meeting there, talking, enjoying their beverages, working. "To inspire and nurture the human spirit…"
I'm crushed that Starbucks has lost interest in this kind of cafe. It's not a drive through. It's not cookie-cutter. All the gossip I've heard is that it was profitable. To be clear, I have no official knowledge of its profitability. It really seems like Starbucks lost interest in Roy Street.
Get there before it closes. You have just 3 weeks left to visit it. And while you are visiting unique Starbucks sights in Seattle, here's a check list of Starbucks things to do in Seattle.
Needless to say, I'm saddened at the decision to close Roy Street.
Related posts