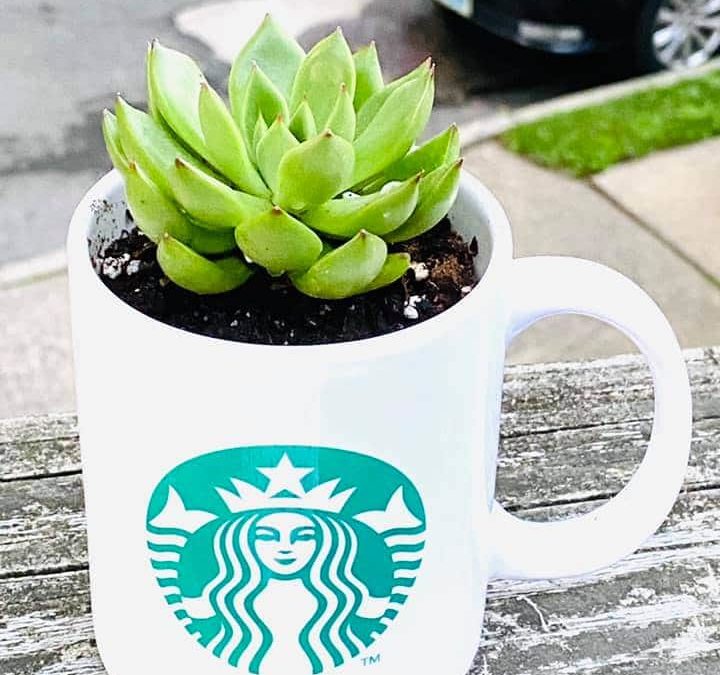 Carina Padua sent me this great photo. It is from her personal Facebook feed and she writes:
"Succulents on Starbucks pudding cups
I like them in our bathroom
These succulents are from cuttings from my succulents. I don't want them to grow big."
Also, from my submit a pic link, a reader named Salena sent this cute photo of her pup, Bigfoot: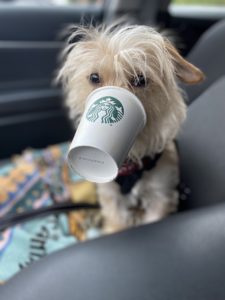 She writes, "Bigfoot trying to get every last lick after his trip to the vet, what a good boy!"
Both of these photos came in this month, July 2020. Hopefully the world is slowly returning to normalcy. I don't know. I wish all my readers well, that you are healthy, well, and surviving what is now a recession, a pandemic, and a wild ride of a year.
Related posts