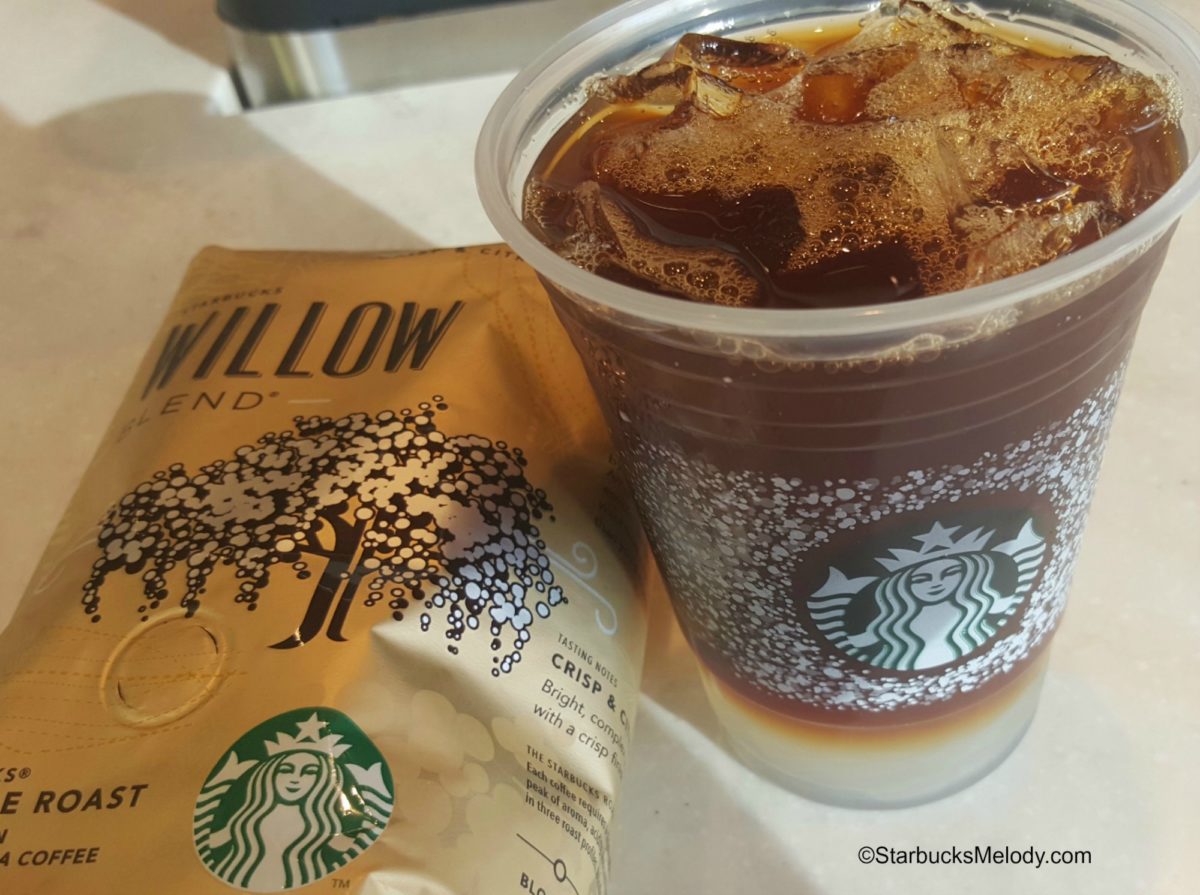 The Coffee Shandy: Fun with Willow Blend.
A friend of mine suggested that I try a "coffee shandy." Apparently, the idea comes from a thing called a "beer shandy," which is half beer and half lemonade.  My…
Socialize

Subscribe
Join the StarbucksMelody.com mailing list to receive a weekly email with new posts.