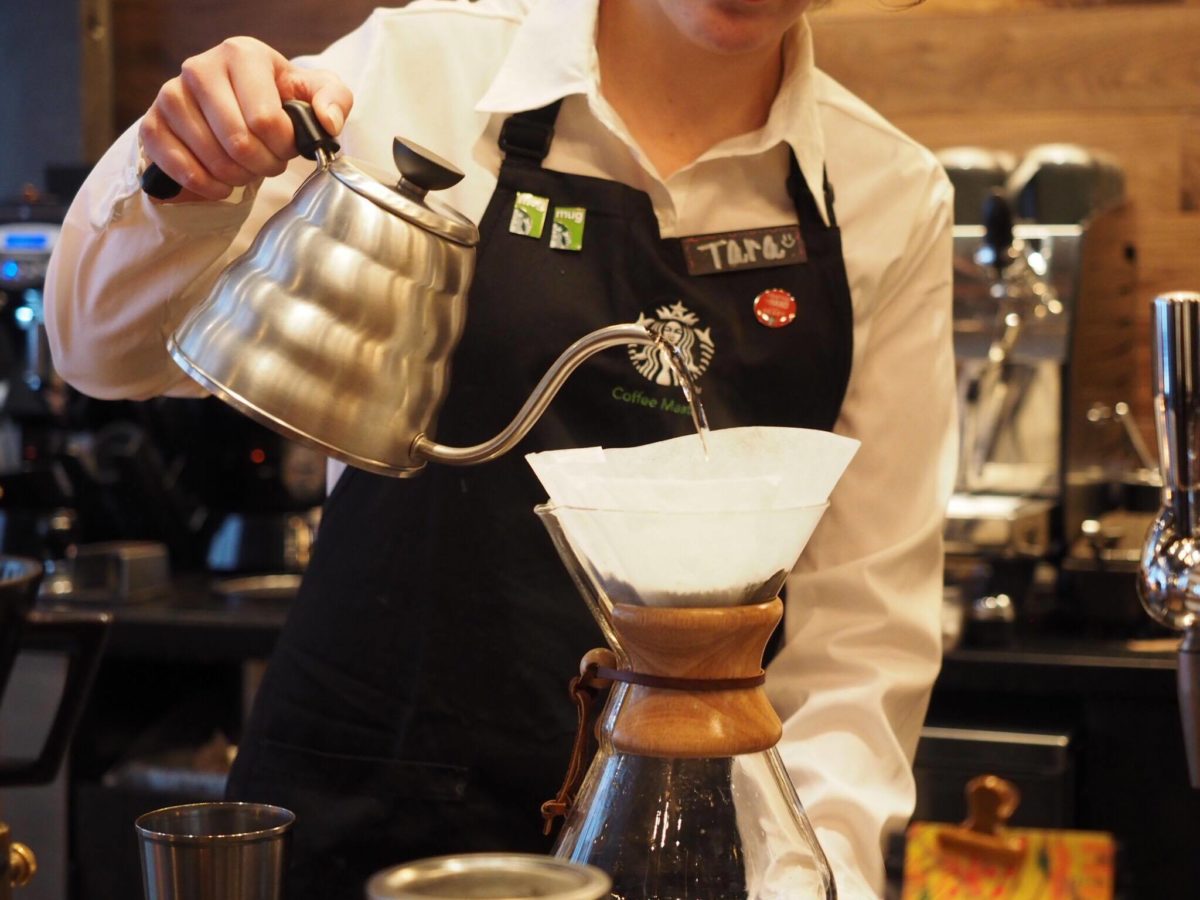 1142 Madison Starbucks Reserve Bar.
A friend of mine was just in New York, and visited the Reserve bar located at 1142 Madison. Her pictures show off a beautiful store. I found the Instagram profile…
Socialize

Subscribe
Join the StarbucksMelody.com mailing list to receive a weekly email with new posts.