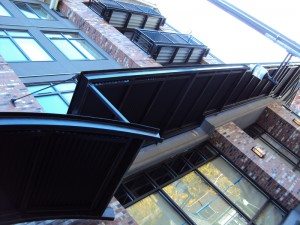 [[Update December 2009 – I wrote a second "Roy Street Coffee" blog entry here which posted the day before it opened. I went to a media preview event the Tuesday night before it opened, and covered a little more about Roy Street Coffee in that November blog entry.  In December, I wrote a blog post discussing the details of the differences between the "street level" stores and a Starbucks-branded store. Look for that blog post here.]]
The rumor for a while has been that the next "undercover" Starbucks will be located at 700 Broadway East, in Seattle, Washington, and is called "Roy Street Coffee".  For those wondering what I am talking about, the first of the "undercover" Starbucks was called "15th Avenue Coffee and Tea" and previously I posted my review of the store here.  Howard Schultz, in an interview with Business Week explains why these new concept stores are not called a "Starbucks" with a large part of the explanation simply being that the stores will service beer and wine.  Also, you can follow Roy Street Coffee on twitter already! Please follow them here!  And click here to follow 15th Avenue Coffee and Tea on twitter! And of course, I hope you'll follow me on twitter too!
So meet the neighborhood! I realize most people reading this blog are not located here in the City of Seattle, and so I decided to grab my point-and-shoot cheap camera and offer a visual tour of the neighborhood of Roy Street Coffee.  Technically, I believe this neighborhood is the "Harvard/Belmont" neighborhood, but it is much easier and more clear to say "Capital Hill".
Enjoy!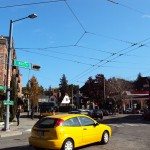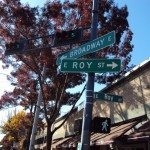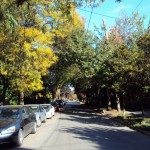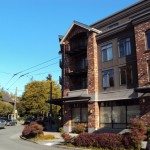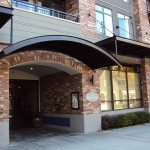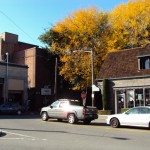 Related posts