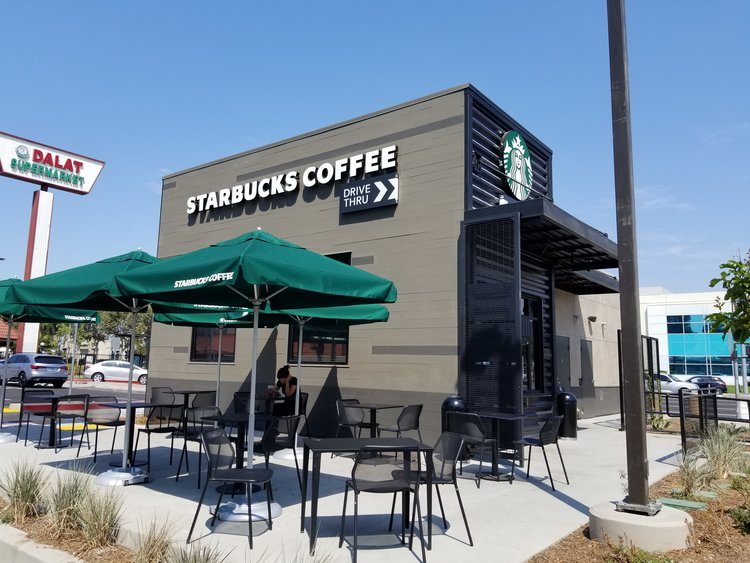 It's always fun to celebrate new Starbucks stores! I think sometimes it's easy to get caught up in the concept stores that Starbucks operates whether that's Roy Street Coffee and Tea, or the Roastery or a community store like the White Center Starbucks or unique store design such as a shipping container Starbucks or a prefab construction design.
The core store is and always will be the backbone of the company. When there were fewer Starbucks stores, each opening was celebrated with great fanfare.
And I've heard a story told about Howard Schultz speaking with another executive about how many Starbucks stores there are. Apparently, the lore goes something like this: Howard said to the other person, "Can you believe how many Starbucks stores we've opened? There are 5000!" (Or whatever the number was.) And the person replied, "No Howard we haven't opened up 5000 stores. We've opened up one store 5000 times." I think this is a story that I heard at a shareholder's meeting once. In essence, each new store is an embodiment and a re-opening of 1912 Pike Place.
With all of that in mind, I introduce you to two new Starbucks locations, which are the backbone of the company and as always, an embodiment of the spirit of the Starbucks experience in Seattle, Washington.
Starbucks in Garden Grove: At Garden Grove Blvd. and Euclid
Starbucks store #27323
11162 Garden Grove Blvd
Garden Grove, California
714 980 2570
This store opened new on July 21, 2017 and the store manager is Patrick, a five-year partner. I dropped by on August 31st. It is a drive-thru only.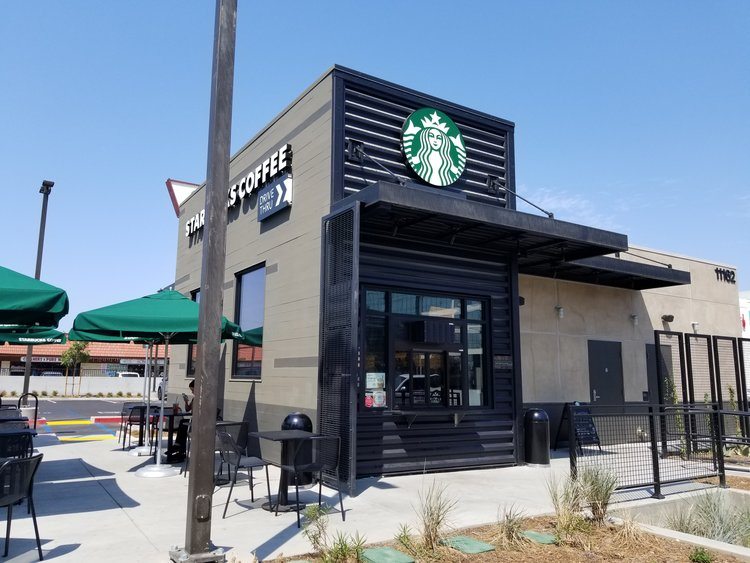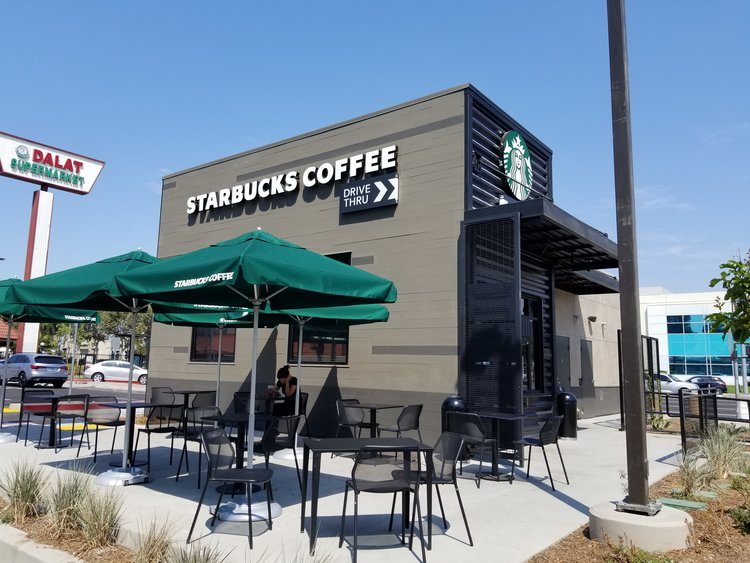 The next new store is in Fontana, California.
Starbucks at Sierra and Slover
Starbucks store 48147
17148 Slover Ave.
Fontana, California
909 782 1835
This store opened new on August 3, 2017. I dropped by on August 29, 2017, and met the the store manager, Candace V., who is a ten-year partner and a coffee master. She's a very inspiring person! We talked about Starbucks as a third-place and how she hopes to have a very welcoming store to all customers, especially families. Her store offers Nitro Cold Brew.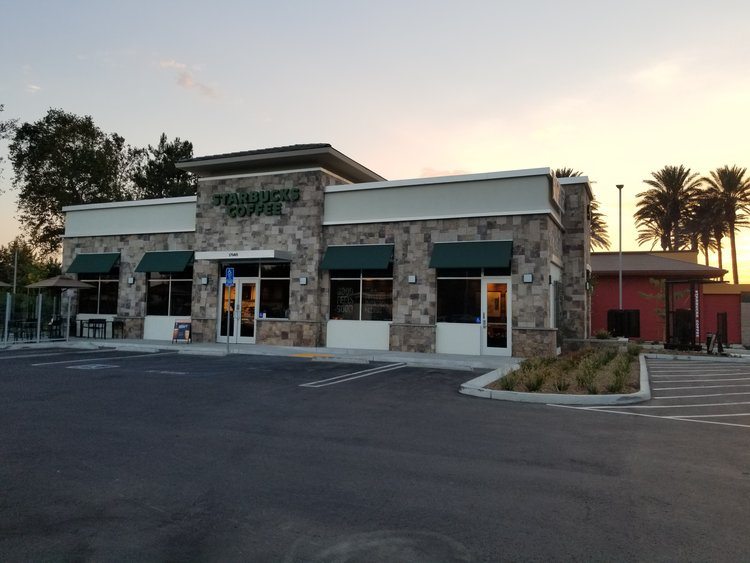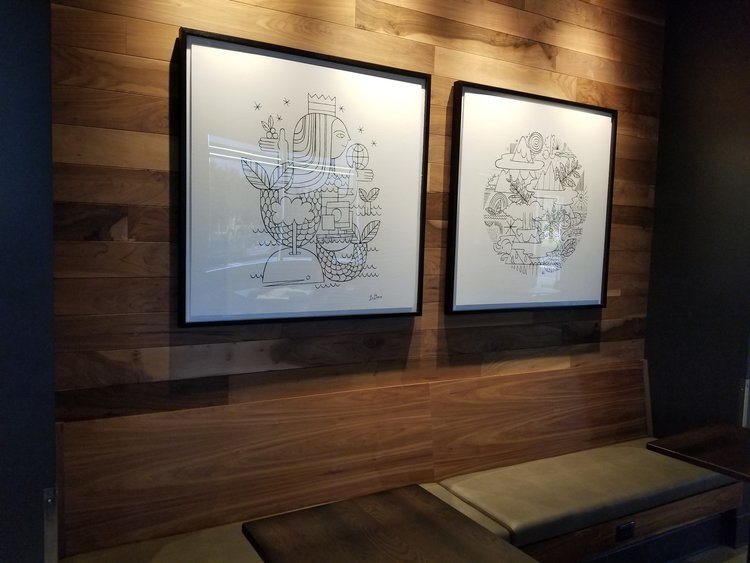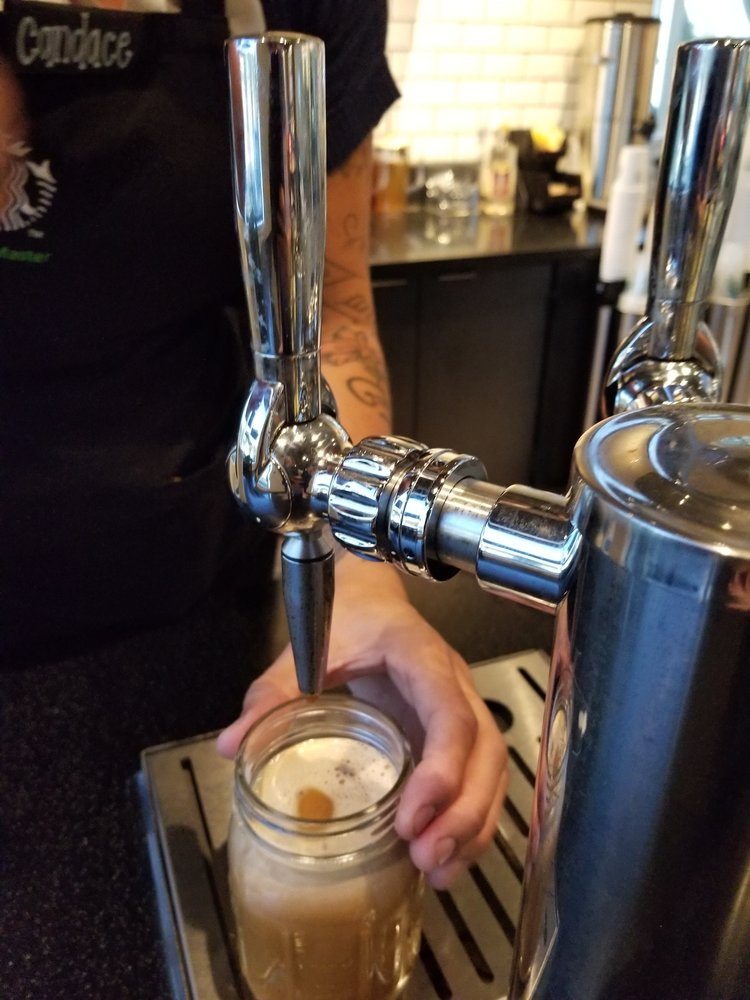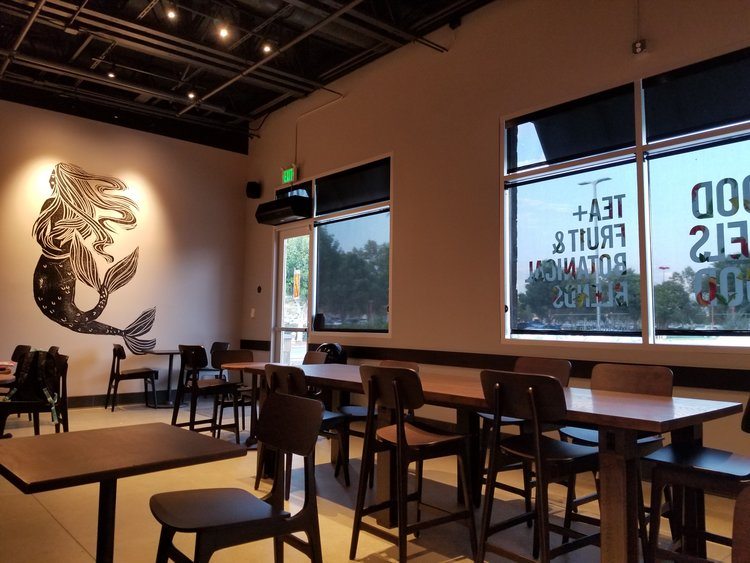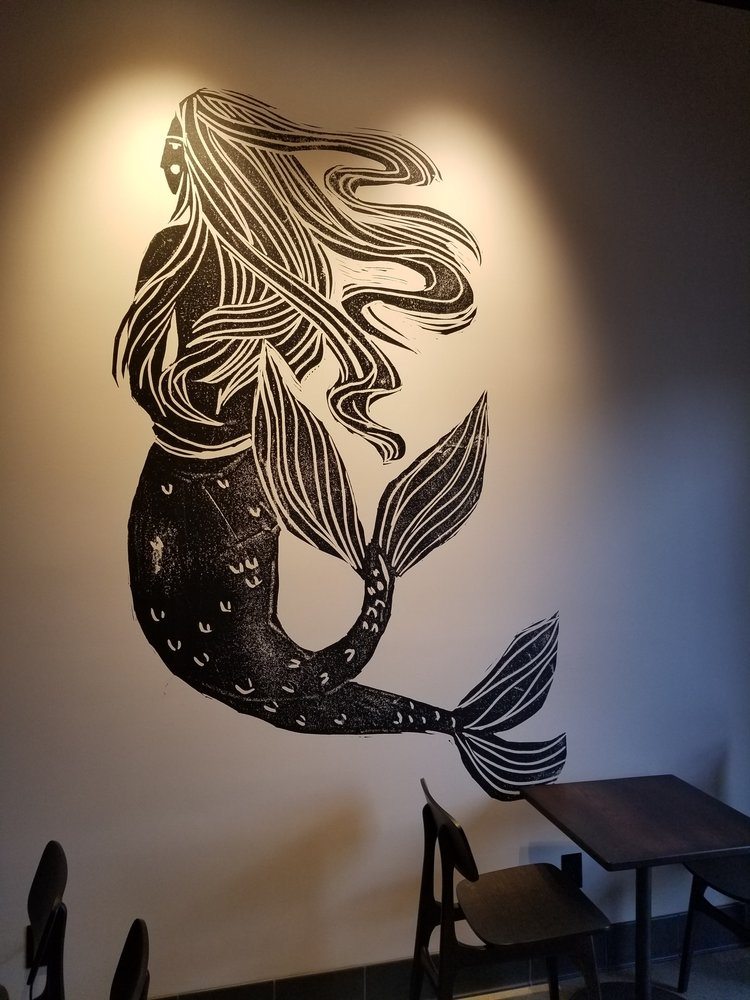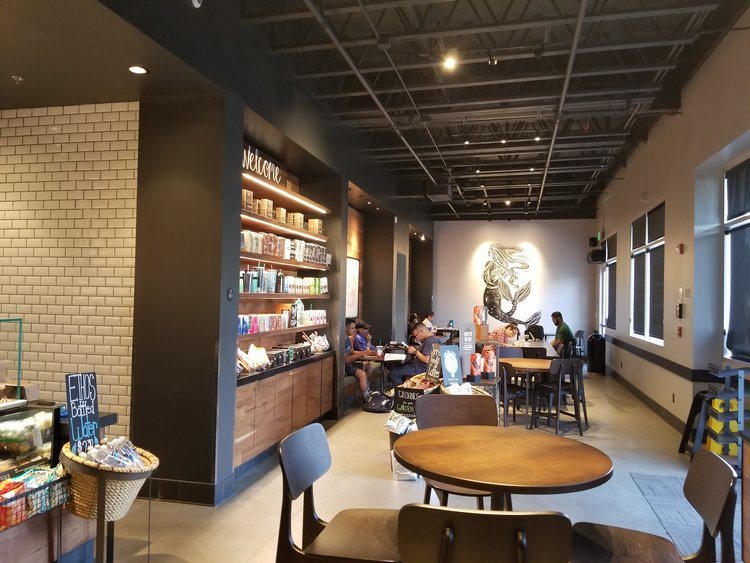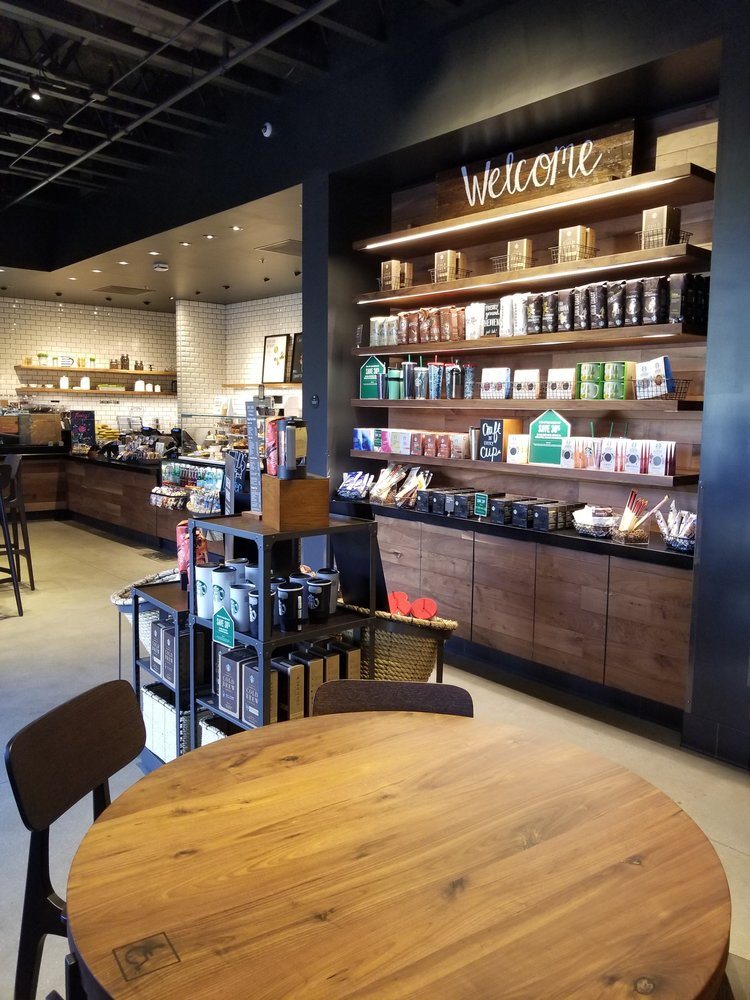 Both of these stores have friendly store managers and you'll have a great experience! Hope you get to drop by these new stores!
(There is a little more mobile device friendly version of the same article here.)
Related posts