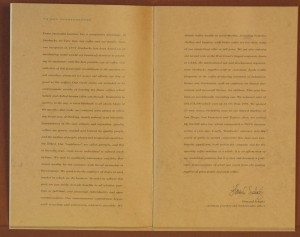 On June 26, 1992, Starbucks corporation was born.  Here is your chance to browse through every page of the first annual shareholder report, in its entirety.
The very first annual meeting of shareholders was held at the Four Seasons Hotel in downtown Seattle, on Friday February 19, 1993, at 10:00 a.m.  Every year, Starbucks has held annual meetings and produced annual reports. The next meeting is March 24, 2010 at McCaw Hall in Seattle.  For your enjoyment, I've uploaded every page of the very first annual report produced by Starbucks.  This precious document is not mine, rather I borrowed it from my best friend, who stumbled upon it recently as she cleaned out some boxes. Notice that in 1992, Starbucks operated a total of 154 stores.
And for a related blog entry, you can look at a few shareholder cards here:
Pages two and three of the report include a letter from Howard Schultz to the Shareholders. I've included it as the icon picture for this post.  However, in case some are having difficulty reading it, here it is as follows:
TO OUR SHAREHOLDERS:
Every successful business has its competitive advantage.  At Starbucks we have two: Our coffee and our people.  Since our inception in 1971, Starbucks has been based on an unrelenting (some would say fanatical) devotion to providing its customers with the best possible cup of coffee.  One indicator of this passionate commitment is the question we ask ourselves whenever we assess our efforts: are they as good as the coffee?  Our retail stores are intended to be environments worthy of housing the finest coffees which nature and skilled human labor can provide.  Dedication to quality, in the cup, is what Starbucks is all about.  Many of the specifics that make our company seem unique to others are, to our way of thinking, simply natural, even inevitable, consequences of this core attitude and aspiration.  Quality coffees are grown, roasted, brewed, by quality people, and the welfare of the people, the planet and product are inextricably linked.  Our "employees" are called partners, and this is literally true, since every individual is offered stock options.  We seek to seamlessly interweave variables that ensure quality for the customer with literal ownership in the company.  We want to be the employer of choice in each market in which we do business.  In order to achieve this goal we pay fairly, provide benefits to all whether part-time or full-time, and encourage individuality and open communication.  Our environmental commitment begins with recycling and conserving wherever possible.  We donate coffee locally in every market, providing homeless shelters and hospices better coffee for free than many of our competitors offer at full price.  We are also entering our second year as the West Coast's largest corporate donor to CARE, the international aid and development organization.  Starbucks, together with its customers, funds CARE programs in the coffee producing countries of Indonesia, Kenya and Guatemala, with an emphasis on disease prevention and increased literacy for children.  This year has been an exceptionally rewarding one.  We achieved sales of $93,078,000 which were up 61.5% from 1991.  We opened 53 new stores, including ones in our newest markets of San Diego, San Francisco and Denver.  Also, we earned $4,104,000 after tax which represented a 70.4% increases versus a year ago.  Lastly, Starbucks' entrance into the world of publicly-owned companies this June was profoundly significant, both within the company and for the specialty coffee industry as a whole.  It is an affirmation of our leadership position, but it is first and foremost a powerful demonstration of what can result from the joining together of great people and great coffee.
Howard Schultz
chairman, president, and chief executive officer
Seventeen years have gone by since this first annual shareholders' report was published.  Where are we seventeen years later? Where has Starbucks stayed true to their aspirations and where have they strayed too far? I invite constructive and civil conversation. Enjoy browsing through each and every page of  this important piece of Starbucks history!
(Thank you Molly of Seattle Custom Framing for her assistance with the photography in this blog entry).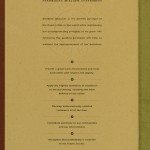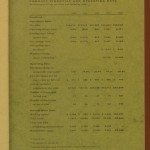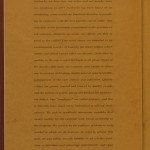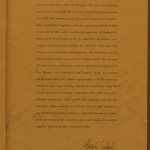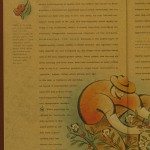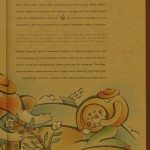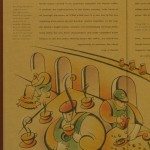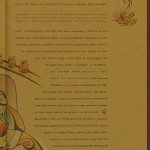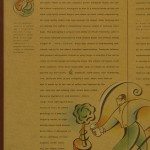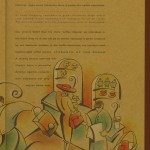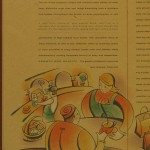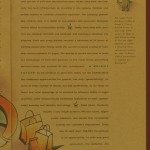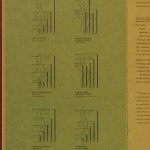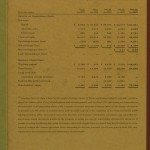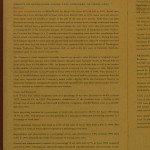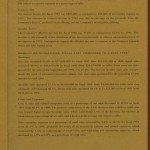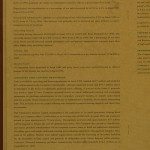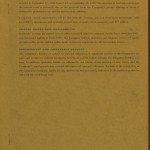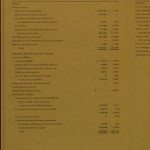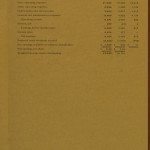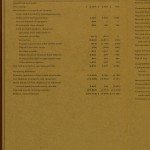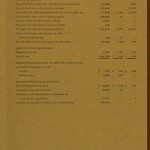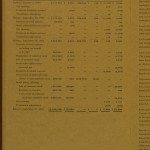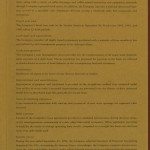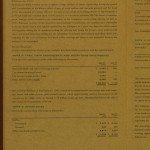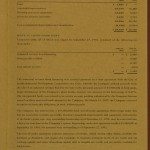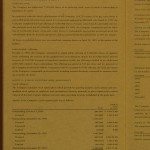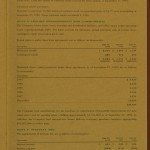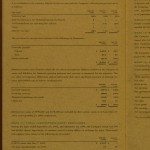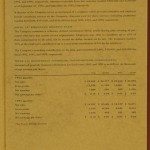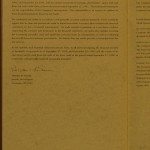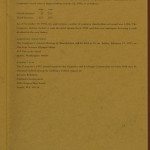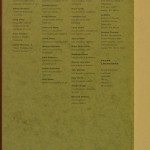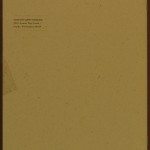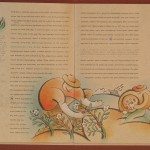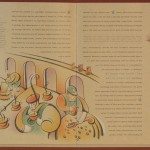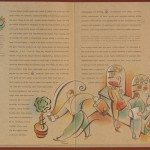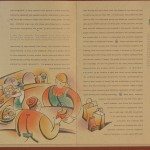 Related posts