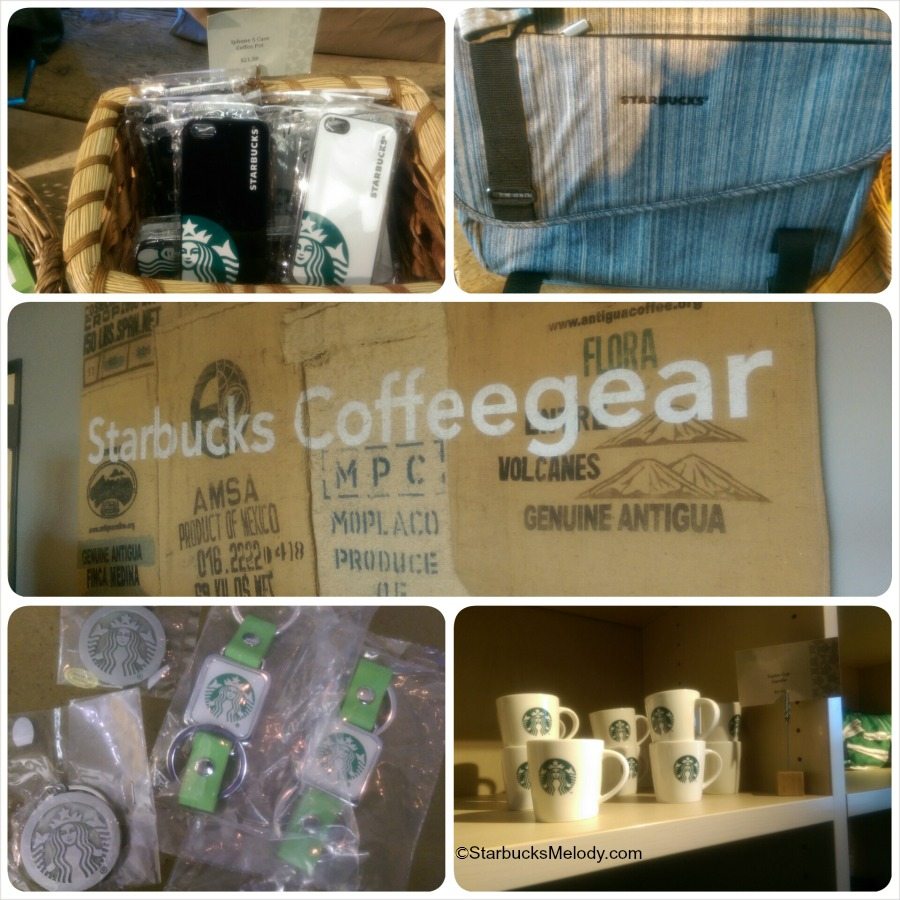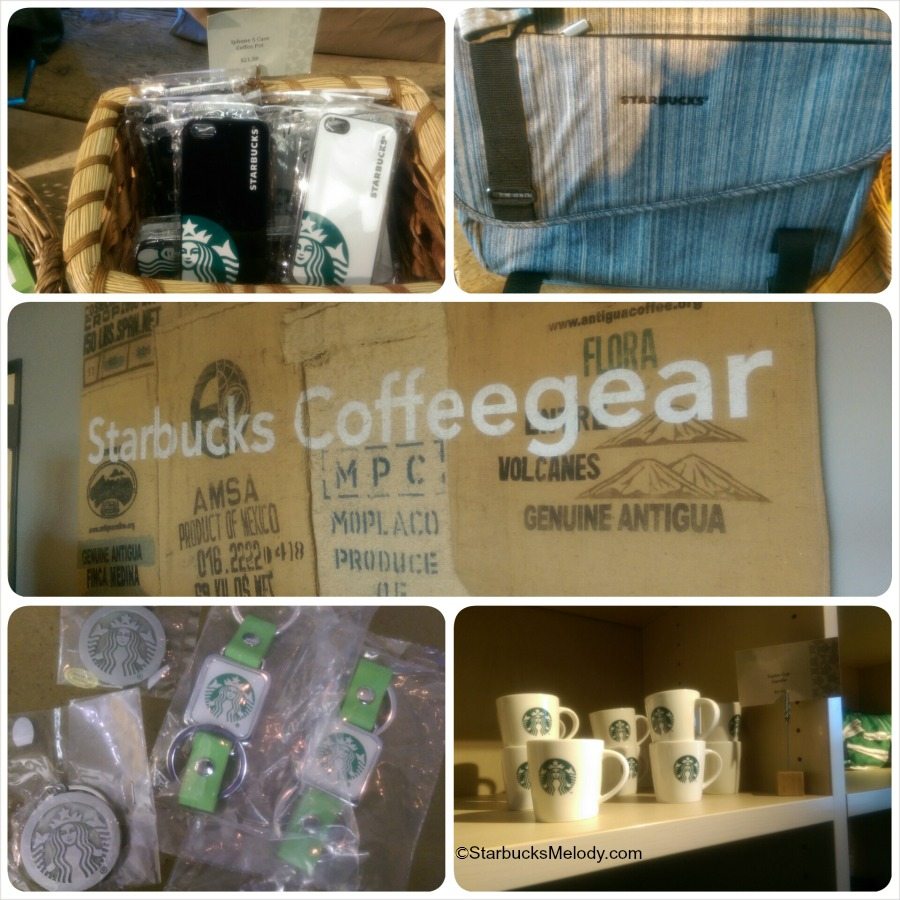 The Starbucks Coffee Gear Store is located at 2401 Utah Avenue South, 8th floor, Seattle, WA 98104. Anyone can shop at the physical store. It is open to the public, normal business hours, Monday through Friday, and closed on holidays.
If you are a partner, you can access the online Starbucks Coffee Gear Store. (The online Coffee Gear Store does not ship to addresses outside of the United States.)
The last time I wrote about the Coffee Gear Store was in September, and that article also has a list of Starbucks things to do in Seattle.
I've been asked a couple of times 'Why do you write about the Coffee Gear Store?' There are lots of reasons! I genuinely like fun, Starbucks logo merchandise! It's fun to see what they have to offer. For a while, they had #2 pencils with the logo – super cute. Also, there are plenty of readers in Seattle who might like to visit, as well as readers who plan a vacation to Seattle! I need to update this 2013 article on Starbucks vacation things to do in Seattle, but still to this day, now and then I'll get people who tell me that they came to Seattle and worked through most of that list! Another good reason to write about the Coffee Gear Store is that thousands of partners have access to the online site – they might not be aware of new things, and since their selection is constantly changing, it can be fun to point out new merchandise.
During my trip to the Starbucks Coffee Gear Store, I noticed a new jacket (with the Starbucks wordmark on the back of it), a new key chains, new messenger bag, and some favorites that are usually always available. I asked John, the operator of the store, what the best selling t-shirt is, and he pointed out this one: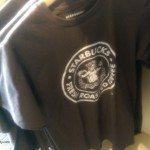 So go visit the Starbucks headquarters!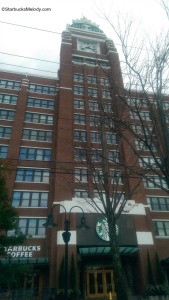 And have fun shopping at the Starbucks Coffee Gear Store! What's on your wishlist for the Coffee Gear Store and would you want to buy any of these things in actual Starbucks stores?
Related posts