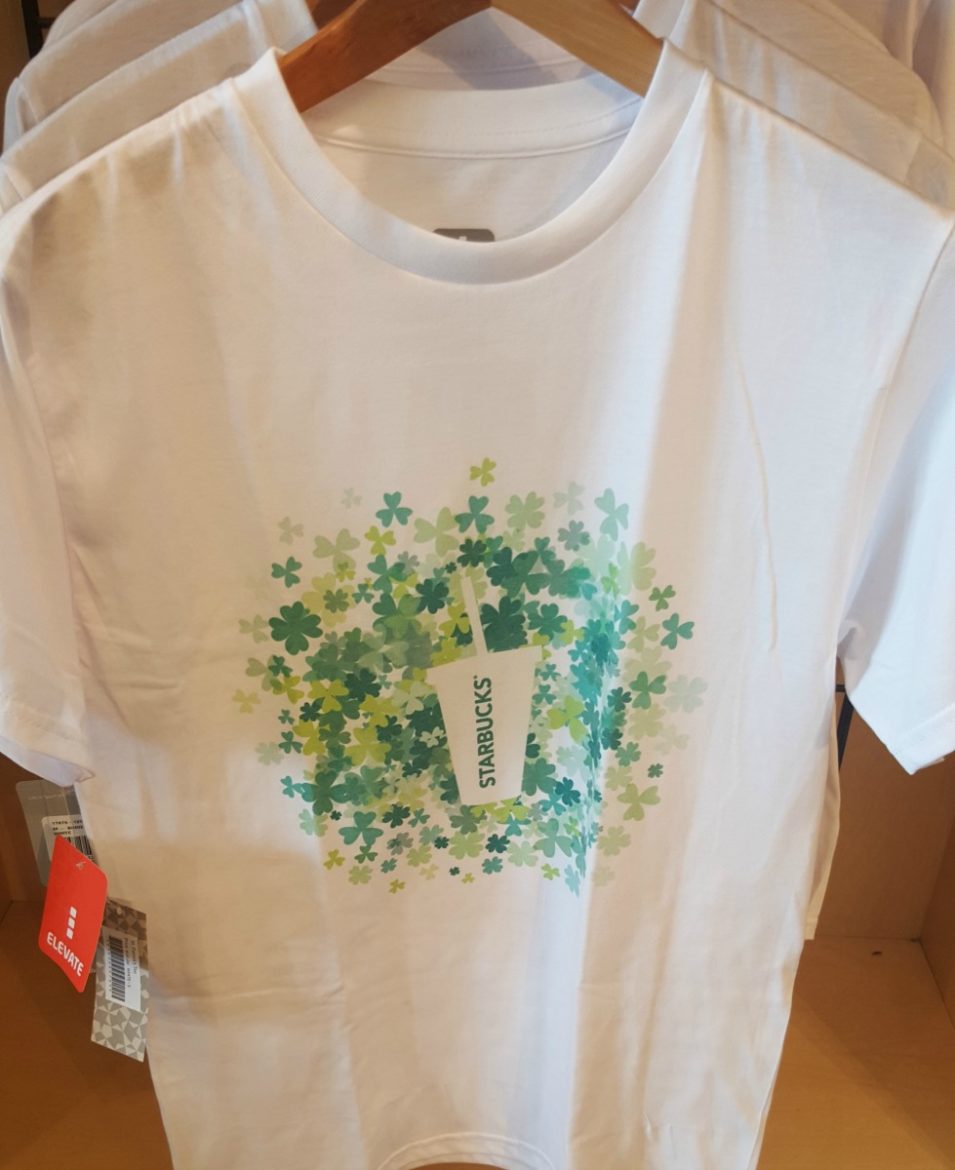 Happy St. Patrick's Day tomorrow, March 17th! Lore has it that you might get pinched if you're not wearing green. I have just the thing for you to wear. It is the Starbucks St. Patrick's Day t-shirt! Cute!
You can still find them at the Starbucks Coffee Gear store. Just visit 2401 Utah Avenue South, in Seattle. Go to the 8th floor. Once you get off the elevators, you will see the Coffee Gear Store on your right. If you're a partner (meaning you work for Starbucks), you can shop at the online Coffee Gear store.
Don't get pinched!
Browse other items sold at the Coffee Gear Store by looking through the Coffee Gear Store archives.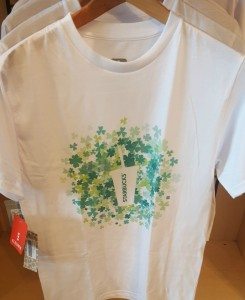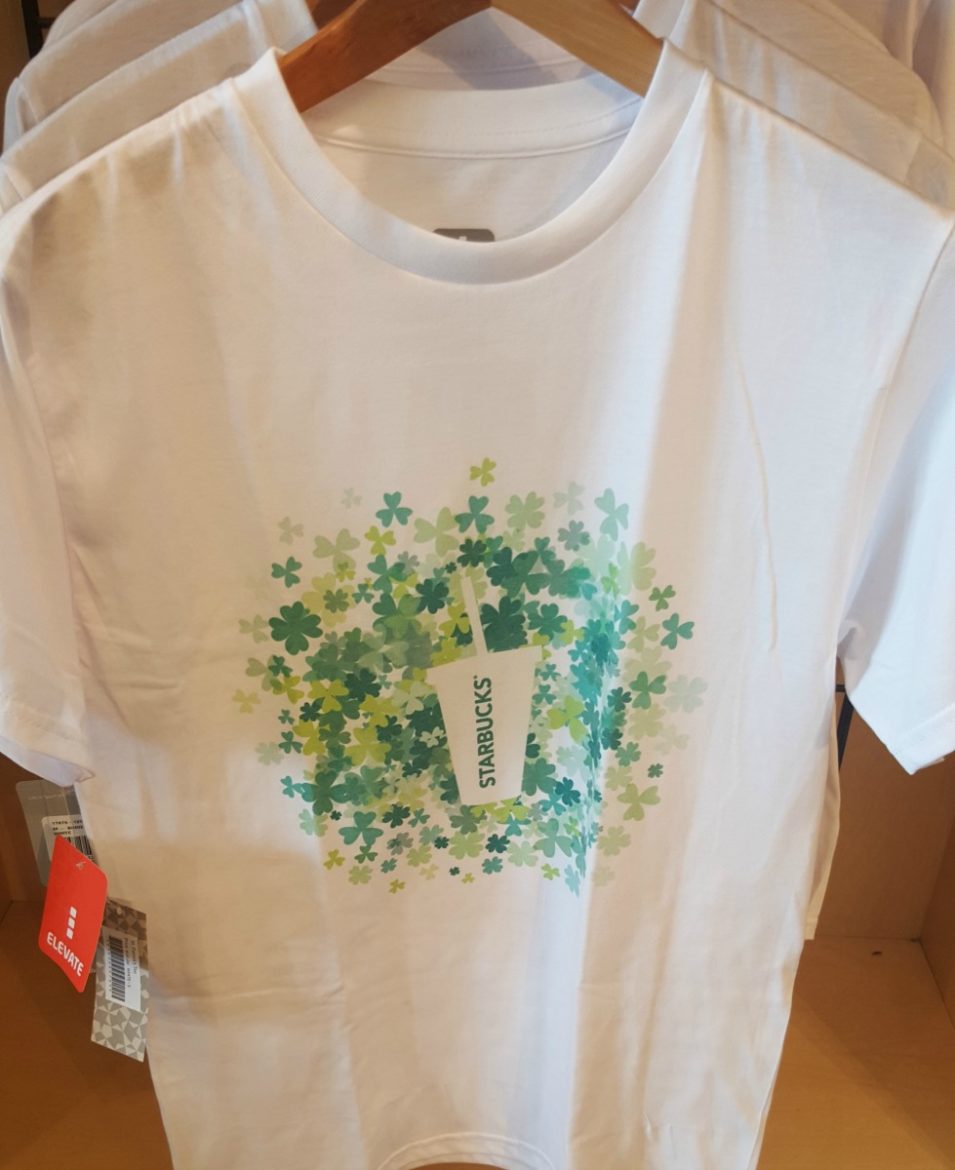 Related posts