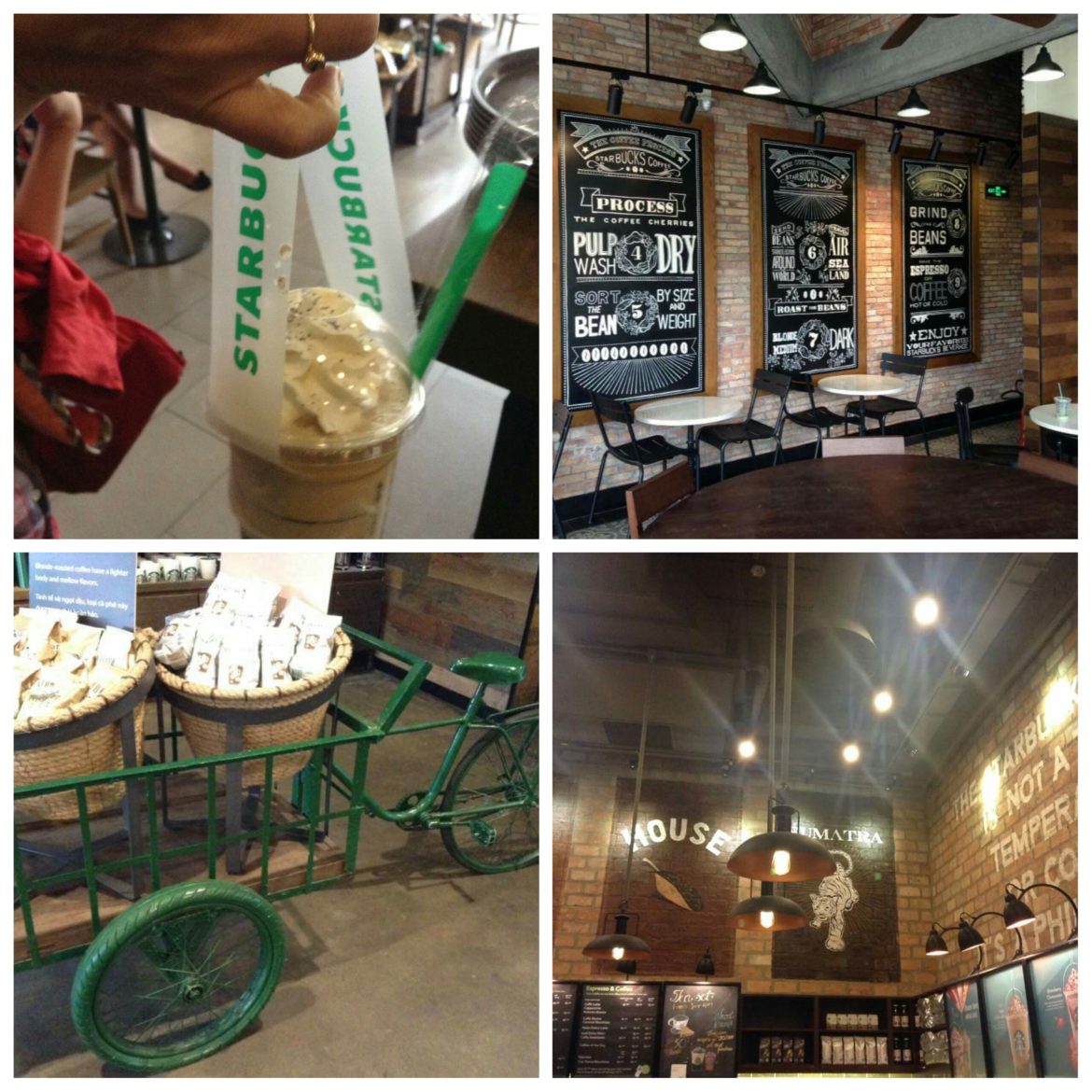 Starbucks in Vietnam. (They have Frappuccino carrier handles!)
Melody, July 10, 2015
6
1 min

read
Winter is a Starbucks customer on a journey to visit every Starbucks in the world. You can follow his journey via his Facebook page: StarbucksEverywhere page or on his website.
He's been on a trip through Starbucks stores in Vietnam recently and took some incredible pictures! Notice the drink carrier handles for the Frappuccino!
All of the photos below are courtesy of Winter. Please do not share, reproduce, or distribute without permission.
Enjoy this look at Starbucks in Vietnam: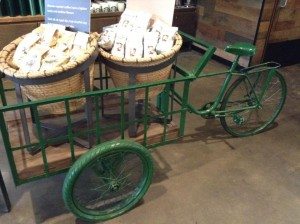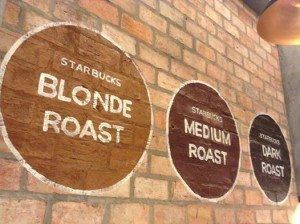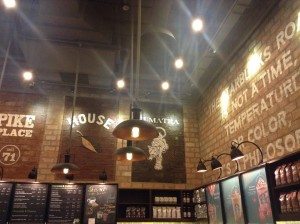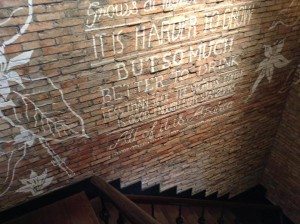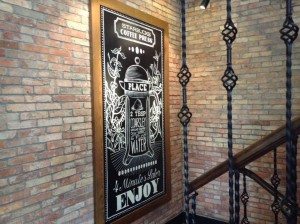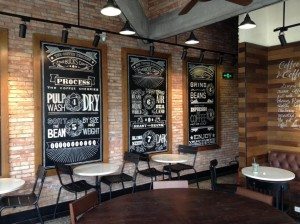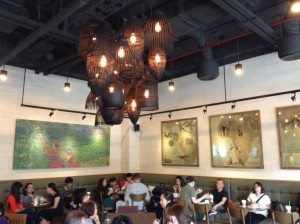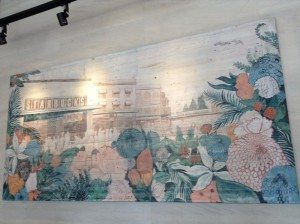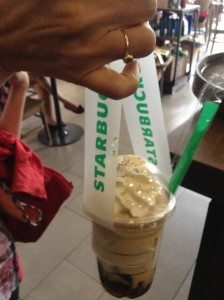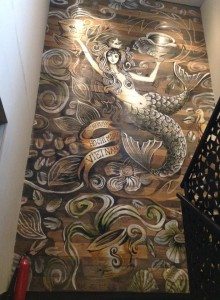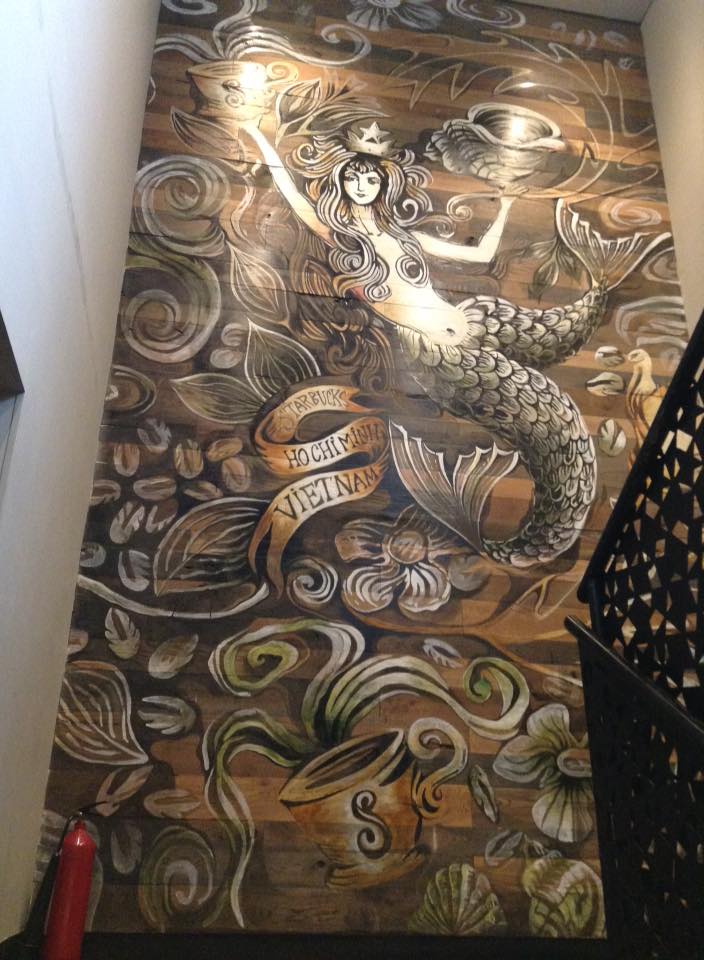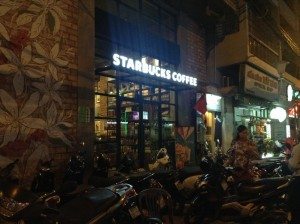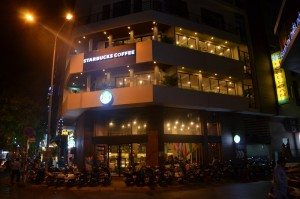 Related posts
Socialize

Subscribe
Join the StarbucksMelody.com mailing list to receive a weekly email with new posts.