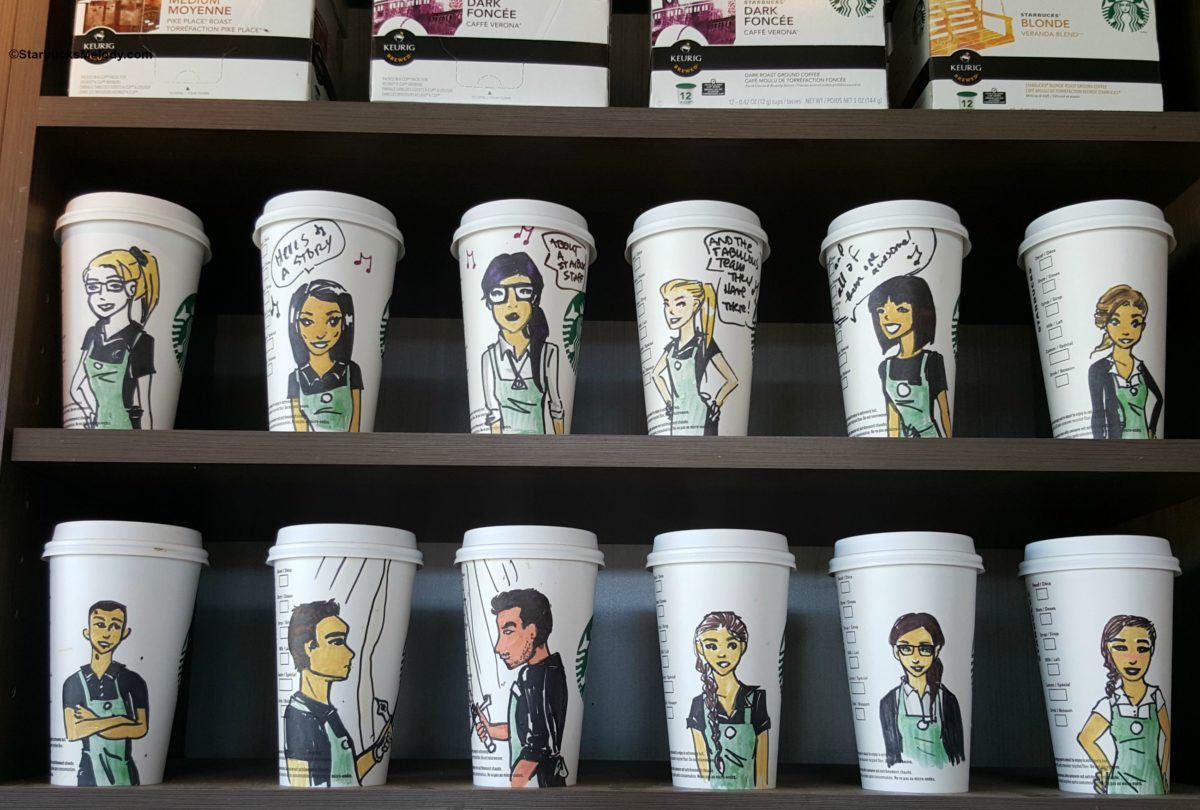 I dropped by the Starbucks at Brick Yard Station today (July 18, 2015) and saw these amazing hand-drawn Starbucks cups: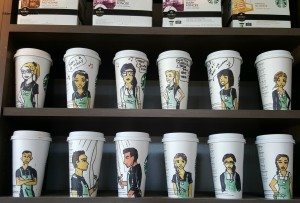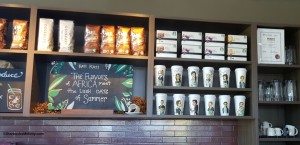 These cups are hand-drawn by the store manager and each cup depicts a partner working there. I saw the likeness to her partners as I stared at the cups and the partners on the floor! Unfortunately, I didn't get to meet the store manager, but I would encourage you to visit this store and see these for yourself!
The address is as follows: 17455 – 56th Avenue, Suite 130, Surrey, British Columbia.
If you enjoy seeing partner talent, there are more of these kinds of articles here.
Related posts