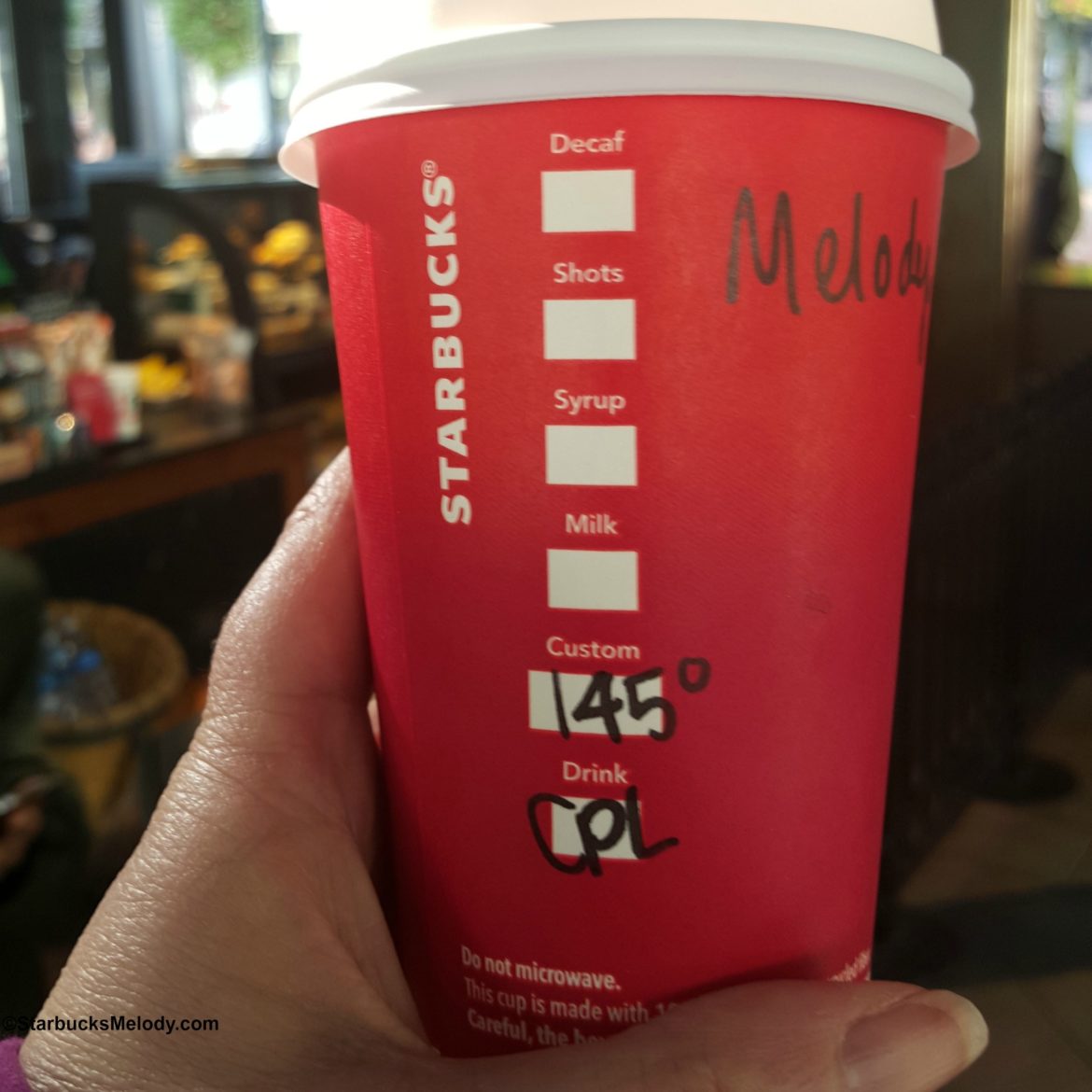 Red Cup Season is Here.
Melody, November 2, 2015
4
2 min

read
Every November 1st*, Starbucks cups turn red. This year, they are a solid red! No funny pointy nose characters, snow flakes, trees or other design. This year they are a two-toned ombré design giving them depth and texture. It's brighter on top of the cup, and it shades to a darker color towards the bottom.

Here's my first red cup of the season, which by the way, was at the Pioneer Courthouse Starbucks in Portland. (I'm working on a possible future throwback Thursday article related to that store.)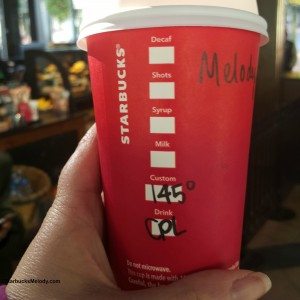 On Twitter, if you post your red cup pics using the hashtag #RedCups, a little red cup emoji will appear next to the hashtag! (Find me on Twitter as SbuxMelodyBlog.)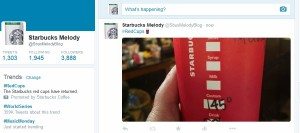 Also you notice stores have boxes of Christmas merchandise with stickers on them that say "no peeking." It a fun sight to see! It does make me curious! This year, I snapped a pic of a stack of boxes in a North Seattle Starbucks. I will say that on Facebook, numerous people in my Facebook group saw this as "No Puking"! It wouldn't be the first time that a cup code or font has gone wrong. What do you see on these boxes?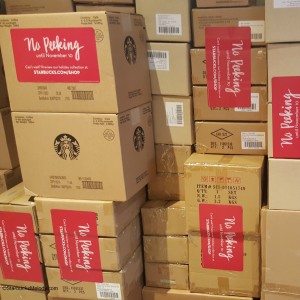 All of the holiday beverages are back as of today. Enjoy the Gingerbread Latte, Chestnut Praline Latte, Caramel Brulee Latte, Eggnog Latte, Peppermint Mocha!
The Eggnog Latte has been around since 1986! Starbucks introduced the Caramel Brulee Latte in 2009. Chestnut Praline is the youngest of the group, having been introduced into the Starbucks lineup in 2014. You can get the Peppermint Mocha all year round at Starbucks. However only during the holiday season does it come with lovely chocolate curls atop the whipped cream. Did you know that Starbucks has tested other holiday drinks, occasionally even launching them internationally but not in the United States? A good example of that is the Cranberry White Mocha which as a small test holiday drink in 2012.
Enjoy red cup season!
*Well, it's often November 1st, but I think there have been times it's a little later in November. If you knows for sure, please tell me in the comments.
Related posts