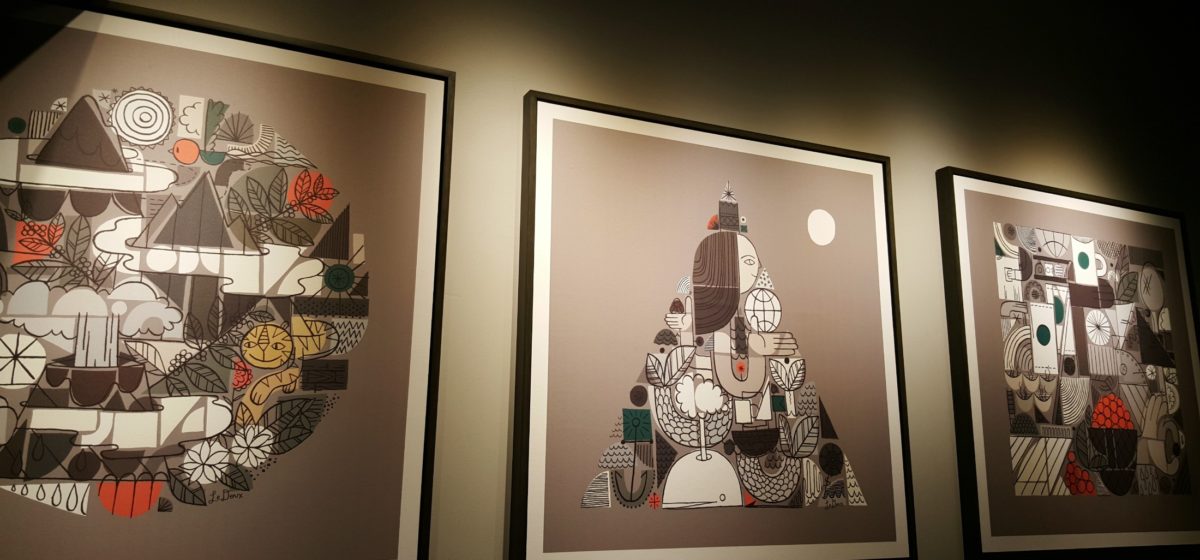 New Starbucks: 1101 Dexter Station. Beautiful.
Melody, December 6, 2015
4
1 min

read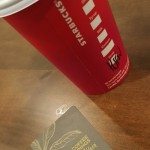 Seattle has a new Starbucks. Well, it's a relocation of the store at 1211 Dexter, but it's an all-new store in an extremely new building. You'll find this Starbucks at 1101 Dexter Avenue North. I dropped by today and had a great drink and experience. The building, 1101 Dexter, actually houses the Seattle Facebook office and was just built this year.
I dropped by early today and there were only a couple of customers in the store. I got a perfect Holiday Spice Flat White and had the chance to connect a moment with a shift supervisor at the store. (I'm already hoping that the Holiday Spice Flat White returns for holiday 2016).
One thing that struck me about this store is the wall art. I don't think I've ever seen this wall art before. I like it! Have you seen this style of wall art at Starbucks before?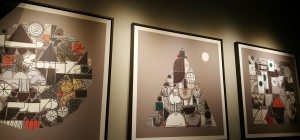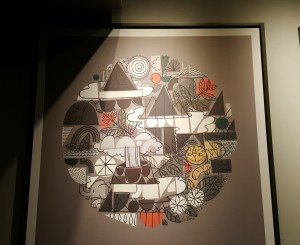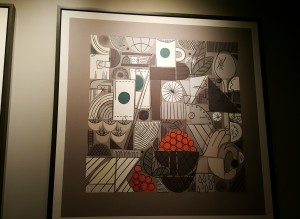 Beautifully done Starbucks!
Related posts