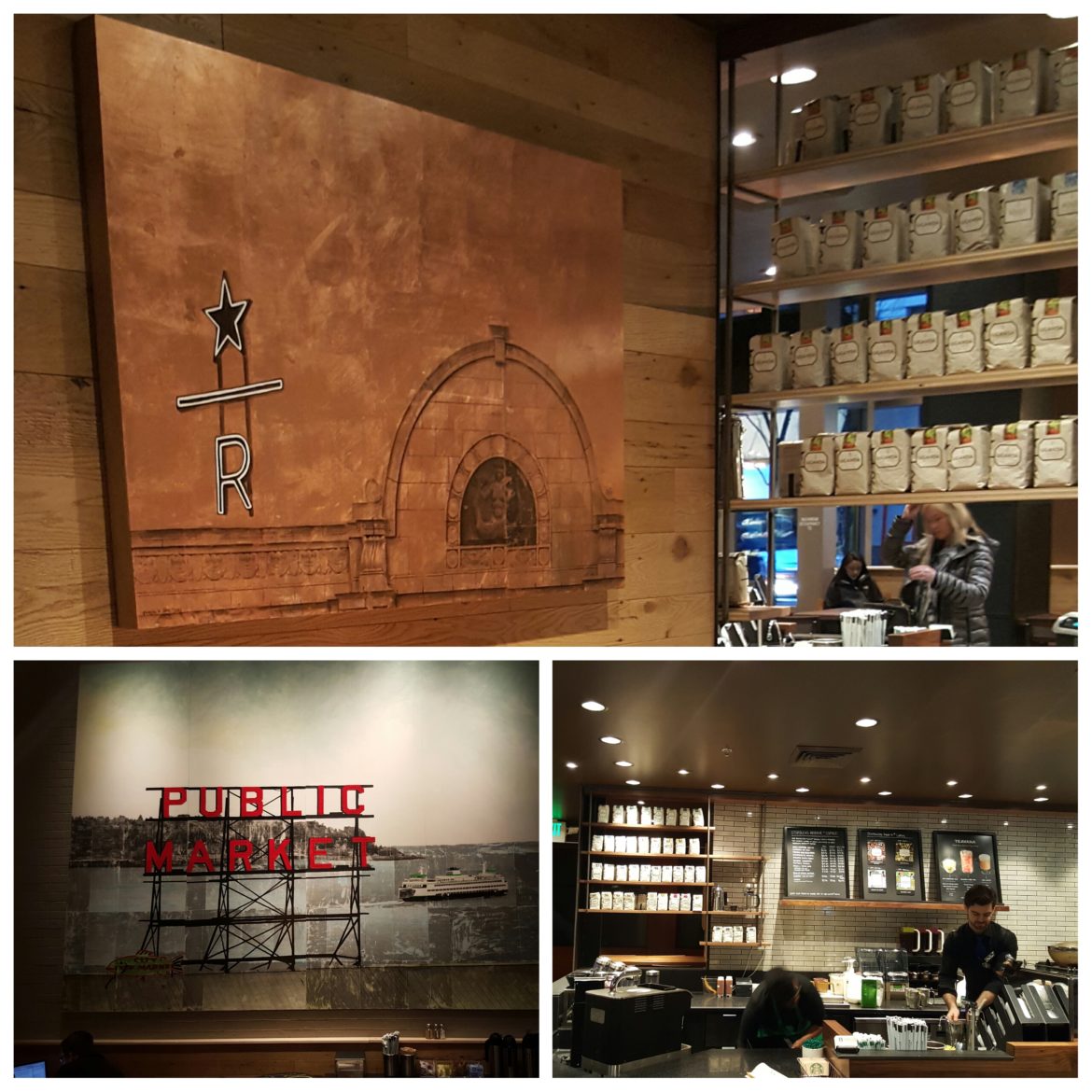 #YourStarbucksExperience
Melody, February 5, 2016
3
2 min

read
I'd love to know what your Starbucks experience is. Your favorite drink. Your favorite moment. Your favorite store. Your something Starbucks special. This site is usually my Starbucks experience, but let's turn the table. What's yours?
I'm toying with the idea of putting together a blog article that is just all your great photos from your experiences. A collage of your world of Starbucks!
Use this button to send me pic.
Notice that there are 2 free-form fields on that link. They say something like 'give your photo a caption' or 'your tip'. Please fill these fields in. Tell me what your pic is about. Please make sure you fill in a way for me to reach you.
If I choose your photo to be used in the final blog article (because you sent in a wonderful photo!), I will send you a $5 Starbucks card.
For those individuals who are following the past giveaway (now closed), a winner will be announced tonight or tomorrow morning (PST).
The featured photo in this article is the 7th and Pike Starbucks in Seattle, which is the closest core Starbucks to home for me. Most of my experiences are rushing in and out of this store on my way into work, but this store always has a special place in my heart. It IS the closest normal (outside of the Roastery) Starbucks to home.
This blog post will only be up until I get enough photos: I'll de-publish it if I'm flooded with photos.
So it's your turn. What's #YourStarbucksExperience?
By the way, I'm not Starbucks Customer Service (lots of people use that "submit a tip pic" to tell me they didn't get a perfect drink). If you need Customer Service, please call 1 – 800 – 7282.
*****************************************************************************************************
Thank you for sending in photos, stories, and more for the "Your Starbucks Experience" article. The final article is here: Your Starbucks Experience: What You Shared.
Related posts