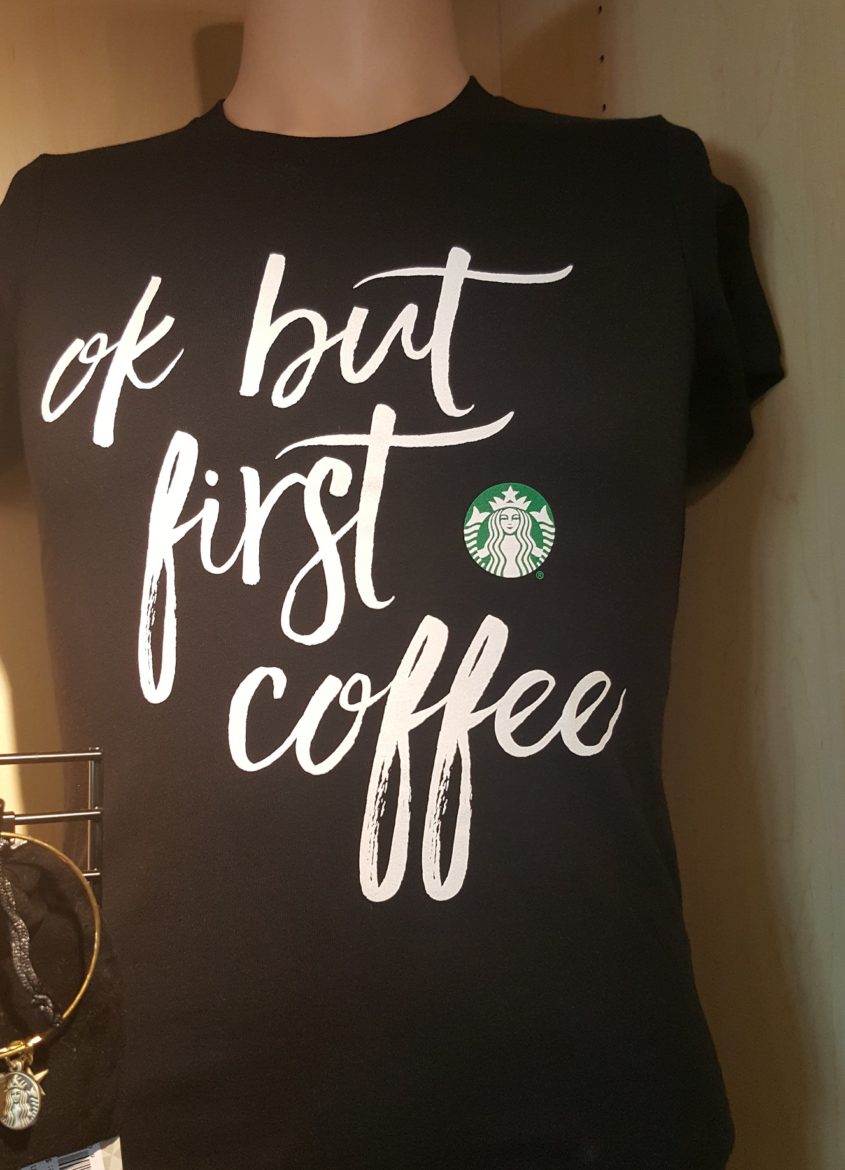 I dropped by the Starbucks Coffee Gear store on September 28, 2016. Lots of new things!
If you've never been to the Coffee Gear Store and you like unique Starbucks merchandise, this is for you. I get asked over and over again, 'How do I buy that shirt?' 'How do I shop at the Coffee Gear Store?'
There are two ways to shop at the Starbucks Coffee Gear Store.
The first is to go in person. There is one physical location on the 8th floor of the Starbucks headquarters at 2401 Utah Avenue South, Seattle Washington. Anyone can shop at the physical location. It is open to the public. This sometimes causes of confusion. I have heard partners (Starbucks calls their employees 'partners') say that only partners can shop there. This is false. The one physical location is open to the general public, Monday through Friday, 8:30 AM to 4:30 PM.
I often get frustrated emails to me about people who want to visit the Coffee Gear Store but aren't close to Seattle. I will still update and tell you what's new. Over the years, I've known countless people who have taken a vacation to Seattle and plan a visit to the Coffee Gear Store as part of their trip. And maybe you know someone in Seattle who can go buy you what you'd like and ship it to you!
The second is to shop the online store:
https://www.starbuckscoffeegear.com/
The online option is only available for Starbucks partners. In other words, you must work for Starbucks to be able to use the online Coffee Gear Store.
Those are the only two options.
Now look at what's new! So many amazing things!
There's a charm bracelet: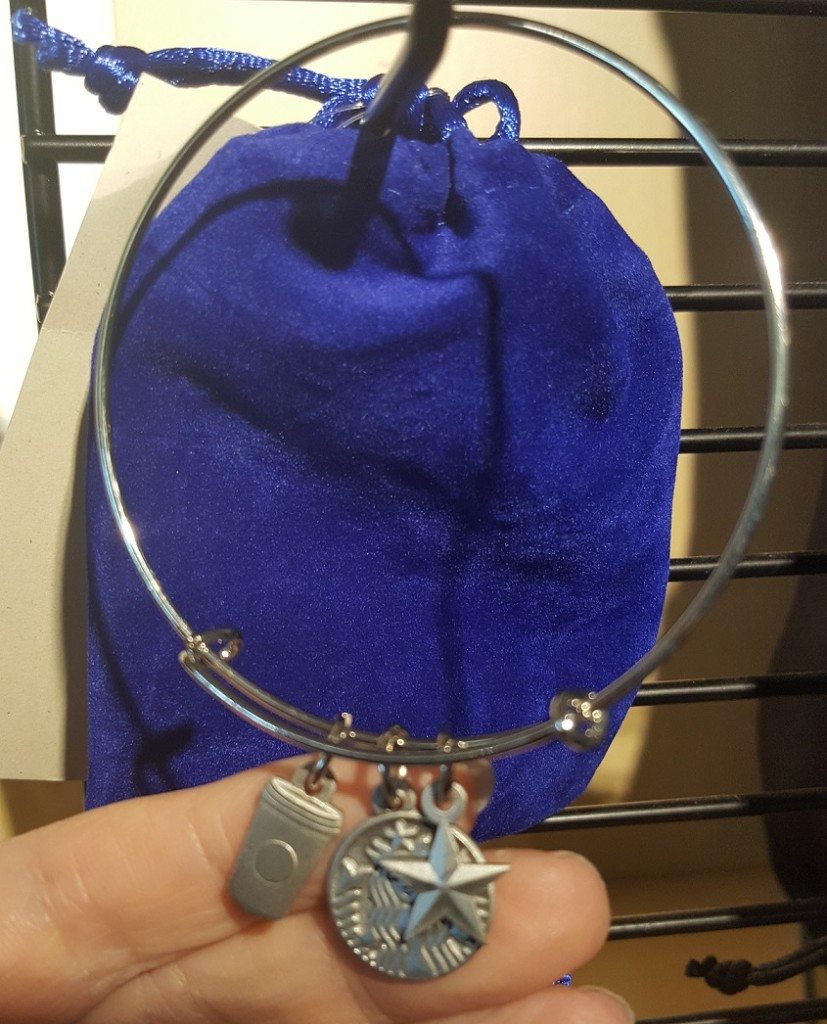 You can buy Starbucks socks too!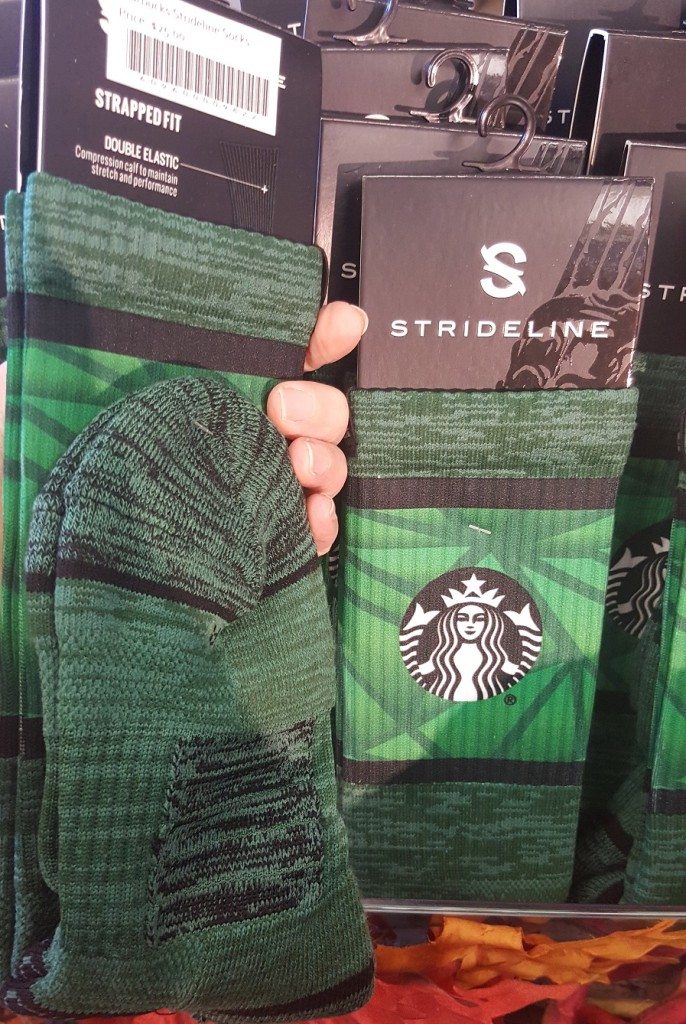 The Starbucks beanie is adorable: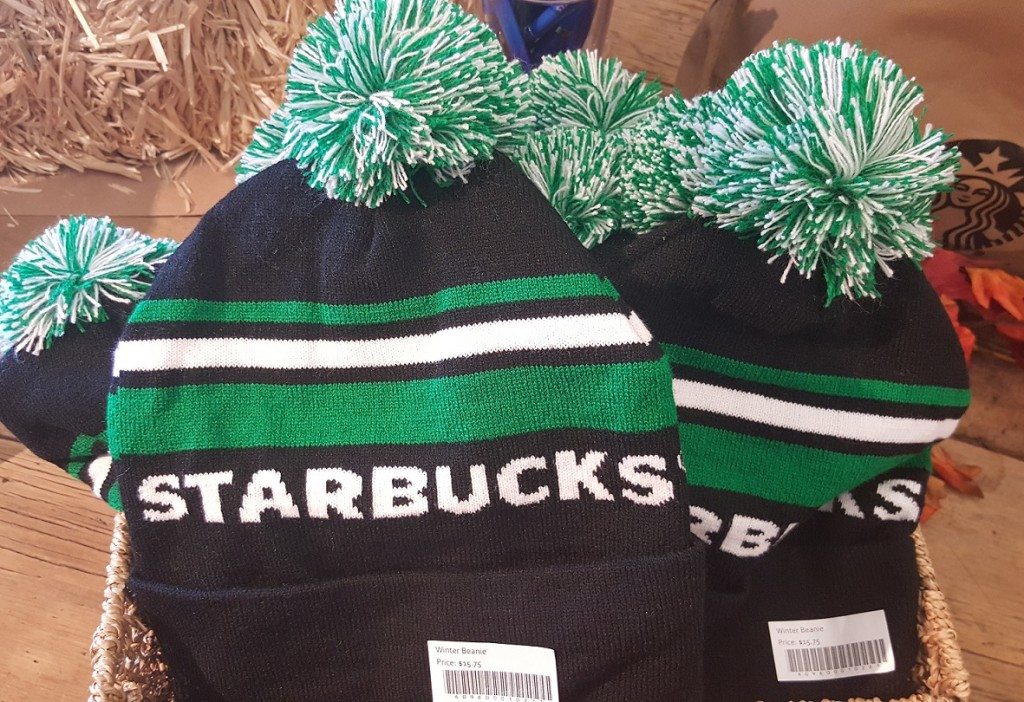 There are a variety of child-sized Starbucks t-shirts: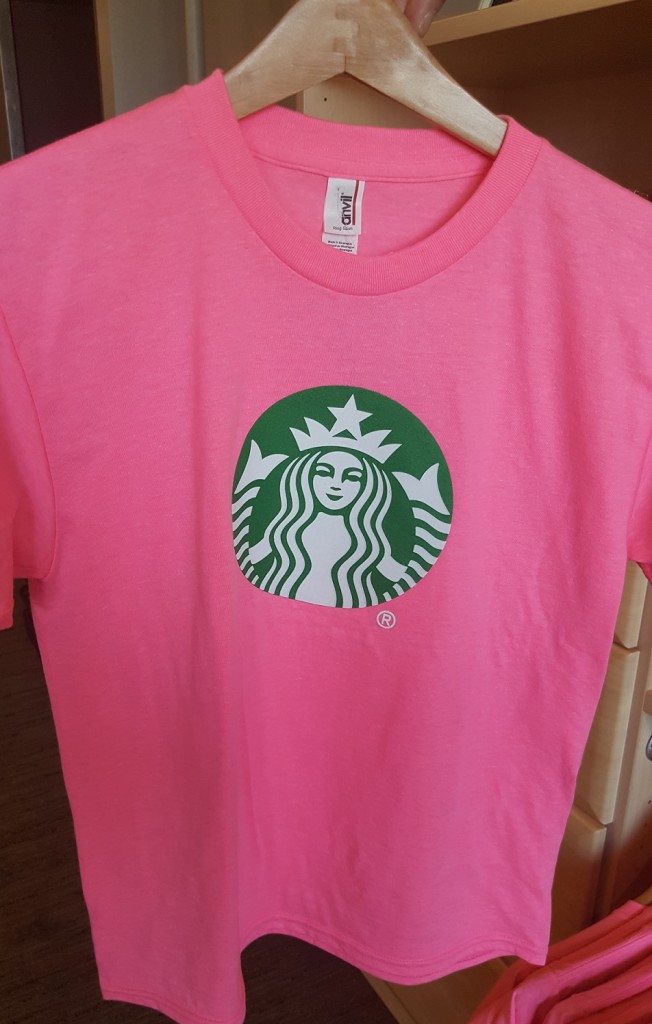 Right now there is a Halloween themed Starbucks t-shirt. The cup glows in the dark! These Halloween t-shirts are unisex design and sizing.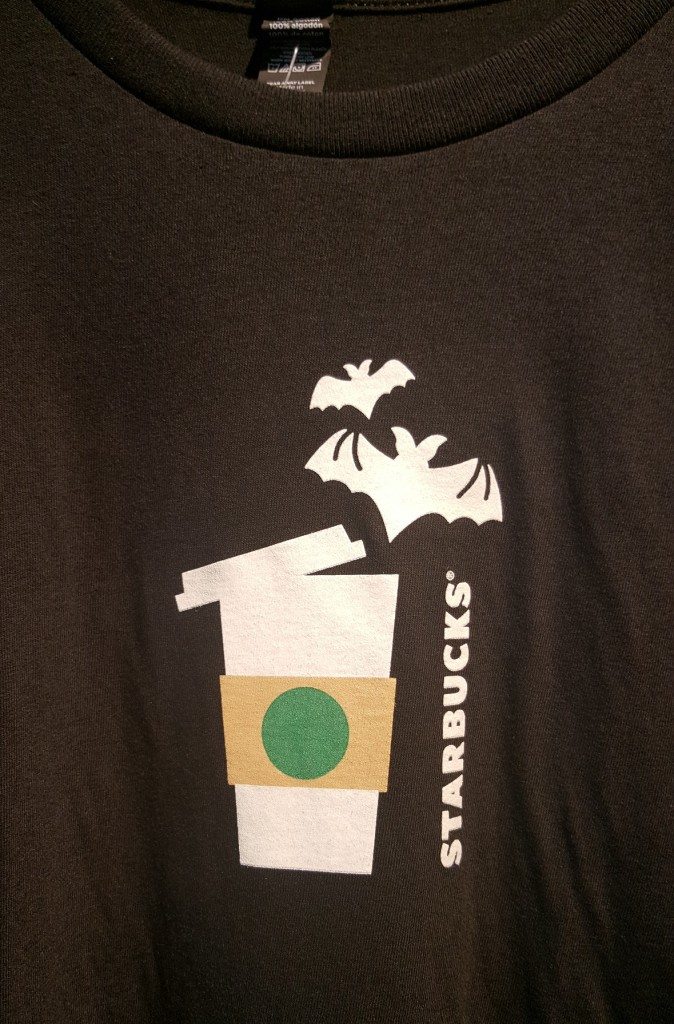 My favorite is the "Ok but coffee first" t-shirt. The "Ok but coffee first" t-shirt is designed as a slim-fitting ladies' shirt. This shirt is fitted and runs small. I normally wear a medium, and I could barely fit the medium. I probably could have gone up a size.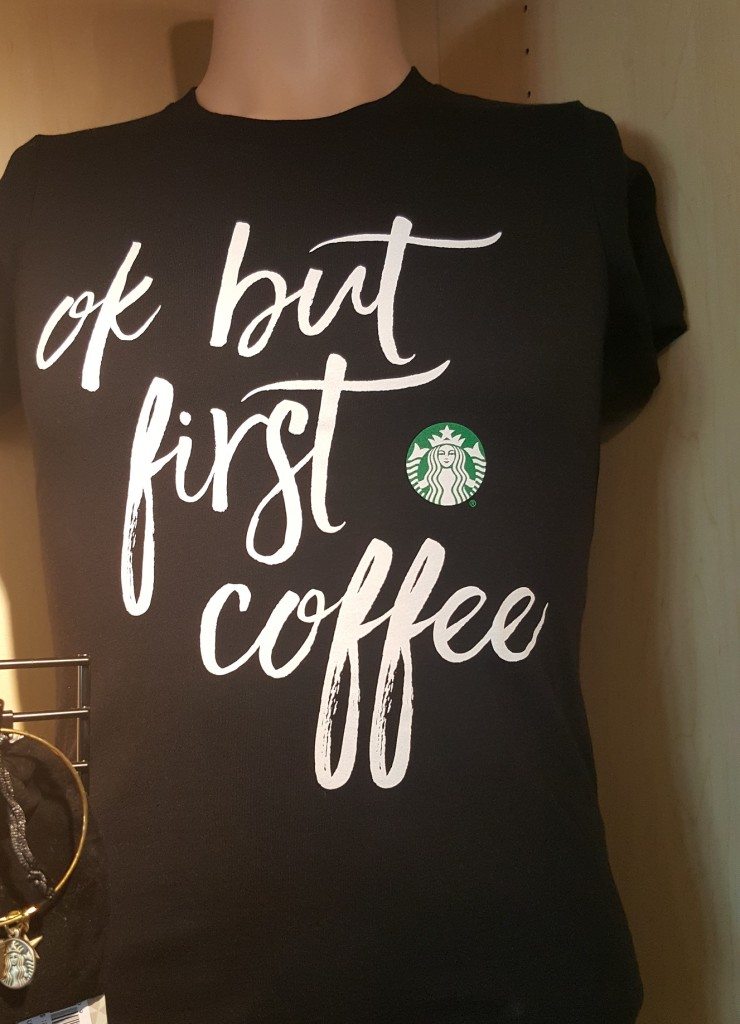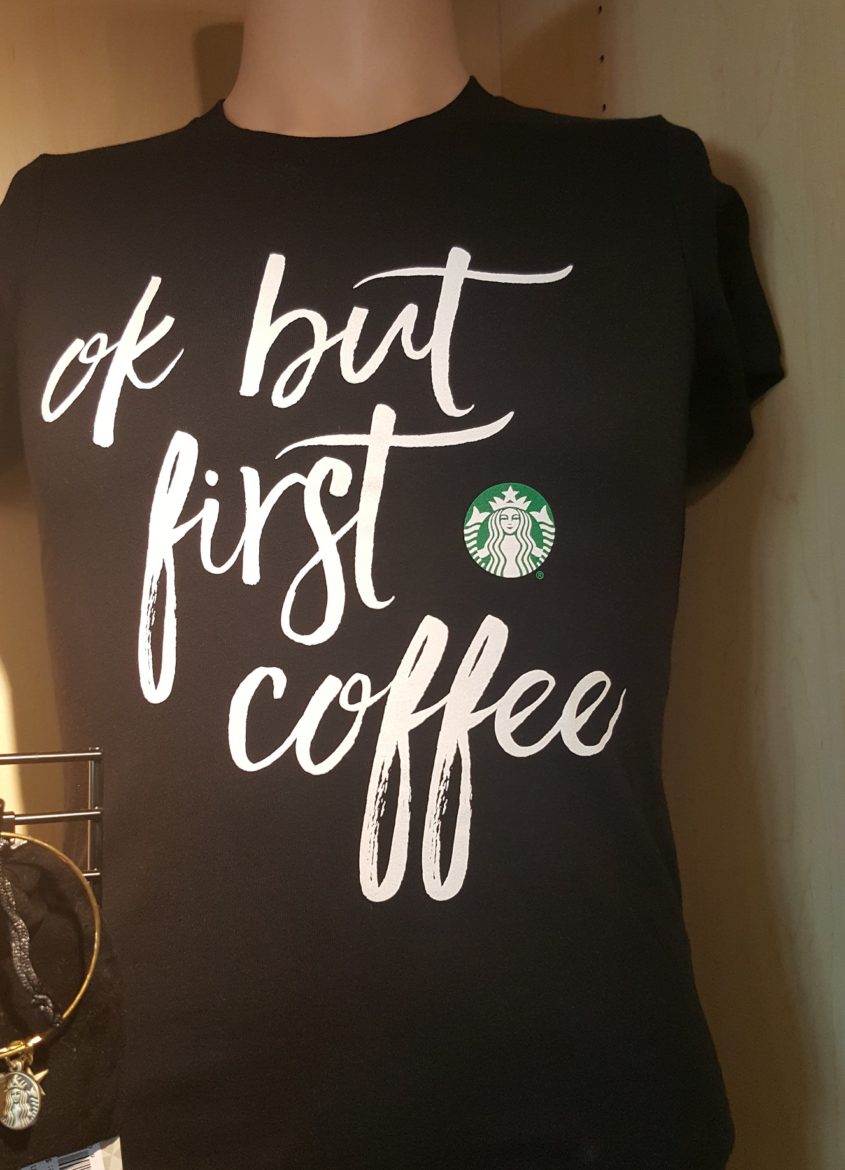 Here's me! LOL This was a selfie with an Instagram filter.
I really liked the new Starbucks greeting card too: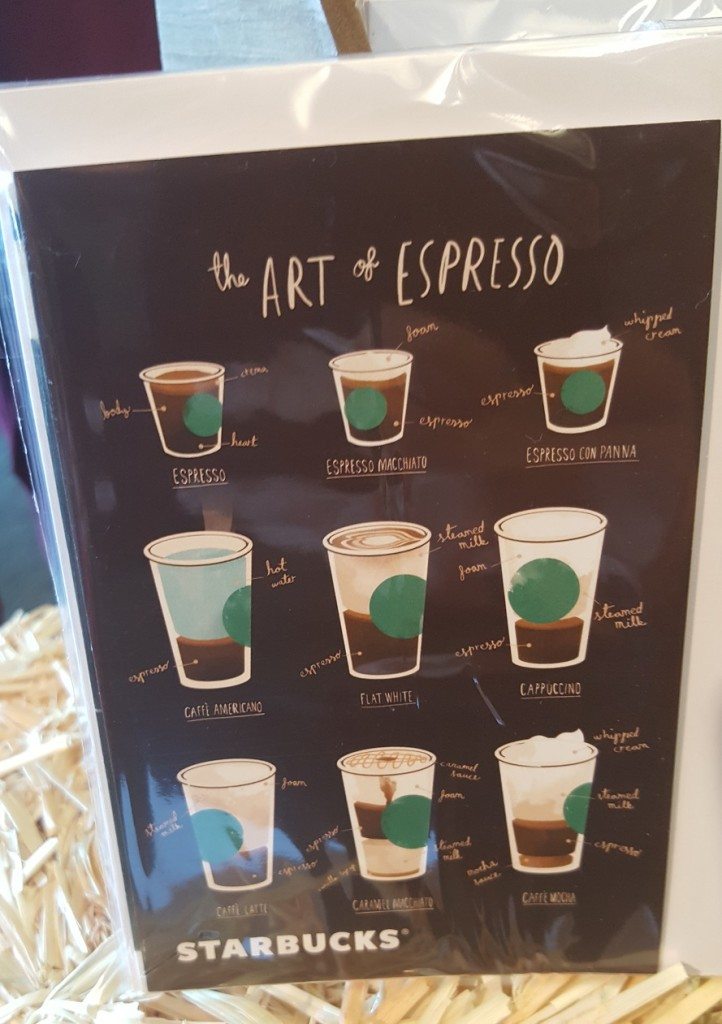 There's a new sweatshirt that says 'Together since 1971'.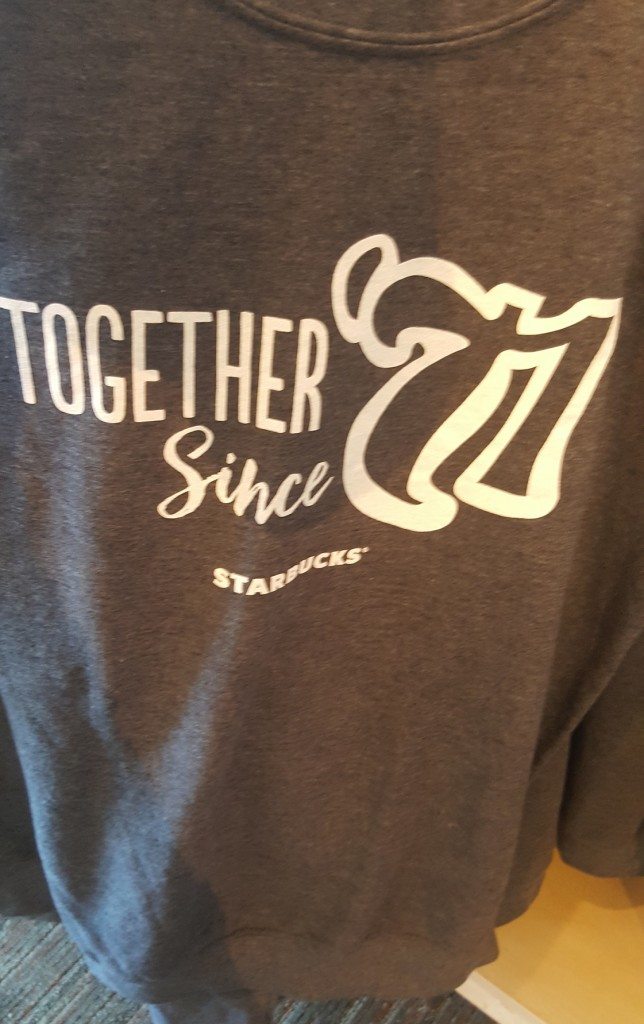 And a new Starbucks tote bag also: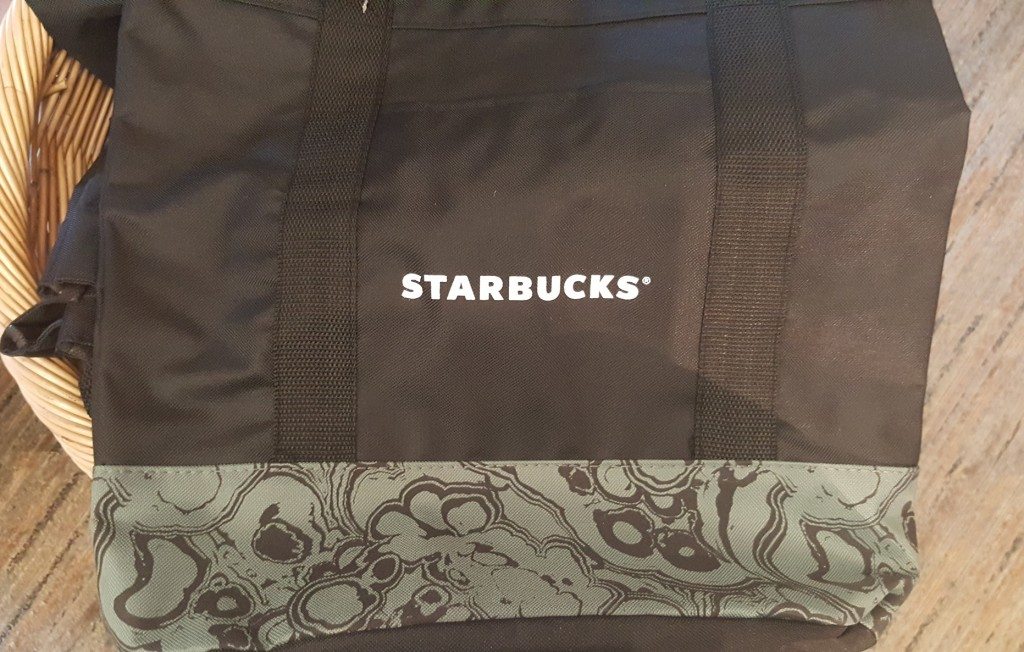 Hope you enjoyed your trip to the Starbucks Coffee Gear store! Hope to see you there!
The Coffee Gear Store provided me with some free goodies. This didn't affect my review or article. I have always loved the Coffee Gear Store and would encourage you to visit, whether or not I received a free t-shirt and the like!
Browse more Coffee Gear Store episodes here:
Related posts