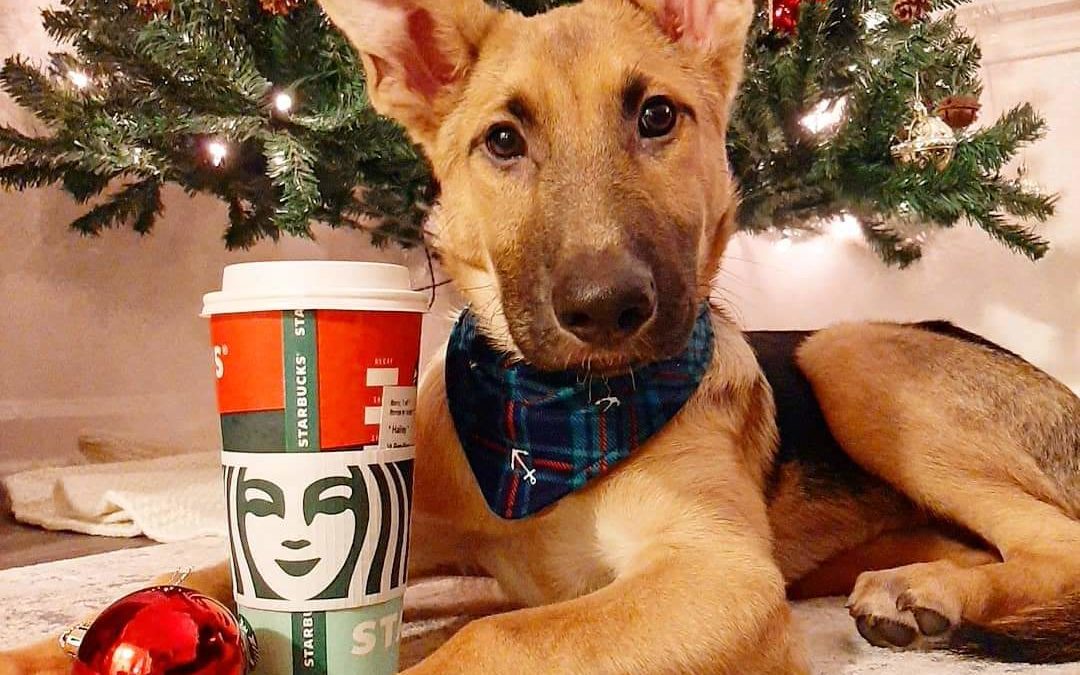 Pets of Starbucks.
Melody, November 8, 2020
1 min

read
Years ago, I started a website that I called "Pets of Starbucks". And then later I renamed it, Coffee House Paws thinking that it could include any coffee house cute pet photos. That, and Starbucks Moments (which is a bit duplicative of Pets of Starbucks, but broader in the kinds of photos) are my two quietest sites. Despite this, about once to twice per month, I get a new upload of someone showing off their very cute Starbucks pet picture! It's been a while since I've featured them on this site, so here you have a collection of lots of awesome pet pictures. And, piglets like Starbucks too!
Here's the link to send me your cute pet picture!
Related posts