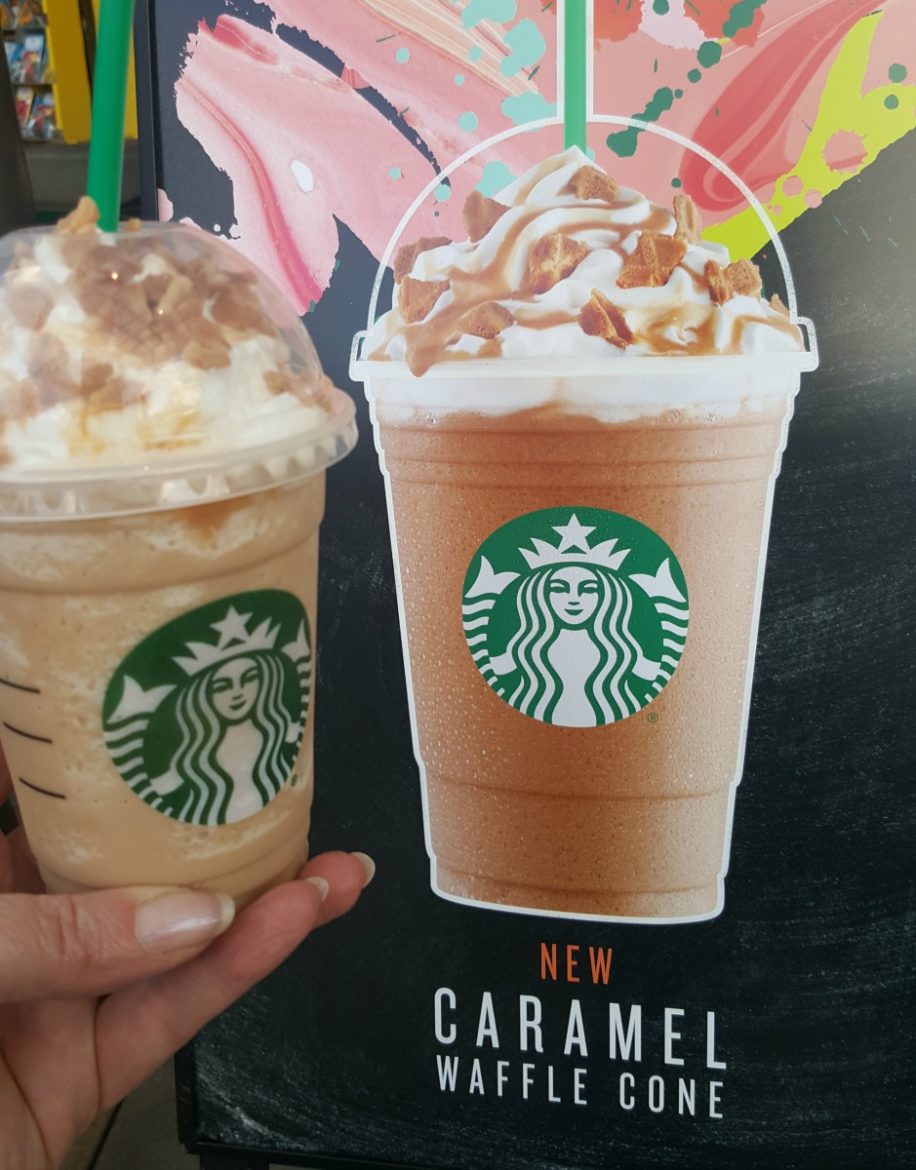 The Waffle Cone Frappuccino is All New: Get this now.
Starting May 3, 2016, Starbucks is giving Frappuccino fans an all-new, never-offered-before special Frappuccino flavor: It's the Waffle Cone Frappuccino. This sweet treat is a Blended Coffee Frappuccino, dark caramel…
Socialize

Subscribe
Join the StarbucksMelody.com mailing list to receive a weekly email with new posts.