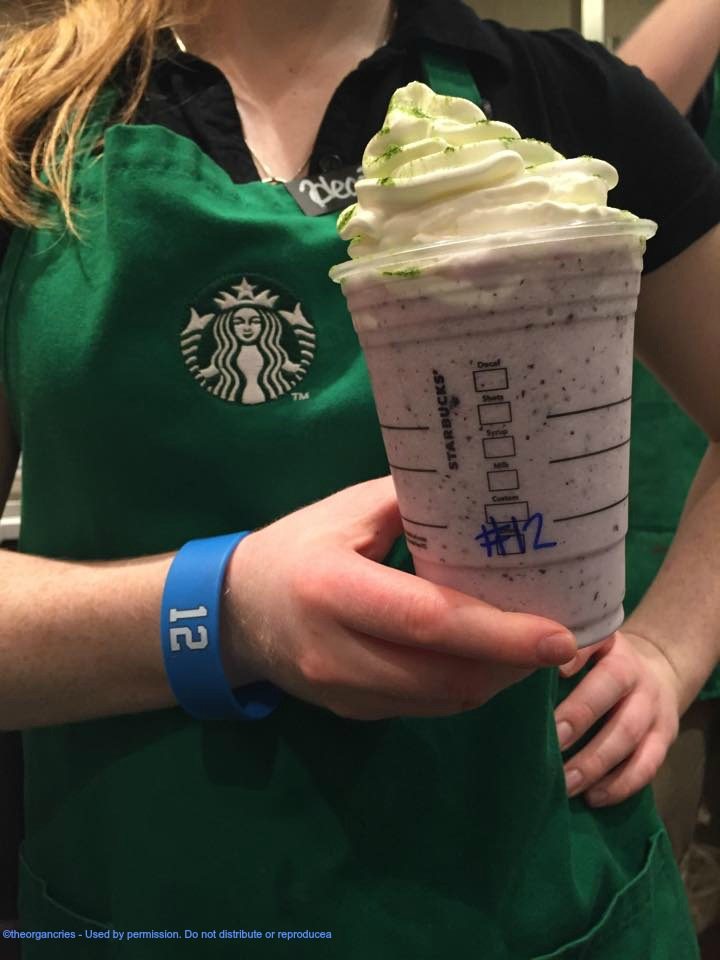 The #12th Man Frappuccino at Starbucks! Go Hawks! #12thMan
Melody, January 29, 2015
7
1 min

read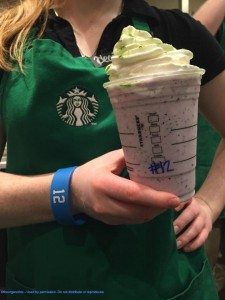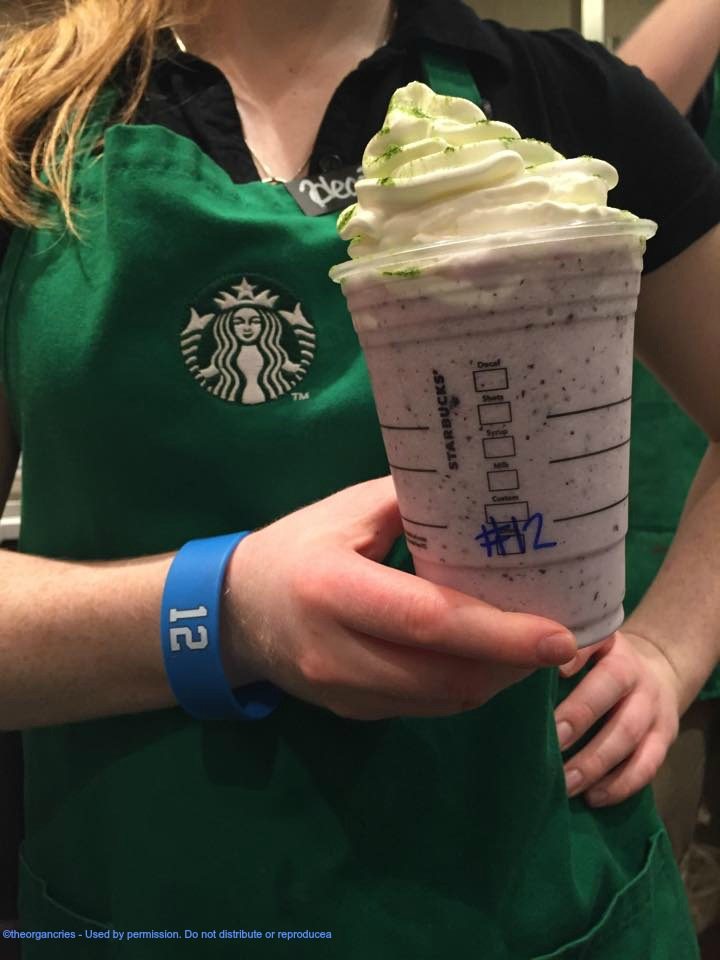 It's time for the 12th Man Seahawks Frappuccino at Starbucks! Okay, it's not quite a deep blue and green, but it's the closest you can get at a Starbucks. This fan-favorite Frappuccino will be offered as a promotional item January 30th – February 2nd, and is offered only in the Grande size. It's priced at $5.65 (or in that range – prices can vary somewhat by region). Look for this fun Frappuccino at your neighborhood company-operated Starbucks.
If your local barista isn't sure what goes into the "!2th Man Frappuccino," tell him or her that it's a Vanilla Bean Frappuccino, add blueberries, and topped off with whipped cream and match powder.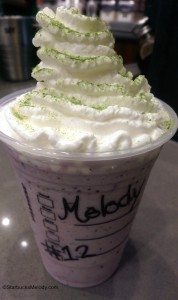 Related posts
Socialize

Subscribe
Join the StarbucksMelody.com mailing list to receive a weekly email with new posts.
Recent Comments